Happy Holidays from all of us here at Dorsey Schools!  Are you looking for some tasty holiday recipes?  If so, look no more!  Our talented team of chefs have shared some of their favorite holiday recipes.  We wanted to share them with all of you on our Holiday Recipes 2016 page.  Read more below for some delicious recipes and some culinary school tips.  These are from chef instructors at Dorsey's cooking schools in Michigan.
Holiday Recipes | A Collection of our Favorites – Dorsey Schools, MI
We are committed to sharing info with our readers.  Stay up to date for more recipes, cooking school tips, info on training and careers.  Subscribe to our blog and you can have updates sent to you via email.  If you want to train for a new career in culinary arts, you may want to check out Dorsey Schools in Michigan.  The culinary arts training program at Dorsey can help you take your love for cooking and transform it into a new career.  Learn more today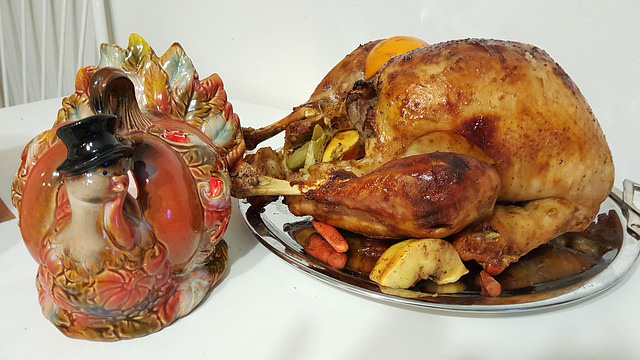 We're committed to sharing some delicious holiday recipes and culinary school tips with our readers this season. What would this series be without talking a little bit about turkey?! We recently sat down with Chef Natalia Tarnavsky, CEC from our Roseville, MI campus. She shared some of her tips with us on preparing a delicious turkey.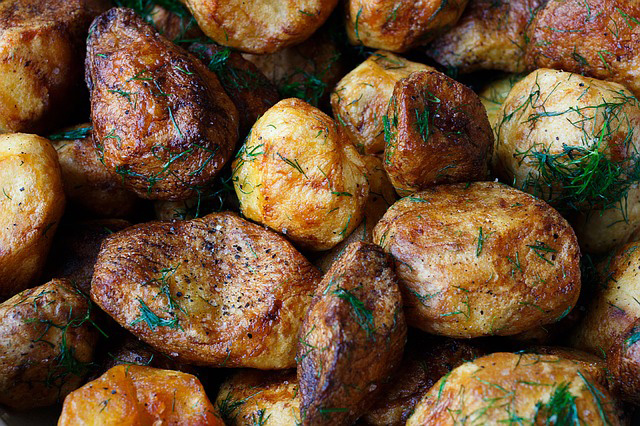 We wish all of our students, staff, and the loyal readers of our blog the happiest of holidays. In appreciation, we are also sharing some of chefs' favorite holiday recipes. Feel free to take a look at our recipe. You never know, this dish could be making an appearance at your home this holiday season.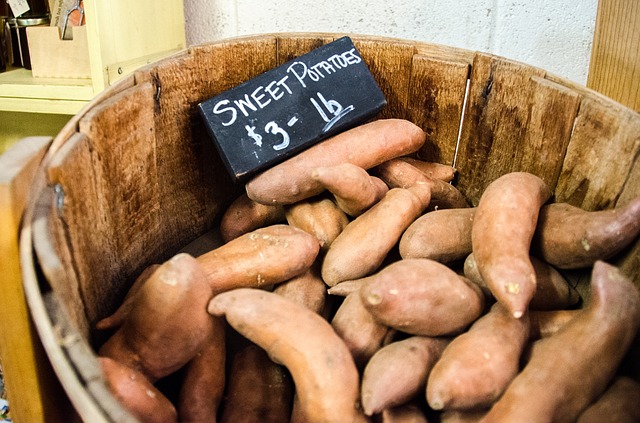 Happy Holidays!  One of the hallmarks of the holiday season could very well be delicious items baked in kitchens across the world.  We tend to agree that delicious baked goods help make the holidays.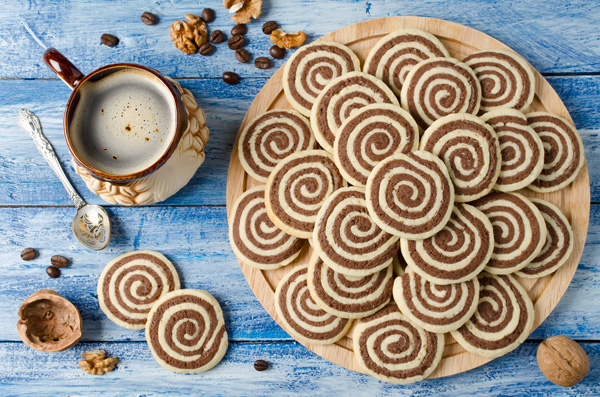 These cookies can be great for your holiday gathering or meal. They can also be a nice gift idea. Imagine baking cookies for someone special in your life and then festively packaging them to add a touch of holiday flare.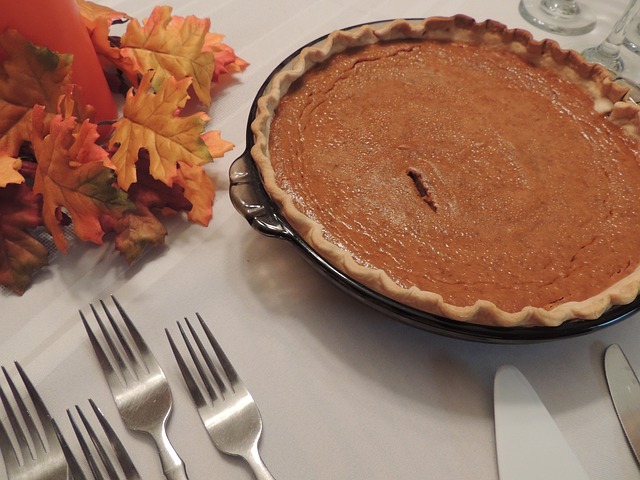 For those who may be entertaining a vegan this holiday season, this recipe is sure to delight.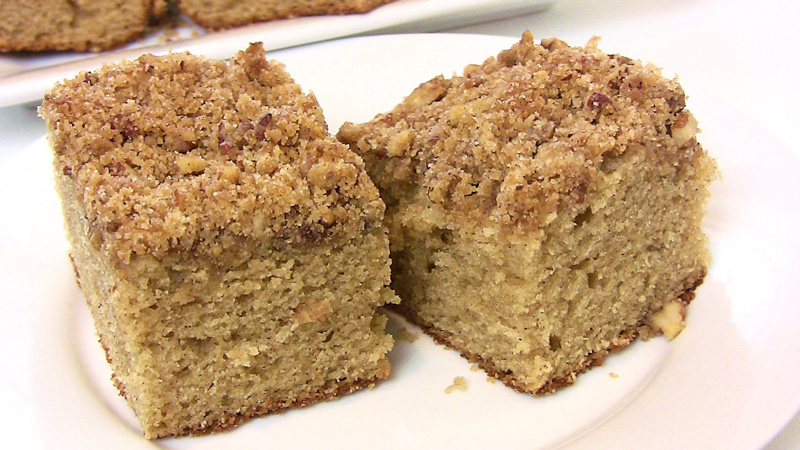 Thanks for reading! We hope you enjoyed our list of 2016 Holiday Recipes from Dorsey Culinary Academy! Are you interested in training for a career in cooking? Simply fill out the form above to get started and a Dorsey Schools representative will be contacting you shortly. Remember, requesting information requires no obligation. It's easy!
Are you interested in training for a new career in the Culinary Arts?  If so, Dorsey Culinary Academy may be just what you're looking for.  The Culinary Arts training program at Dorsey offers students the opportunity to explore the wide world of food preparation.  Instruction in this program takes place in both the classroom as well as in the kitchen.  This allows students a balanced approach to their culinary arts school education.  A variety of topics are covered in the Culinary Arts program.  Some of these include exposure to various cooking techniques, baking and butchering.  Nutrition, catering, and regional and international cuisines are also discussed.  Students will also take part in an externship.  The externship takes place at the end of the culinary arts training program.  The goal here is to allow students to apply what they have learned while giving them the opportunity to gain professional exposure in the field.
Two Dorsey campuses offer the Culinary Arts program.  It is offered at the Roseville, MI and Waterford-Pontiac, MI campuses.
The Culinary Arts program at Dorsey Schools is accredited by The Accrediting Commission of the American Culinary Federation Education Foundation (ACFEF). Each graduate of the Culinary Arts program at Dorsey Schools is eligible to become an ACF certified culinarian with documentation of both membership in the ACF and one year of in-field working experience.
Interested in learning more?  The team at Dorsey would love to talk to you.  Feel free to contact Dorsey Schools at 888-422-1188 or request info online.
Culinary Arts Program – Gainful Employment Disclosures
For more information about our graduation rates, the median debt of students who have completed the program, and other important information, please click here.