Training Direct

Training Direct is a Division of Dorsey Schools, and offers the following programs:
Nurse's Aide
Medical Billing & Coding Specialist
Electronic Medical Records
Phlebotomy Technician
Patient Care Technician
EKG Technician
Training Direct helps students use learning as a personal growth experience; step-by-step, the motivation for advancement feeds on immediate and repeated successes. Training Direct provides time-saving, career-focused training that reinforces the development of the attitude of a winner, which is fundamental to success. These entry-level training programs in Bridgeport, CT and Danbury, CT can help you learn a new skill, which will put you on the right path to a new career. Any one of our programs – Nurse's Aide, Medical Billing & Coding Specialist, Electronic Medical Record, Phlebotomy Technician, Patient Care Technician, and EKG Technician – can open doors to an exciting new career choice!  Programs vary by location.
Training Direct, Bridgeport
3885 Main Street
Bridgeport, CT 06606
Phone: (203) 372-8842
Contact Training Direct.
Programs: Nurse's Aide, Medical Billing & Coding Specialist, Electronic Medical Records, Phlebotomy Technician, Patient Care Technician, EKG Technician
(Click here for directions.)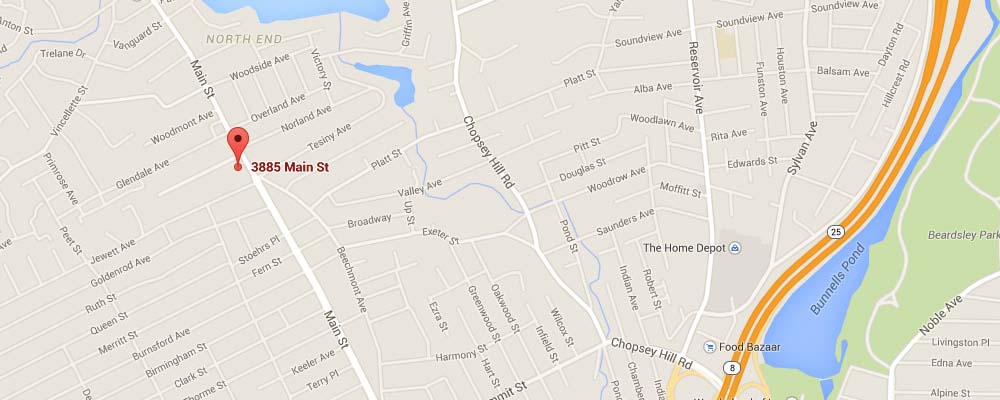 Training Direct, Danbury
345 Main Street
Danbury, CT 06810
Contact Training Direct.
Programs: Nurse's Aide, Medical Billing & Coding Specialist, Electronic Medical Records, Phlebotomy Technician
(Click here for directions.)