Campus Locations
Welcome to Dorsey Schools! We invite you to visit one of Dorsey Schools locations. Our friendly staff is ready to meet with you, assist you, and answer your questions. Please contact one of our campuses today to schedule an appointment. Or, you can stop by to see us during our hours of operation. To view information about our campus locations, click on the boxes below. We look forward to meeting you and helping you train for a new career!
Contact Information
Dearborn Campus
18660 Ford Road
Detroit, MI 48228
313-982-3730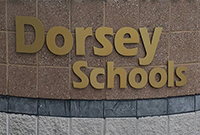 Contact Information
Farmington Hills Campus
33533 W. 12 Mile Road, Suite 152
Farmington Hills, MI 48331
248-994-0133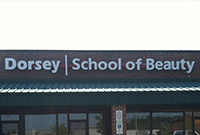 Contact Information
Lansing Campus
6250 South Cedar Street, Suite #9
Lansing, MI 48911
517-272-4018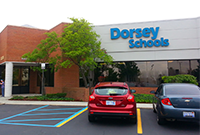 Contact Information
Madison Heights Campus
31739 John R Road
Madison Heights, MI 48071
248-588-9660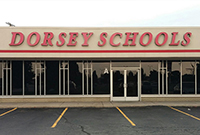 Contact Information
Roseville Campus
31542 Gratiot Avenue
Roseville, MI 48066
586-296-3225
Roseville Culinary Academy
+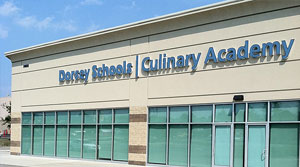 Contact Information
Roseville Culinary Academy Campus
31522 Gratiot Avenue
Roseville, MI 48066
586-296-3225
Contact Information
Saginaw Campus
4390 Bay Road
Saginaw, MI 48603
989-249-1926
Contact Information
Southgate Campus
15755 Northline Road
Southgate, MI 48195
734-285-5400
Contact Information
Taylor Campus
23125 Ecorse Road
Taylor, MI 48180
313-291-2177
Contact Information
Waterford-Pontiac Campus
440 N. Telegraph Road
Pontiac, MI 48341
248-333-1814
Contact Information
Wayne-Westland Campus
35005 W. Michigan Ave
Wayne, MI 48184
734-595-1540
Taylortown School of Beauty operates as Dorsey Schools and/or Dorsey School of Beauty (Taylor Campus location).