Dorsey School of Beauty
Beauty School Diploma Programs for Careers in the Cosmetology Field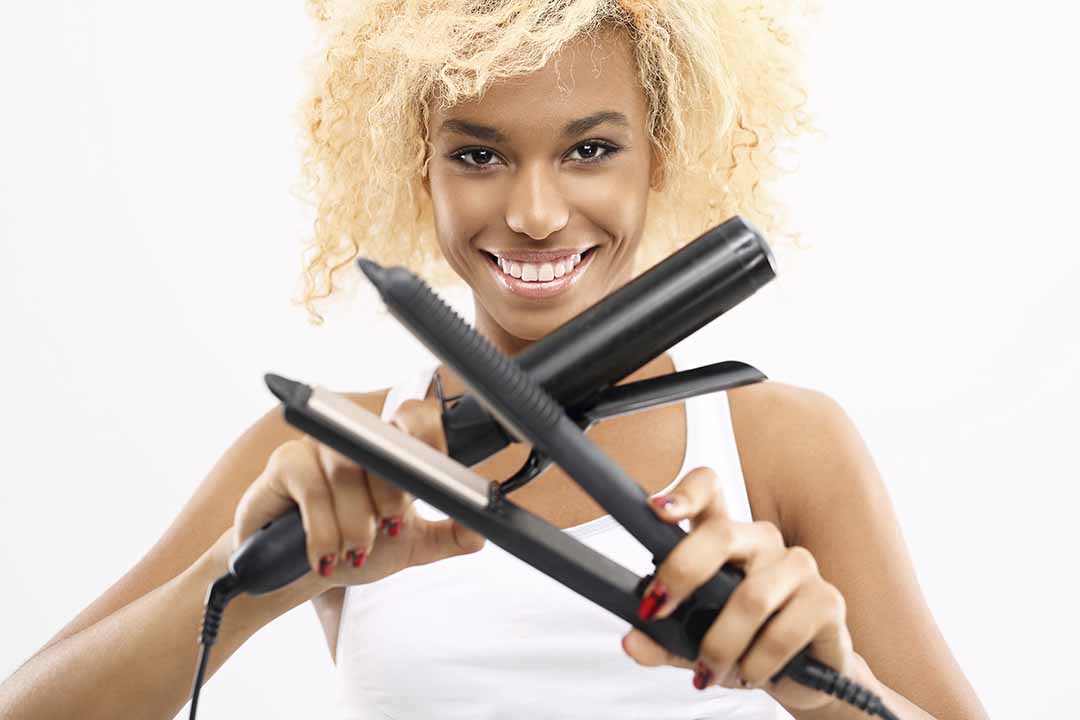 Turn your passion into a career at Dorsey School of Beauty! The programs offered at Dorsey School of Beauty are designed to take your interest in the beauty industry to the next professional level. You can help people look their best while building a great career for yourself. Dorsey School of Beauty's cosmetology program combines lecture in theory with "hands-on" practice in a fully-functioning salon. During this supervised training, students will have the opportunity to provide services to the public who will be charged for the services rendered by students. Dorsey School of Beauty strives to provide a creative training environment, leading to pampered clients and a more beautiful world.
If you have a flare for hair, nails and make-up, want to help others look their best, or just want to explore your artistic and creative side, then training for a career at Dorsey School of Beauty may be for you!

For more information on each individual program, please visit the Cosmetology, or Cosmetology Instructor page, or call us at 1-888-422-1188 to learn more!