Train for a New Career at Dorsey Schools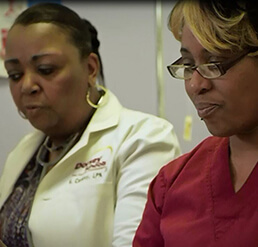 Do you live in the State of Michigan? Are you tired of going from one job to the next? Are you interested in improving your prospects? Do you want to create a better life for you and your family? Are you ready to make a change?
The solution may be right before you, because for 80 years, Dorsey Schools has helped thousands of men and women successfully train for exciting new career in Michigan. With ten convenient campus locations (Dearborn, Farmington Hills, Lansing, Madison Heights, Roseville, Taylor, Saginaw, Southgate, Waterford-Pontiac, and Wayne-Westland), and a variety of career training programs to choose from, Dorsey Schools could be the answer you've been looking for!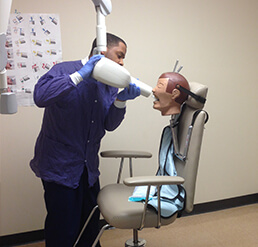 Dorsey Culinary Academy Programs
Dorsey School of Beauty Programs