Are you considering an exciting new career as a Patient Care Technician?  If you answered "yes," you've chosen a field and a profession that can be both challenging and rewarding!  Are you wondering what it takes to become a great Patient Care Technician? In order to better answer that question, we recently sat down with Mary Johnson, Director of Nursing here at Dorsey Schools. She provided us with a list of 5 skills one should possess which can be helpful in their success as a Patient Care Technician.
5 Patient Care Technician Skills You Should Know
She provided us with a list of 5 skills one should possess which can be helpful in their success as a Patient Care Technician.  It's important to note that there are many skills a PCT should possess, but here are 5 that we wanted to share with you today.
1. Patient Care Technicians Take Vital Measurements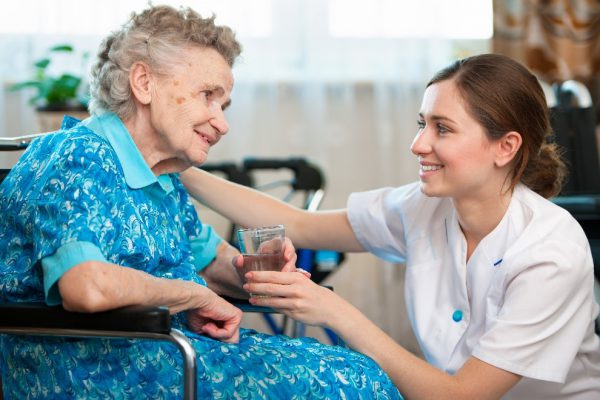 The ability to take vital signs is a key responsibility for patient care technician, because they are essential to understanding what is going on with the patient at a given time. A patient care tech needs to be able to take blood pressure, measure heart rate and respirations, take temperature and determine oxygen saturation level.
2. Patient Care Technicians Have Soft Skills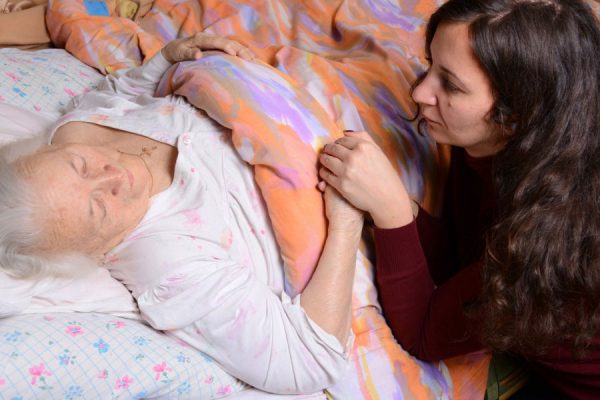 As with any career in healthcare, it is extremely important that patient care technicians possess soft skills. These include patience, strong communication skills, and the ability to work with others.
3. Patient Care Technicians Can Anticipate Need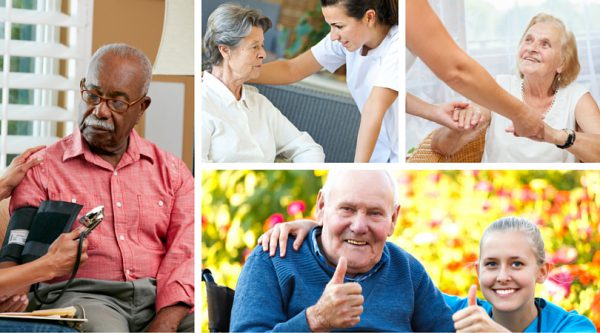 Patient care technicians are responsible for caring a diverse set of patients which may include the injured, physically ill, mentally ill, and disabled patients. Sometimes these patients may not be able to communicate their needs, so it is especially important for patient care techs to be able to be observant and proactive when it comes to anticipating the needs of their patients.
4. Patient Care Technicians Perform Activities of Daily Living
Because patient care technicians often serve as their patient's primary care giver, they are generally responsible for assisting them with all activities that the patient is unable to perform on their own. Patient care techs help their patients with activities such as feeding, dressing, bathing, and using the restroom.
5. Patient Care Technicians Perform EKG's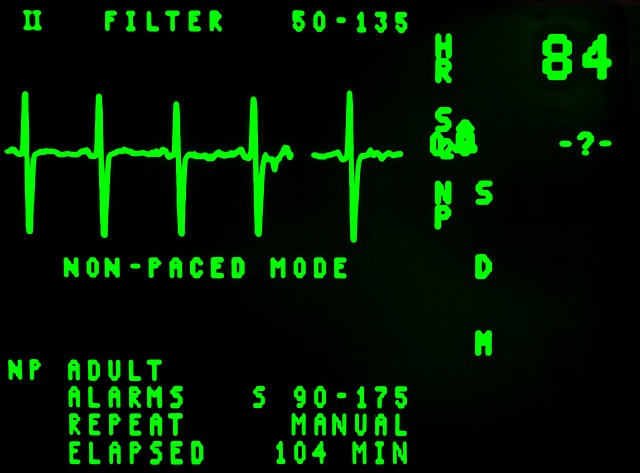 A patient care technician needs to be able to perform EKGs accurately in order to obtain an accurate picture and an accurate diagnosis. EKGs or Electrocardiograms measure electrical activity in the heart which tells the doctors how the heart muscle is functioning.
These are skills that every Patient Care Technician should have (among other important skills). Patient Care Technician training programs strive to prepare their students by teaching them these skills, as well as other skills needed to be successful in the role.
If a career as a Patient Care Technician sounds right for you, consider furthering your education here at Dorsey Schools.
The Patient Care Technician diploma program at Dorsey Schools provides career training in a broad foundation of skills, preparing students for success in the healthcare Graduates who complete this specialized training from Dorsey Schools may go on to further advancement in the medical field, by way of becoming a certified Patient Care Technician. For those who wish to earn their certification, Dorsey Schools will pay the cost one time for graduates of this program to challenge a certification exam as selected by Dorsey Schools, contingent upon the graduate meeting Dorsey Schools exam preparation requirements.
Training in this program includes:
Instruction in the skills that are necessary for providing quality patient care in a variety of medical settings.
Training in infection control, pharmacology, and procedures for administering medications.
Exposure to the structures of the body, common diseases, treatments, and laboratory tests and coverage of medical terminology.
An externship with a local hospital, physician's office, long-term care facility, acute care setting, or other medical facility during the last module of training to provide experience in a medical facility and for professional exposure.
The Patient Care Technician Diploma Program is offered at the following Dorsey Schools campus locations:
To learn more about Dorsey Schools, visit us online at www.dorsey.edu, give us a call at 888-422-1188 or request info online.
Patient Care Technician Program – Gainful Employment Disclosures
For more information about our graduation rates, the median debt of students who have completed the program, and other important information, please click here.