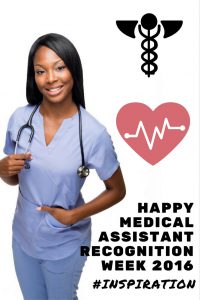 Happy Medical Assistant Recognition Week 2016!  This is taking place from October 17th through the 21st.  It's a time when we can all pause and salute all of the hardworking medical assistants.  All of us here at Dorsey Schools thank Medical Assistants for what they do on a daily basis.  We also want to acknowledge our Medical Assistant students and teachers.
Medical Assistant Recognition Week 2016
In honor of Medical Assistant Recognition week, we'd like to share some helpful resources.  We've collected some of our past blogs on Medical Assisting and shared them here.  Are you thinking about training for a new career as a Medical Assistant?  If so, this info could be helpful.  Take a look below!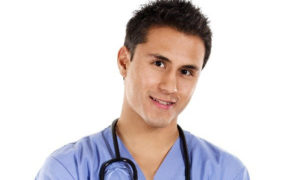 Wondering what it takes to be a medical assistant?  We've got you covered!  Check out our blog here where we list some of the qualities certified medical assistants should possess.  Don't worry if there is something you think you're missing from this list.  It can be an area of focus for you during your training.
Thinking about a career in healthcare?  Not sure which path may be right for you?  There are several allied health careers to choose from.  In this blog, we talk about the difference between two allied health roles.  We explore the differences between a Medical Assistant and a Patient Care Technician.  Check it out and learn which path may be right for you.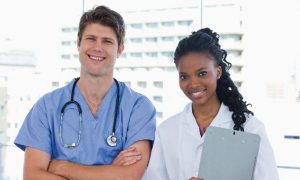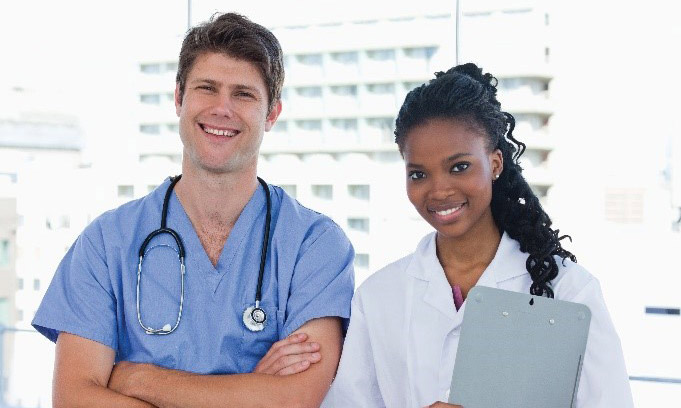 Wondering what a Medical Assistant does?  Wonder no longer!  Our post here, what does a Medical Assistant do, explores the duties associated with this role.  You can learn more about the type of work Medical Assistants may perform once they are working in the field.
After Medical Assistant training, one may ask, "what's next?"  Or, they may wonder, "where do medical assistants work?"  This blog touches on three places where you may find medical assistants working in the healthcare field.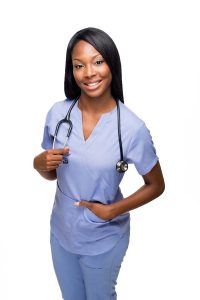 There are benefits to becoming certified as a medical assistant.  Here we've outlined the process on how to become a certified medical assistant.  We'll take you through the process step by step.  Check this out if you're thinking that you want to train to become a certified medical assistant.
There are many skills a Medical Assistant should know.  Here we're touching on just a few of the "must know" skills every medical assistant should know.  Check it out!  If you haven't started your training yet, it could be a good heads-up on what to expect during your training program.
Learn more about how Dorsey can help you train to become a Medical Assistant.  The Medical Assistant diploma program at Dorsey is designed to be completed in just one year.  Students can learn various skills in the program.  This includes both clinical and administrative skills.  Learning takes place in both the classrooms and in the labs on campus.  An externship is also included during the final module of training.  The externship allows students to apply what they have learned in an actual occupational setting.
Contact us today to learn more!  Our Admissions Representatives are happy to answer your questions.  You can call us at 888-422-1188.  You may also request info online.
For more information about our graduation rates, the median debt of students who have completed Dorsey Schools programs, and other important information, please visit www.dorsey.edu/disclosures/.