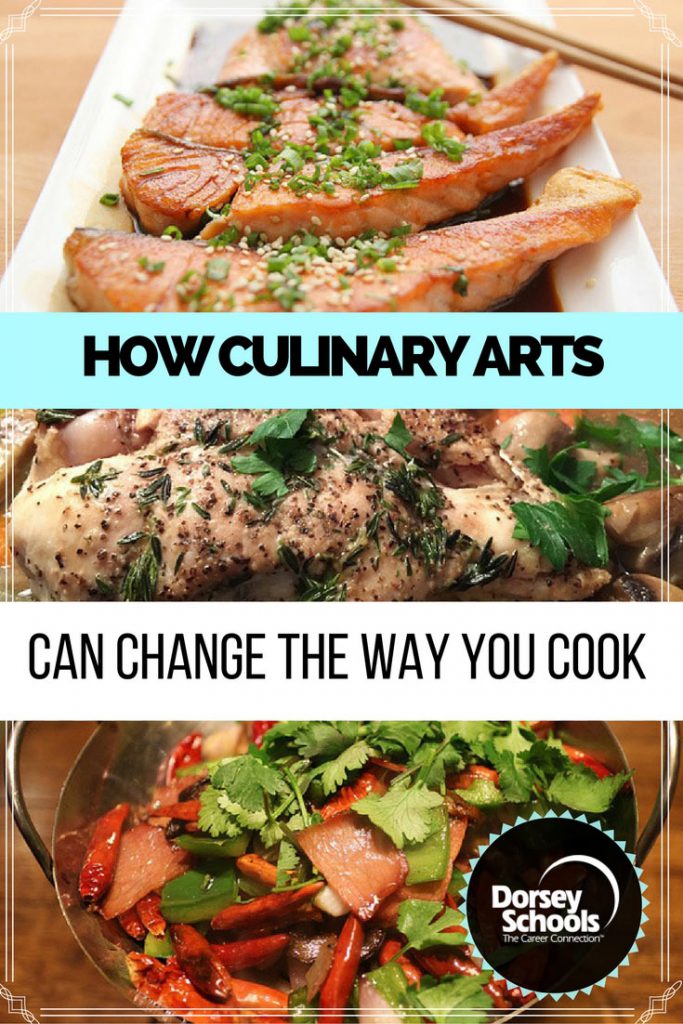 Do you love cooking or baking? If so, consider taking your passion for food to the next level. You can learn how to not only follow recipes but also to work with different ingredients, techniques, and styles. Attending Culinary School in Michigan can improve your skills.  It can also teach you new techniques.  It may even help you turn your passion or hobby into a career that you may love.
How Culinary Schools in Michigan Can Change the Way You Cook – Dorsey Schools
Here is a list of 3 ways that culinary school can change the way you cook:
Can help build your confidence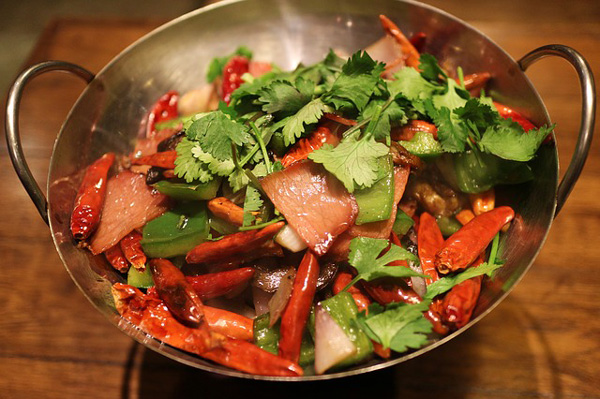 Attending Culinary School can boost your confidence in the kitchen. This confidence comes from three things: Speed, patience, and repetition. In school, students may work under an incredibly tight schedule, so there isn't a lot of time to question yourself. You can learn to trust yourself and your decisions. You can also learn to let things be. In the kitchen some things simply need time to cook, and pushing the ingredients around in the pan isn't going to help.
Teach you organization through mise en place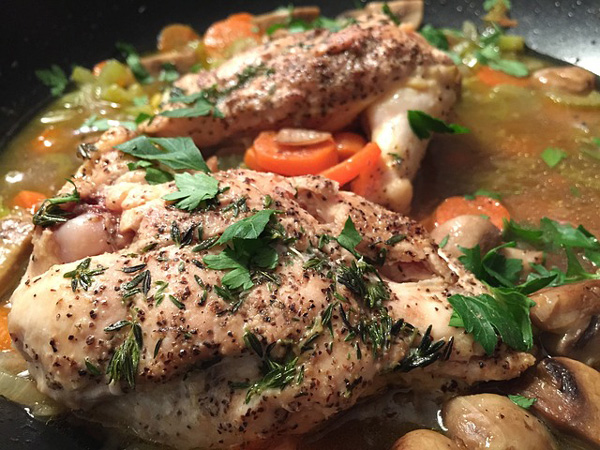 The key to running a smooth kitchen begins with organization. Attending Culinary School plays a key role in helping students develop organizational skills.  This can be achieved through mise en place. This is a French culinary term that means "to put in place." In a nutshell, the purpose is to have all of your ingredients prepared and ready to go before you start cooking.  This way, you don't have to stop during the cooking process to do anything other than adding the next ingredient.
Teach you the importance of creativity through flexibility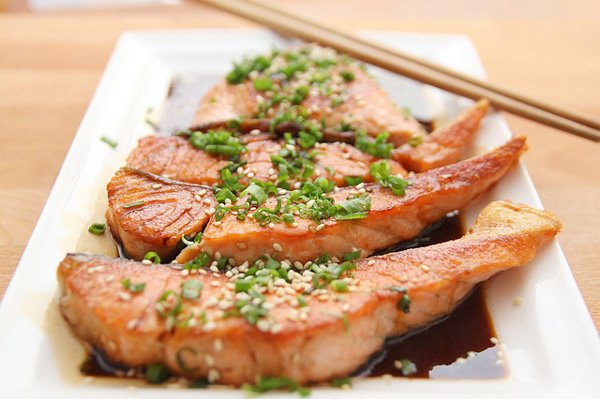 Making do with what you have is a very important skill that can be learned in culinary school. Going with the flow and improvising (not cutting corners) is the secret to some of the most delicious and undiscovered recipes. Don't let the lack of something stop you from creating tasty meals in the kitchen. Try something risky and new. You may not know it, but you might discover something delicious in the process.
In addition to these ways that Culinary School can change the way you cook, it can also provide you with the opportunity to travel and experience other cultures.
The Culinary Arts program at Dorsey Schools aims to prepare students to work in professional food serving facilities. Education takes place in both kitchen and classroom settings.  The program is designed to provide students with the opportunity to participate in hands-on learning. Topics covered in classes include fundamental skills such as proper sanitation, knife cuts, cooking techniques, food preparation, catering, and professionalism. Students in the program can also learn kitchen management skills such as menu planning, pricing and inventory control
The program is offered at the following Dorsey Schools campus locations:
Culinary Arts Program – Gainful Employment Disclosures
For more information about our graduation rates, the median debt of students who have completed the program, and other important information, please click here.