Pursue a healthcare support role, including a critical support role like a medical assistant, patient care technician, or pharmacy technician, and within 12 months or less of training in the healthcare field you could be prepared to enter this field and begin a rewarding new career. A healthcare support role could give you hands-on experience and industry and regulatory knowledge. It could also serve as a path to other healthcare roles in the future. Are you ready for the robust technical training?
The following are several healthcare training programs. In fact, a few of these roles were recently highlighted by  US News & World Report as Amazing Healthcare Support Jobs for 2016.  Pursuing a career in one of these types of support roles could keep you from spending years in college classes and instead training in a short amount of time in order to start working in healthcare. 1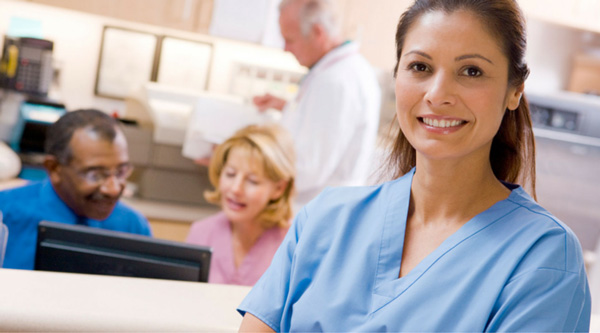 Administrative and clinical training is the focus of a medical assistant health care training program. Schools that provide laboratory training offer on-campus classes. Students can expect to take courses on medical terminology, infection control, anatomy, physiology, medical office procedures, and managing patient records. A diploma program can be finished in one year, given the proper course requirements are met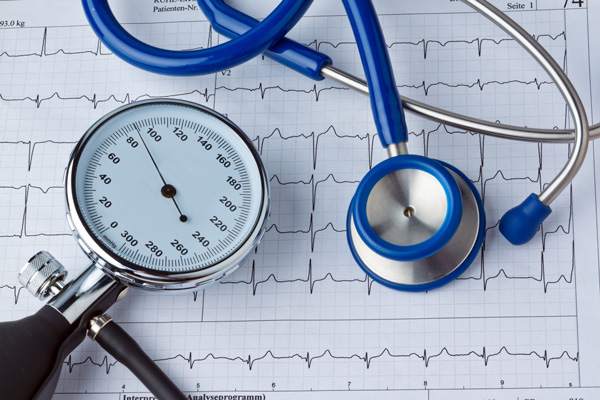 The medical administration and billing health care training aims to get students ready to work with patients, insurance company reps, doctors, and medical facility administrators. Areas covered during classes may include word processing, computer applications for allied health professionals, accounting, billing and coding, and medical insurance software.
As a patient care technician, adults may work with people facing physical or mental health challenges. Patient care technicians may work with various patient populations spanning from children to the elderly. Training instructs them on a variety of procedures, including how to take blood, take and read vital signs, and administer medications.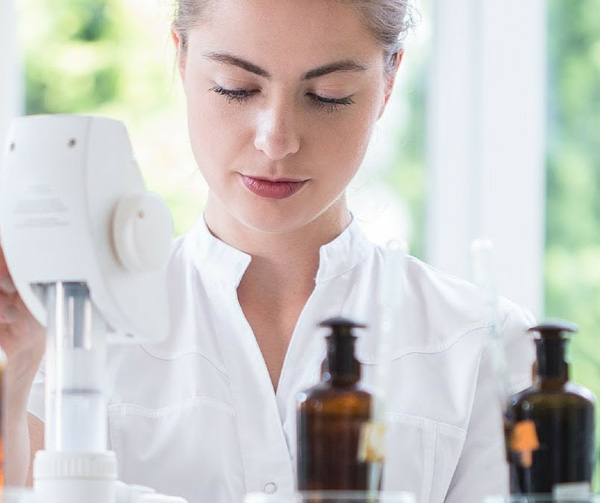 Pharmacy operations, pharmacology, medication side effects, insurance billing, inventory management, and pharmacy law and ethics are topics often covered during classes in pharmacy technician healthcare training programs. Students may be required to complete an externship to graduate.  Depending upon the program, it's possible for students to graduate in less than a year.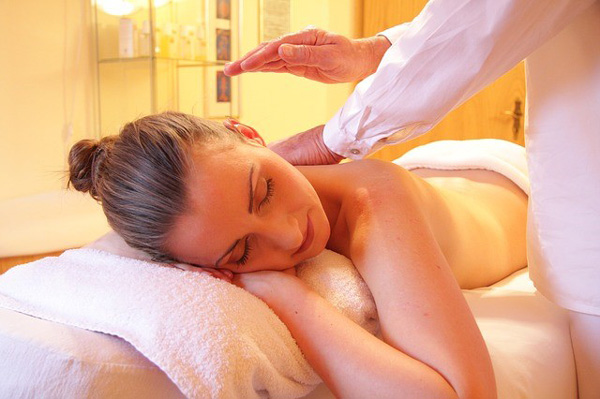 A massage therapy training program may require students to take on-campus classes, as this allows them to gain firsthand experience, skills, and instructor feedback. Massage therapy anatomy, chair massage, sports massage, Eastern practices, and spa applications are specific classes often built into the training. This rigorous training program could be completed in less than one year.
At Dorsey Schools, we are ready to connect with you and answer your questions about how our medical/healthcare training programs could help you to gain the education and skills that are generally required of healthcare support staff. Important areas covered during the training programs offer the skills, knowledge, and practice to prepare the healthcare support workers of tomorrow.
Healthcare training programs that offer externships are a good way to gain firsthand experience in an actual occupational setting with the public, doctors, nurses, and other medical staff. Externships in environments such as labs, doctors offices, hospitals, and other healthcare facilities expose students to various types of medical equipment, technology, and tools that are used in the industry.
Michigan campus locations where Dorsey Schools' medical and healthcare training programs are taught are Dearborn, Lansing, Madison Heights, Roseville, Saginaw, Southgate, Waterford-Pontiac, and Wayne. Specific training programs offered will vary by campus location. Contact us today to speak with one of our experienced admissions representatives.
Let us support your healthcare training goals. Call us at 1-888-422-1188 to learn how our experienced team can help provide you with important medical and healthcare training, knowledge, and skills.
Medical/Healthcare Training Programs – Gainful Employment Disclosures
For more information about our graduation rates, the median debt of students who have completed the program, and other important information, please click here.
Resources:
1 http://money.usnews.com/money/careers/slideshows/25-amazing-health-care-support-jobs-for-2016