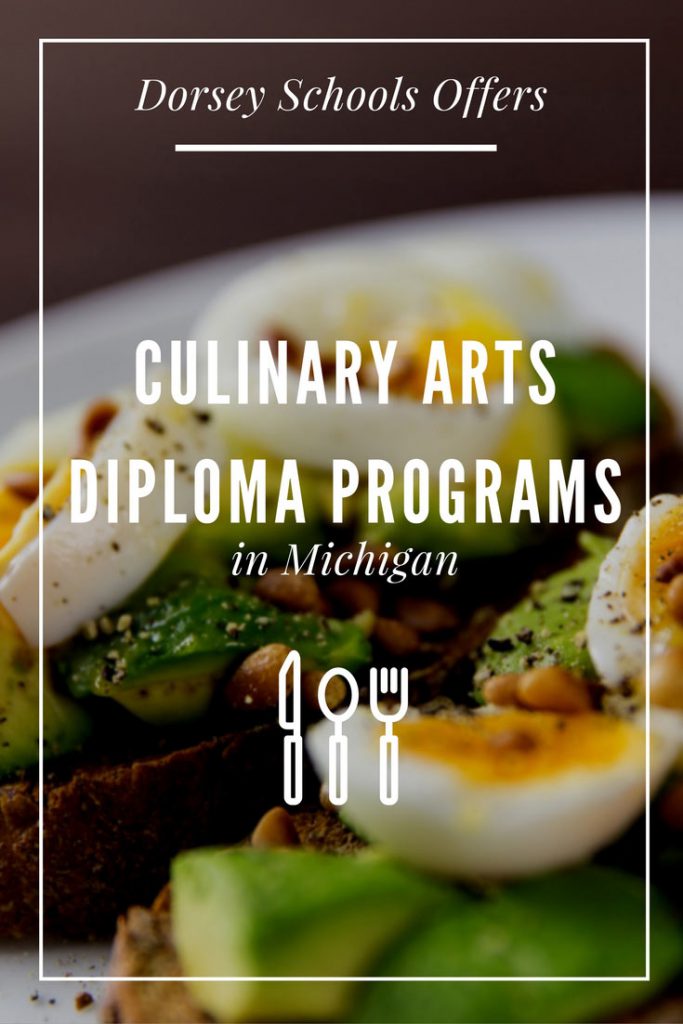 Interested in pursuing a Culinary Diploma Program in Michigan? If so, Dorsey Schools may be the right path for you. We currently offer a Culinary Arts Diploma Program in Michigan.  The program is offered at our Roseville and Waterford-Pontiac campuses. We have incorporated instruction into various lectures and cooking classes within our culinary diploma program. Our goal is to help prepare our students to begin exciting and rewarding careers in the Culinary Arts.
Dorsey Schools Offers Culinary Diploma Program in Michigan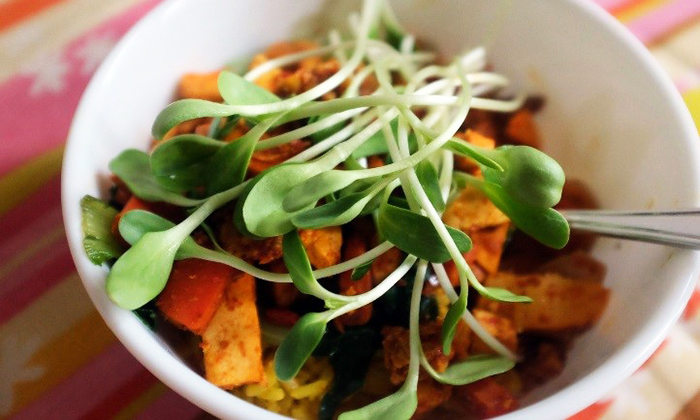 Cooking classes take place in the kitchen and serve as a "hands-on experience" for our students without the pressure of kitchen deadlines. Here's a brief description of each of our courses that take place in the kitchen:
CA102 CULINARY SKILLS: This course is an introduction to the ABCs of a professional kitchen. The course covers the basics from measuring, knife skills and equipment to proper mise en place and cooking techniques.
CA105 CULINARY SPECIALTIES: BAKESHOP AND HEALTHY COOKING: This course gives a practical understanding of baking and healthy cooking. Baking of breads, rolls, cakes, pies and pastries in quantity will be covered. The art of decorating cakes with borders, lettering, flowers and designs is also discussed.  Students will also have hands-on practice cooking "healthier" foods.
CA108 CULINARY SPECIALTIES: CATERING, REGIONAL AND INTERNATIONAL COOKING: This course includes "real life" experience operating in a simulated restaurant. Students will be instructed in planning, cooking for and serving large numbers of people. At the same time, students will be able to control food quality and quantity as well as prepare, garnish and serve hot and cold food for occasions.  These may include parties, receptions and business conferences.
Students in our culinary diploma program also receive lecture style instruction.  These classes should allow them the chance to gain deeper knowledge about techniques and industry standards. Here is a brief description of each:
CA101 CULINARY FUNDAMENTALS: This is an introductory course to the occupational and educational goals of the Culinary Arts Program. Students will explore the cooking profession. The course also examines the range of culinary careers.  Basic culinary vocabulary, principles of professionalism, personal hygiene and general kitchen safety are also covered. The course will also introduce the student to various herbs, spices, fruits and vegetables, and the sensory world of food.
CA104 NUTRITION AND PURCHASING FUNDAMENTALS: This course explores the basic relationship between nutrition and health. This includes sources of nutrients, U.S. Dietary guidelines/recommendations, and nutrition labeling. This course also includes how to buy food and commodities for both restaurants and institutions.
CA107 FOOD SERVICE OPERATIONS: This course serves as a foundation for food production management. It can also help students understand the systems of supervising daily operations.  This includes recipe selection, cost controls and menu planning. The course also includes ways to manage within a culinary setting.  Managing food production employees, menus, food product, kitchen labor costs and kitchen employee costs is discussed.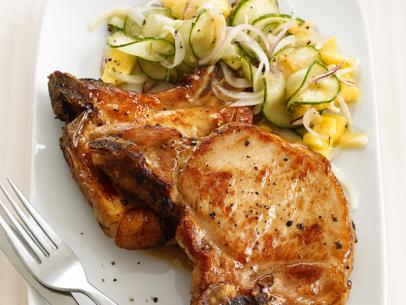 In addition to kitchen and classroom instruction, students also participate in an externship.  The goal of the externship is to allow the student to gain practical knowledge, skills, and insight. The externship provides experience in a supervised food service setting. It is a structured experience bringing together knowledge and skills.  Students can apply academic knowledge gained in the instructional kitchen and classroom with practical hands-on participation in various cooking tasks.
Does a career in the Culinary Arts sound like a good path for you?  If so, then Dorsey Schools may be the perfect place to start and pursue the career of your dreams.
The program is designed to prepare students to work in professional food serving facilities. Students of the Culinary Arts program can "learn by doing" in the practical side of professional food preparation.  Education takes place in both kitchen and classroom settings. Students have the opportunity to acquire the experience and training that are needed to gain the competitive and creative edge in the development of their culinary career.  As part of the Culinary Arts program, each student will receive their individual culinary tools.  These tools are necessary to complete the cooking courses in this program.
Are you interested in learning more about our Culinary Diploma Program in Michigan? Give us a call at 888-422-1188.  You can also Request Info Online.
Culinary Arts Program – Gainful Employment Disclosures
For more information about our graduation rates, the median debt of students who have completed the program, and other important information, please click here.