In this delicious installment of the Dorsey Dish Thanksgiving series, we are indulging in all things "desserts!"  Now that we've learned some tips on how to create a tasty turkey, we've learned a few secrets on how to whip up some healthy Thanksgiving side dishes, it's time finish the Thanksgiving meal with a dessert that will leave your guests talking for days.  But what happens when you don't want to settle for the tried and true classics like Pumpkin Pie, Sweet Potato Pie, Apple Pie, or even Pecan Pie?!
The recipes below are courtesy of Chef Waniece Usher, who gives us her thoughts on putting a new spin on your Thanksgiving desserts.
A New Take on Thanksgiving Desserts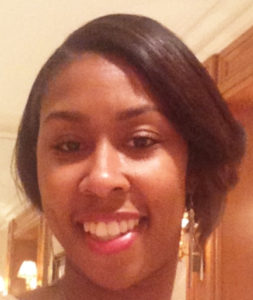 "Thanksgiving is such a wonderful holiday, the best part about Thanksgiving aside from the turkey are the desserts. An all-time favorite dessert is the pumpkin pie, served warm with ice cream or whipped topping.  Let's step outside the box for a second, if you are looking to blow your family away with new holiday desserts, try these out:
Pumpkin Cheesecake with a Bourbon Sauce, much like a New York style cheesecake but with pumpkin, cinnamon, nutmeg and mace added to the filling with a cream bourbon sauce on top.
Pumpkin Spice Donuts,  "It's time to make the donuts" It might be time consuming process  but it's so worth making donuts from scratch and taking them fresh out the deep fryer and sprinkling granulated sugar and cinnamon on top of them.
Looking for something less time consuming? How about take your favorite chocolate chip cookie recipe, baking them off and adding ganache with pieces of cranberries. See recipe below.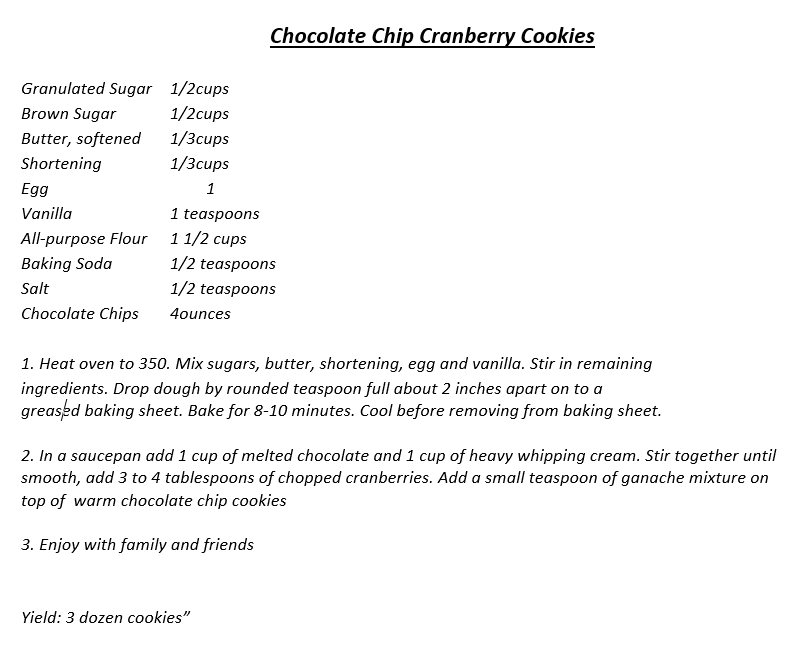 The Dorsey Schools Culinary Arts Program
If you enjoy cooking for your friends and family and find food to be your passion, you may want to consider taking your love of crafting culinary masterpieces and turning it into a new career.  Dorsey Schools can help you get on your way with their Culinary Arts program.  The Culinary Arts program at Dorsey Schools is designed to be completed in one year and it offers a balanced approach to instruction in the Culinary Arts.  Students will receive instruction in both a classroom setting as well as in the kitchens on campus at Dorsey Schools.  The Culinary Arts program at Dorsey Schools covers a variety of topics to provide students with a well-rounded learning experience geared towards preparing them to pursue entry-level job opportunities in the culinary industry upon graduating.  The Dorsey Schools Culinary Arts program is programmatically accredited by the American Culinary Federation Education Foundation's (ACFEF) Accrediting Commission.
The Dorsey Schools Culinary Arts program is offered at the following Dorsey Schools campus locations:
If you're interested in pursuing a career in the Culinary Arts, you should consider training at Dorsey Schools.  You can call us at 888-422-1188 or click here to contact us online!
Culinary Arts Program – Gainful Employment Disclosures
For more information about our graduation rates, the median debt of students who have completed the program, and other important information, please click here.