What Do Medical Coding And Billing Professionals Do?
The medical coding and billing field plays a critical role in the large and expanding
healthcare industry. These professionals translate medical records into standardized
codes that are used to bill patients and third-party payers such as insurance companies
and Medicare. The comprehensive Medical Administration and Billing program at Dorsey Schools prepare you to work in either of these specialties by helping you gain the knowledge and skills needed to work as  Medical Administration and Billing professional.
5 Facts about Medical Billing and Coding
In hospitals, it is common for the billing and coding functions to be handled by a designated biller and a designated coder whereas in a doctor's office, the same person may be both the biller and the coder (and perhaps where other hats around the office as well!).
1. Medical Billing and Medical Coding – Not the same thing!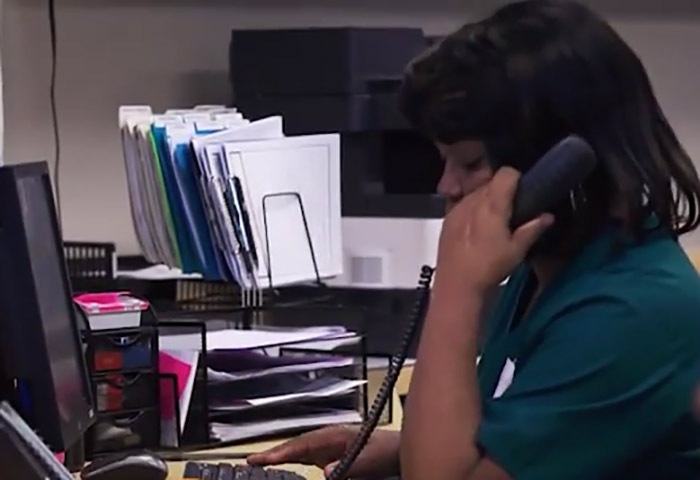 While the terms Medical Billing and Coding are often used together and someone can serve as both a Biller and a Coder, it's important to note that Billing and Coding are NOT the same thing!
Medical Billing is a process in which claims are submitted to insurance companies (and followed up on, as necessary) to receive payment for services provided by a doctor or another healthcare provider.
Medical Coding is a process in which codes are assigned to the descriptions of a patient's condition as well as the healthcare services provided to the patient to treat and/or care for that condition.
2. Billers and Coders should be Good Problem Solvers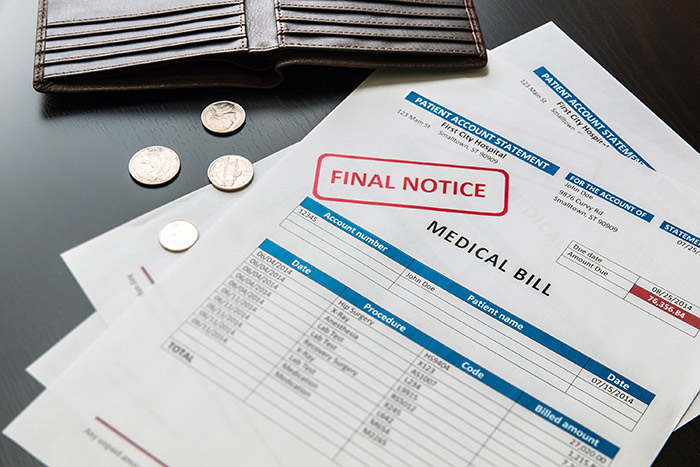 Medical Billers and Coders are not just paper pushers that work in an administrative setting within a healthcare facility.  They fulfill many more duties and should possess traits such as being a good problem solver.  This is because they are often needed to act autonomously and work with patients, healthcare providers, and insurance companies (sometimes all of these parties simultaneously) to quickly address bills that need to be paid. In case you missed it, we recently released a blog on 10 Qualities of a Medical Biller that talks about this and more. Check it out!
3. The Medical Coding System is HUGE!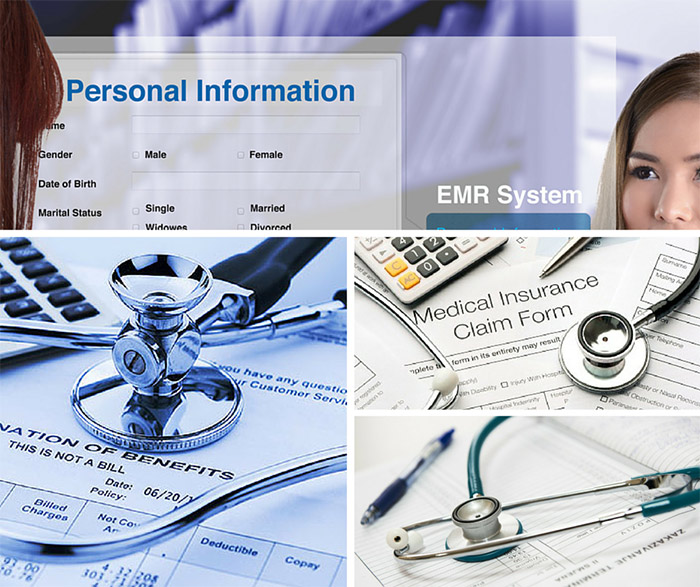 There are literally THOUSANDS of Medical Codes that Billers and Coders use to process patient claims.  Essentially, medical codes exist for diseases, illnesses, signs and symptoms, abnormal findings, complaints, social circumstances, and various external causes of disease or injury out there today.  In fact, there are so many codes, it's nearly impossible for any medical biller or coder to memorize all of them.  Last October, ICD-10, an International Coding System used by Billers and Coders, replaced ICD-9 to aid in this tracking.  You can read more about ICD-10 in our blog talking about its release:  Medical Billers and Coders: Welcome to the World of ICD-10!
4. There Are Two Types of Medical Billing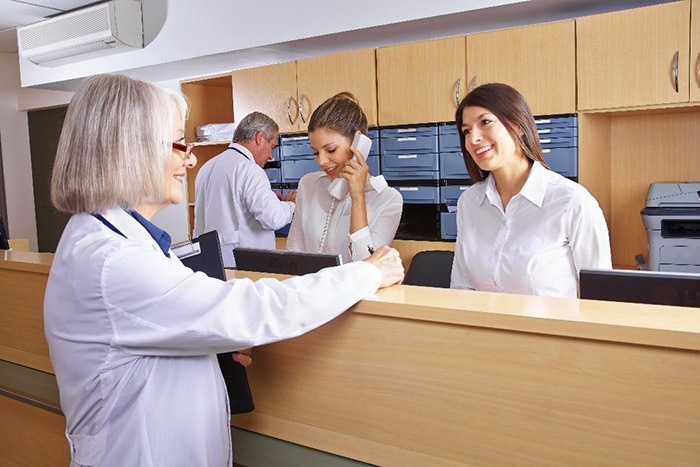 Did you know that Medical Billing is not a one size fits all process? In fact, there are two types of Medical Billing – Professional Billing and Institutional Billing. Keep your eyes peeled for more info on the Two Types of Medical Billing that will be hitting our blog in the coming weeks!
5. Medical Billing and Coding Jobs and Career Outlook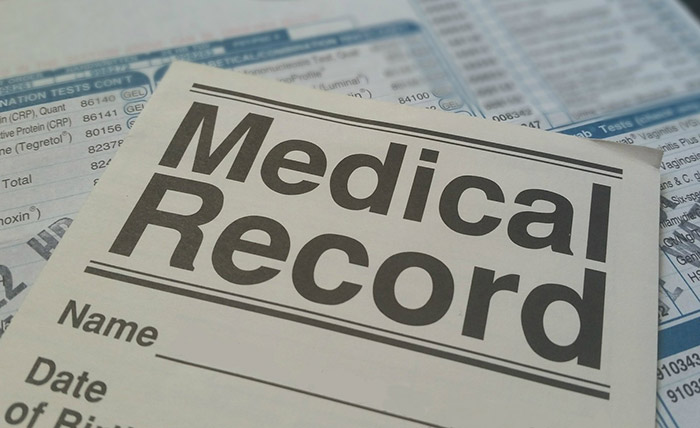 A career in Medical Billing and Coding can be both rewarding and challenging.  Billers and Coders are needed to work in a variety of healthcare settings.  They not only work in doctors' offices, but they can also be found working in hospitals, nursing care facilities, and other healthcare facilities.
The Medical Administration and Billing Program at Dorsey Schools
The Medical Administration and Billing diploma program at Dorsey Schools offers instruction in how to pursue an administrative occupation in the medical field. Instruction takes place in both a traditional classroom setting at Dorsey Schools as well as a hands-on environment by way of an externship that will take place during the final module of training. Students enrolled in the Dorsey Schools Medical Administration and Billing program will have the opportunity to learn about a variety of topics including (but not limited to):
Computer Applications for Allied Health Professionals
Spreadsheets
Word Processing
Interpersonal Skills
Principles of Accounting
Hospital and Institutional Billing and Coding
Medical Billing and Coding
Medical Insurance Software Applications
Medical Terminology
Anatomy & Physiology
Medical Office Procedures
Electronic Health Records
And more…!
Did you miss our other posts about Medical Billing? Check them out here:
Medical Administration and Billing Program – Gainful Employment Disclosures
For more information about our graduation rates, the median debt of students who have completed the program, and other important information, please click here.