Excitement builds for the Taylor Campus Hair Show!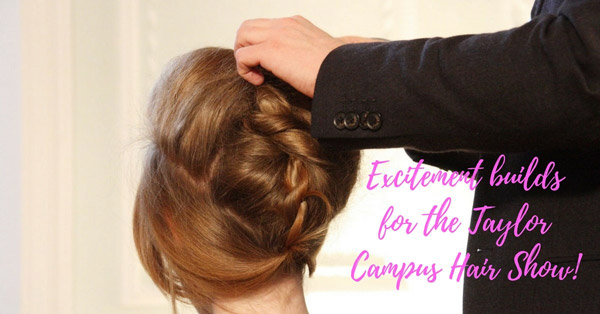 Students at the Dorsey School of Beauty campus in Taylor, MI (Accredited by NACCAS, Main Campus) are putting the final touches on their hair designs, as they prepare to compete in a Hair Show scheduled for Sunday, October 22! An event that is sure to be pleasing and entertaining for all who attend, the Hair Show offers students at the Dorsey of Beauty an opportunity to start their journey on showcasing their skills as aspiring cosmetologists.
Competition at the fall harvest-themed event will include quite a bit of entertainment, both from the students and from the personalities lined up to participate. Junior students will compete against juniors and senior students will compete against seniors, by doing skits, songs, or a runway performance featuring creative hairstyles. Judges, volunteers from the advisory board, will be especially interested in the student's' execution, uniqueness, style, and ability to make it all fun!
The program announcer for the Hair Show will be Mr. Grant Gray and the show will also include a performance by the local comedian, Carl Edmonds.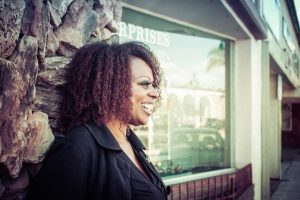 Manicuring students will also be competing at the show! Using hand mannequins that will be displayed prior to the event, the Dorsey School of Beauty manicuring students will show off their talents for the audience and for the judges. During the show, the manicuring students will walk across the stage with their mannequin hands for the judges and so the audience can see the students who created their manicured beauty.
On top of all of this excitement, vendors will be showcasing and selling their items, including jewelry, hair products, and food items, during the Taylor Hair Show.
Vendors Include:
Fabulous Detroit LLC – Kevin Cosey

Lucie's Locket – Joy Rucker

Sparkle Yourself – Zeinab Alhassani

Xclusive Elevations – April Groggins

Avon – Shannon Pierce

Shawarma Mama – Elan Baydoun
The Dorsey School of Beauty plans to make this an annual event, as it prepares students for competitions and showcases their skills to the Downriver community. Everyone in the local community who wants to support the talent and skills of Dorsey School of Beauty students should make plans to attend the Taylor, MI campus' Hair Show on October 22.
Tickets for the show are available for purchase in advance at the price of $10 for adults, and $7 for children 10 years of age and younger. Tickets will also be available for purchase at the door for $15.  To learn more or to purchase tickets, you may call the Dorsey School of Beauty Taylor, MI campus at (313) 291-2177. The event will be held at the Ford Community and Performing Arts Center in Dearborn.
Doors open at 4 p.m. and the event starts at 5 p.m.
See you at the Hair Show!
Taylortown School of Beauty operates as Dorsey School of Beauty and/or Dorsey Schools (Taylor campus location).
Reviewed and edited 12/6/17