Thursday June 11, 2015 marks the beginning of the 38th Annual National Nursing Assistants Week!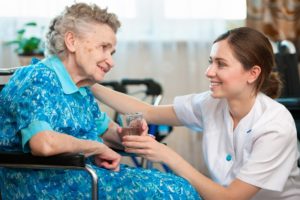 This is a time when we can pause and recognize all of the Nurse Aides, Certified Nurse Aides (CNAs), Nursing Assistants, and other similar Healthcare professionals who provide quality patient care on a daily basis.  With an aging population in our country (in large part due to the Baby Boomer generation growing older), the need for skilled healthcare workers to provide direct, hands-on patient care to our elderly and the disabled is increasingly important.  Nursing Assistants, Nurse Aides, and CNAs, often fill these types of roles and are an essential part of our modern day healthcare system.
What does a Nursing Assistant do?
Nursing Assistants, also often referred to as Nurse Aides, most often provide basic care for patients.  They can be found working in hospitals and long-term care facilities such as nursing homes.  In addition to providing basic care, Nursing Assistants also assist with the activities associated with daily living.  Duties of a Nursing Assistant may include but are not limited to:
Bathing and cleaning patients
Helping patients use the toilet and dress
Turn, reposition, and transfer patients between beds and wheelchairs
Listen to patients' health concerns, record information, and report that information to nurses
Take the vital signs of patients
Serve meals to patients and help them eat
Nursing Assistant Career Outlook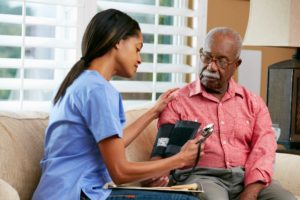 A career as a Nursing Assistant can be both rewarding and challenging.  Nursing Assistants play a critical role in the healthcare field today by providing direct patient care to (primarily) the elderly and disabled.  As the baby boomer generation ages, more Nursing Assistants, CNAs, and Nurse Aides will be needed to work in settings such as long-term care facilities and nursing homes caring for these residents and patients.  Nursing Assistants provide basic care and assist residents with daily activities which may include, but are not limited to cleaning and bathing, dressing, turning and transferring patients, listening to patients' health concerns and communicating them to a nurse, taking patient vital signs, and serving meals and helping patients eat.  Upon certification/licensure, Nurse Assistants and Nurse Aides most often work in nursing care facilities; however, they may also be found working in hospitals, residential care facilities, and with home health care service providers.
According to the US Department of Labor's Bureau of Labor Statistics, employment of Nursing Assistants is projected to grow 21% from 2012 to 2022, which is faster than average for all occupations.*
The Clinical Nurse Aide Program at Dorsey Schools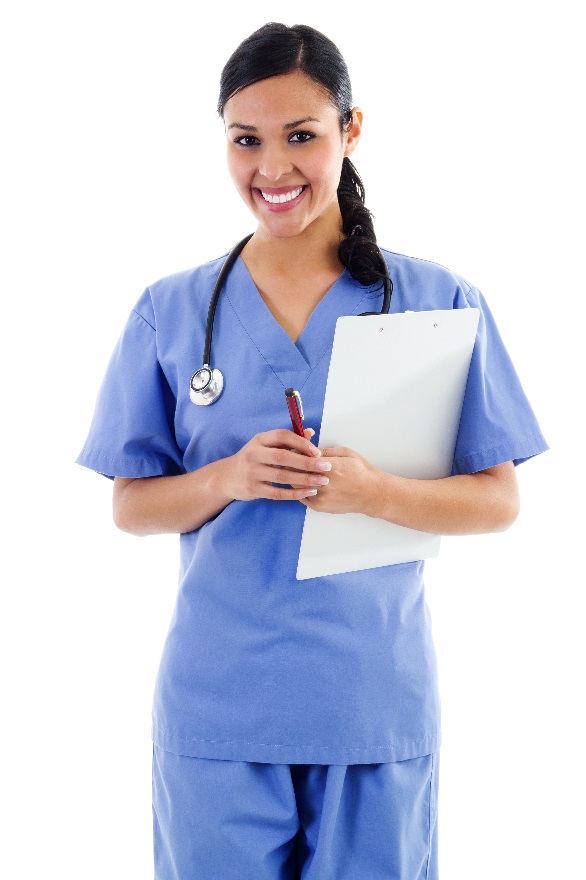 Dorsey Schools' Clinical Nurse Aide Training Program offers a unique combination of class lectures along with hands-on practice to expose students to the topics, concepts and skills Nurse Aides frequently use in the workplace. When a student successfully completes the Clinical Nurse Aide Training Program offered at Dorsey Schools, they will be eligible to take the State of Michigan Certified Nurse Aide Competency Evaluation. Licensure is necessary in order to gain employment as a Certified Nurse Aide (CNA) in the State of Michigan.
The Clinical Nurse Aide program at Dorsey Schools includes instruction on a variety of topics, including but not limited to:
An in-depth knowledge of medical terminology, anatomy and physiology.
Additional training that is specific to skills required of a home health aide.
Additional training that is specific to caring for patients of all ages, from infancy through geriatric.
Learning how to provide care for patients with special needs, such as mentally ill, handicapped and bariatric patients.
Gaining understanding and sensitivity towards specific cultures and beliefs while caring for patients during end of life care.
…and more
2017 Update: Dorsey Schools is no longer offering the Clinical Nurse Aide Program at this time. 
*Bureau of Labor Statistics, U.S. Department of Labor, Occupational Outlook Handbook, 2014-15 Edition, Nursing Assistants and Orderlies, on the Internet at http://www.bls.gov/ooh/healthcare/nursing-assistants.htm (visited June 06, 2015).