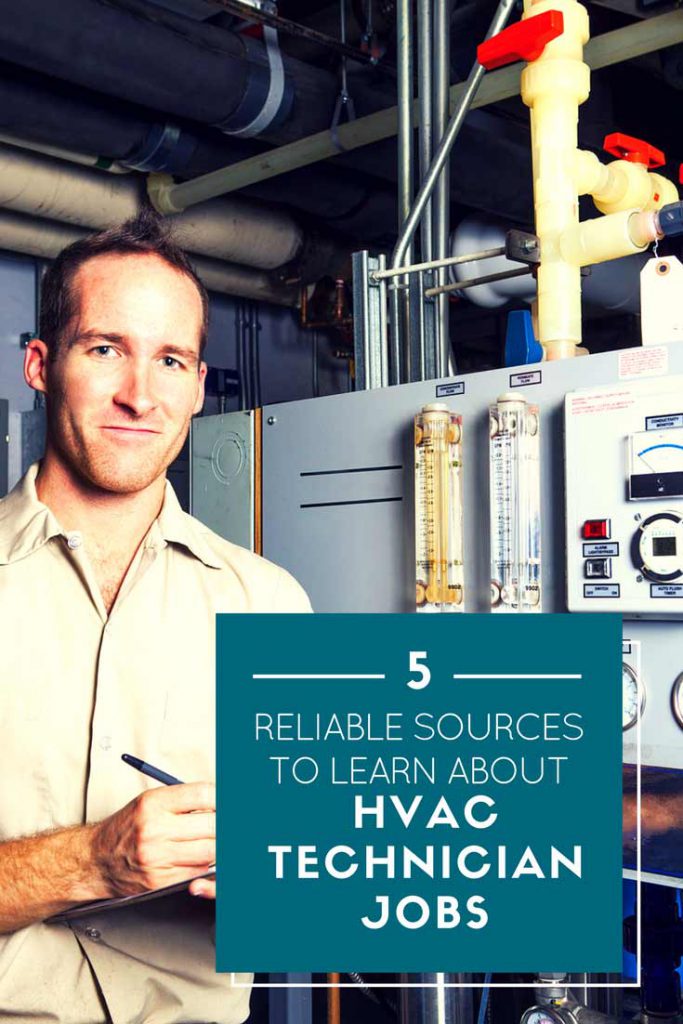 Have you ever wished that you lived in Hawaii after your home's heater broke during a cold Michigan winter? Remember those sweltering Michigan summers, when the air conditioning shut down? You may or may not have made the telephone call, but before the heater or air conditioner was fixed, someone called an HVAC technician.
Safe, comfortable home and work environments are made possible due to HVAC technician skills. Specialists performing HVAC technician jobs manage temperature and air quality at commercial and real estate properties. These specialists repair and replace appliances, utility equipment, and wiring. If you find this type of work interesting, you could perform work at places such as homes, local businesses, schools, and hospitals.
For example, do you want to work with heating, air conditioning, or other ventilation or cooling system? Answers to this question will help you to know which sources to contact to learn more about becoming a professional HVAC technician. This knowledge will also help you to understand the type of HVAC technician training that you need.
Exploring HVAC Technician Jobs
Five reliable sources that can help you to learn more about and HVAC technician jobs follow. Some of the resources are classroom based. Other resources focus on practical and technical aspects of becoming an HVAC technician.
HVAC Technician School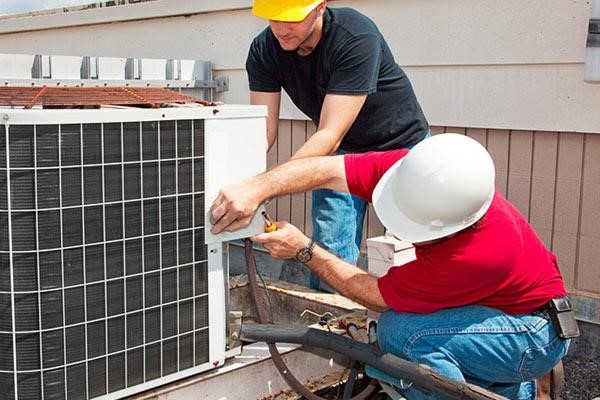 Areas that you can learn about during the training may include how to install and maintain heating systems and how to calibrate thermostats. You can also learn when and how to change filters, repair motors, replace HVAC parts, and work with HVAC tools and equipment. You may also have an opportunity to complete an externship before you graduate from some Michigan HVAC technician training programs.
Take Advantage of Apprenticeships And Mentors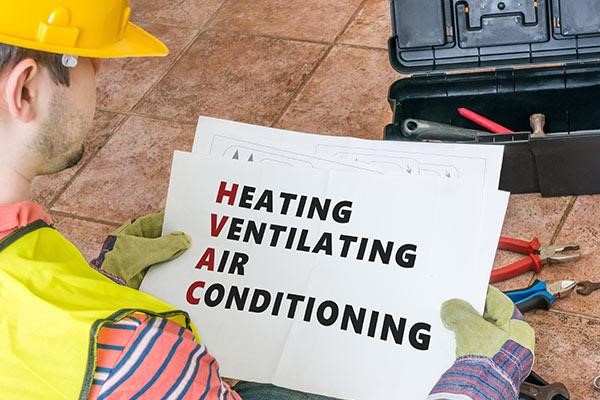 It is through apprenticeship programs that you can gain ongoing learning as well as on-the-job training. Unions provide apprenticeship training. Apprenticeships may not be for everyone.  You can check with the HVAC technician school you're attending to explore what opportunities may be open to you after graduation.
Professionals Currently Filling HVAC Technician Jobs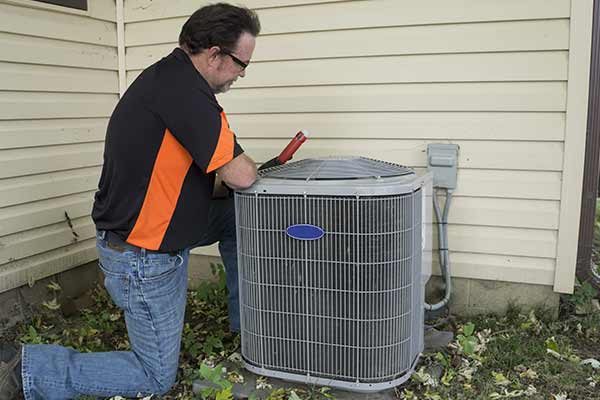 People who are currently employed as HVAC technicians are excellent resources. They've (most likely) gone through HVAC training, studied for and passed certification exams, and worked on projects in real life situations. They can understand your questions and your concerns. Because of this, they make great mentors and soundboards. A good place to find experienced HVAC technicians is a professional association event or through your HVAC technician school.
HVAC Technician Agencies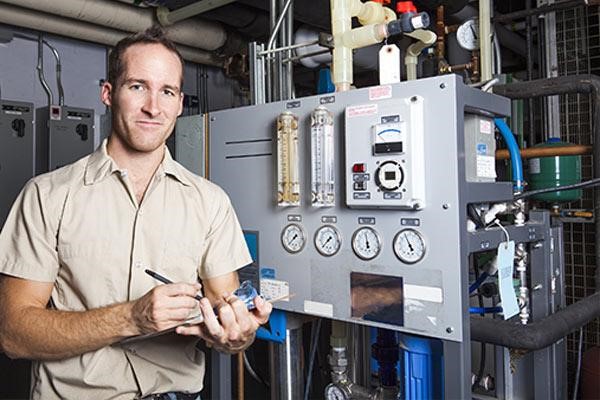 Some states require you to get certified (or licensed) to work as an HVAC technician. For example, if you wish to work with refrigerants, you will need to pass the EPA Section 608 Type 2 Certification exam.  In addition, there may be other specialized certifications you can obtain.  There may also be state-specific certifications you can pursue as well.  Certifications can help you become more marketable as you are seeking HVAC technician jobs.
HVAC Technician Associations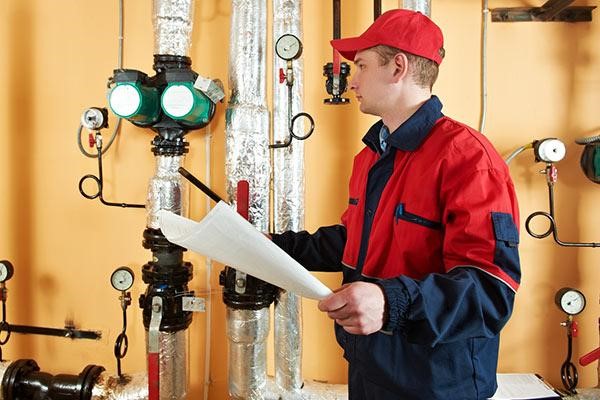 State, regional and national HVAC technician associations offer career resources and networking opportunities. Jobs posted with associations provide a detailed HVAC technician job description. This is one of the best ways to learn what is expected of the role before you sign up for training or actually apply for a job. HVAC technician associations include the Air Conditioning Contractors of America, North American Technician Excellence, and the Association of Air Conditioning Professionals. Associations like the American Society of Heating, Refrigerating and Air-Conditioning Engineers date back to the late 1800s. In addition to research, certification, and publications, these organizations host conferences and society groups.
At Dorsey Schools, we are ready to connect with you and answer your questions about how our HVAC Systems Technician diploma program could help you to gain the education and skills that are generally required of HVAC systems technicians.1 Important areas covered during the training include maintenance, inspection, troubleshooting and repair of residential and commercial HVAC systems.
Dorsey Schools' HVAC Systems Technician training program is taught in Michigan at the Wayne campus. An externship is built into the training. Students prepare to sit for their EPA universal certification. Contact us today to speak with one of our experienced admissions representatives.
Let us support your HVAC systems technician training goals. Call us at 1-888-422-1188 to learn how our experienced team can help provide you with important HVAC systems technician training, knowledge and skills.
Resources:
Reviewed and edited 12/6/17