Cosmetologists influence how people feel about themselves. A new hairstyle, fresh facial, or manicure can be a confidence booster. It's no wonder that people focus on their appearance before they go on a first date or job interview. Get the right cosmetology skills and you can be on your way to designing a winning look for people here in Michigan..
If you love cutting and styling hair, you might love working as a cosmetologist. Other signs that you could love a cosmetology career include a passion to show people how to apply makeup and a fascination with creating eye popping nail designs.
Preparing For Rewarding Cosmetology Careers
Besides a passion for beauty, to put cosmetology skills into action, you need the right cosmetology training. Cosmetology courses taught at Michigan cosmetology schools can teach you the principles of hair styling and hair coloring.
More cosmetology skills you can gain during training at Michigan cosmetology schools include how to perform facials as well as thermal and permanent waxing. If you've ever wondered what is a cosmetologist, there may be no better place to get the full scope of what a cosmetologist does than during cosmetology training.
Get The Cosmetology Skills That Set You Up For Success
In addition to cosmetology training, there are six other steps that you need to take to put your cosmetology skills into action. Let's review those steps now:
Practice using your cosmetology skills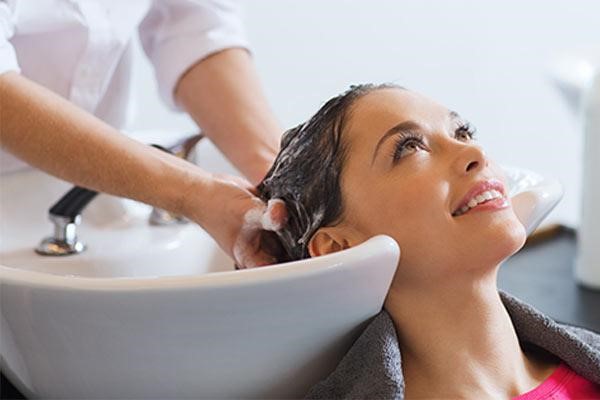 Completing hands-on training, like that offered at approved Michigan cosmetology schools is a good first step. Take advantage of opportunities to work with clients from diverse backgrounds. This way you will learn how to work with different hair textures and different skin types.
Take cosmetology license exams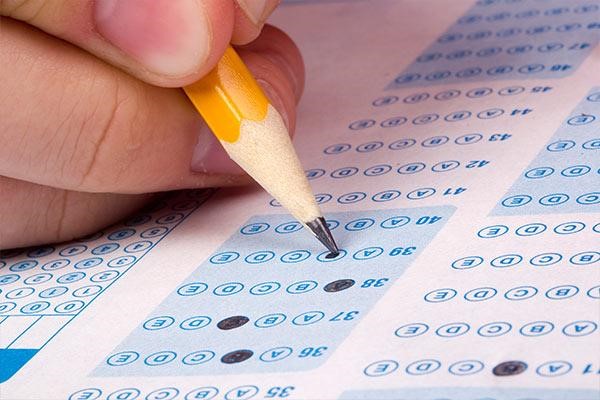 You need a cosmetology license before you start working as a cosmetologist in Michigan. Licensing is handled through the Michigan Department of Licensing and Regulatory Affairs. 1 You must complete an apprenticeship or cosmetology training before you take the licensing exam. There is a written and a practical part to the exam. Some Michigan cosmetology schools will pay for you to challenge the state licensing exam.
Sharpen communication skills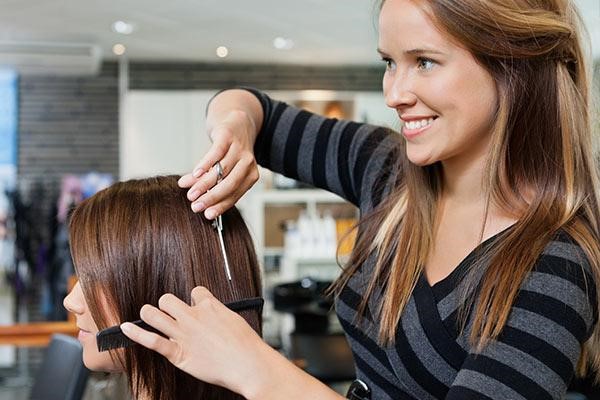 You've seen the movies and heard the stories. Clients pour their hearts out to cosmetologists. Clients trust their stylists. To succeed as a cosmetologist, you need to build trust between you and your clients. Polished communication skills will help you to achieve this.
Find a mentor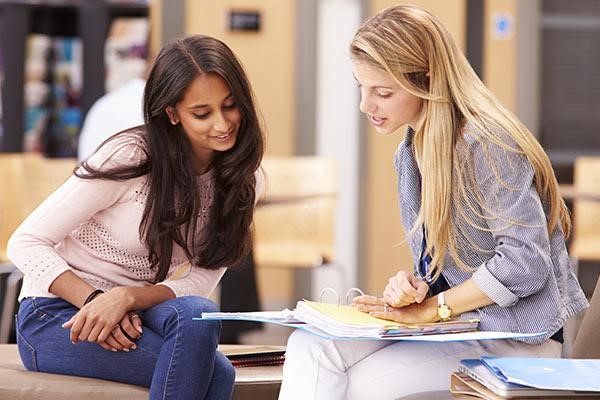 A mentor is someone who has already achieved what you are trying to achieve. A mentor is invested in your success. Cosmetology schools in Michigan are great places to find good mentors. Set up a day and time when your mentor and you will meet to discuss future trainings and trends impacting the beauty industry. Come to meetings prepared to ask your mentor questions. For example, you can ask your mentor where to find great cosmetology jobs and how to advance in the field.
Cosmetology equipment
Similar to the right cosmetology training, you must have the right cosmetology equipment. Scissors, flat irons, curling irons, pencils, hair rollers, and hair dryers are basic pieces of cosmetology equipment. Cosmetologists also use shampoo basins, styling chairs, makeup kits, nail kits, and facial steamers.
Get cosmetology insurance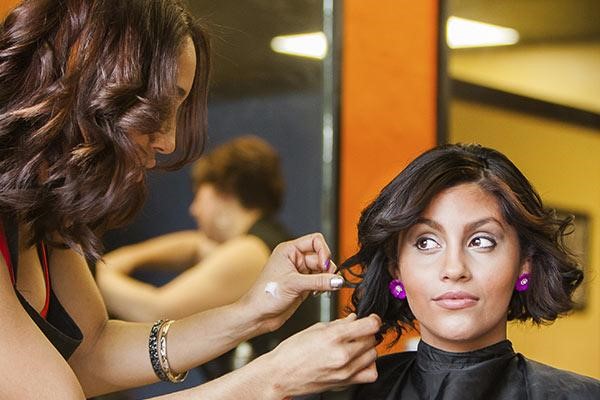 Make sure you get business insurance if you open your own beauty salon. According to The National Association of Complementary and Alternative Medicines, cosmetology liability insurance provides several protections 2 The insurance protects you against accidents and property damages. You could be protected should a client's scalp get burned or damaged while receiving services at your salon. You could also be protected should equipment at your salon damage a client's property. An example of this would be if a hair dryer at your salon fell and damaged a client's designer handbag.
Dorsey Schools Beauty Cosmetology training program
At Dorsey Schools, we are ready to answer your questions. As you explore a beauty career, we are here to speak with you about our Cosmetology training program. 3
This Michigan cosmetology program could help you to gain the skills that are generally required of cosmetologists. During the training, you can learn about important subjects like art principles, hair styling, hair cutting and shaping, hair coloring, and more. 4
Michigan campuses where Dorsey Schools' cosmetology training program is taught are Taylor (Accredited by NACCAS, Main Campus), Madison Heights (Main Campus) and Roseville (a branch of Madison Heights).  Graduation from the programs offers students the opportunity to challenge the state licensure exam. Contact us today to speak with one of our experienced admissions representatives.
Let us support your cosmetology training goals. Call us at 1-888-422-1188 to learn how our experienced team can help provide you with important cosmetology training.
Resources:
Reviewed and edited 12/6/17