Do you want to become a certified medical assistant? If so, that's great news. The healthcare industry is a thriving field with promising career opportunities. Obtaining certification as a medical assistant may open even more doors. After speaking with Lana Sherwin, the medical program's manager at Dorsey Schools, we were able to come up with three reasons why you should consider going the extra mile by pursuing certification as a Medical Assistant.
3 Reasons to Become a Certified Medical Assistant
Certification could be a requirement soon.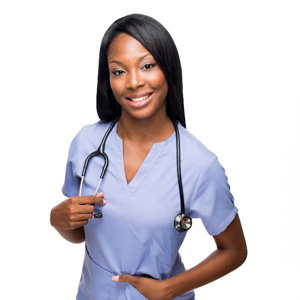 Even though it is an option now, some professionals in the field claim that it will not be for long. Instead of certification being a benefit, it could soon become a prerequisite.  That said it could be better to plan to pursue your certification as a medical assistant after your training.
Bigger facilities may only hire Certified Medical Assistants.
Employment in bigger facilities often offers better and more consistent hours, as well as stronger job stability.  Bigger facilities may also have the flexibility to only hire certified medical assistants, given the number of applicants they may receive.  If that is the case, you do not want to be shut out.  Pursuing and obtaining your certification as a medical assistant can help set you apart from others in the field.
Certification can give prospective employees more value.
When you care enough to complete coursework and take the certification exam, you show employers that you are dedicated to your job as a medical assistant.  You can also show that you are committed to continuous development in your career as a medical assistant. In short, certification is a great way to demonstrate your dedication to the profession, gain professional respect and recognition, and pursue medical assistant jobs in the field.
If a career as a medical assistant sounds right for, Dorsey Schools may be able to help you along your path.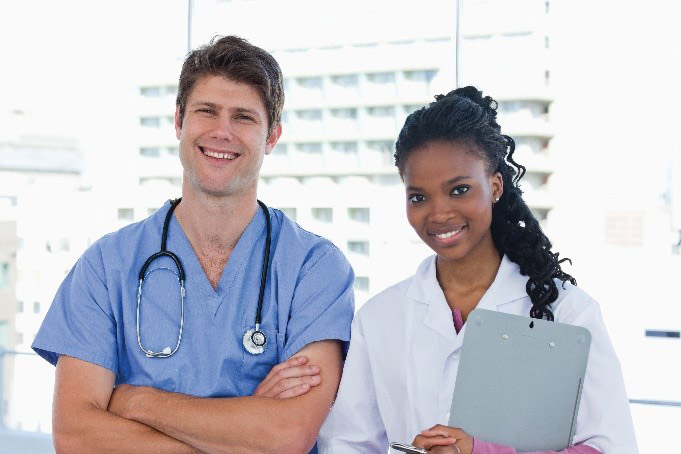 The Dorsey Schools Medical Assistant diploma program gives students the opportunity to learn specialized skills that are necessary for employment in a medical office, clinic or another healthcare facility. Graduates of the Dorsey Schools program may challenge a certification exam upon successful completion of the program and its requirements.The Medical Assistant program covers a variety of topics including:
The Medical Assistant program covers a variety of topics including:
Taking and recording a health history, vital signs, and physical measurements
Infection Control
Pharmacology Basics
Administering Medications and Injections
Specimen Collection and handling for laboratory tests
First Aid
Medical Terminology
Anatomy & Physiology
Medical Office Procedures
Electronic Health Records
And more…!
Don't miss: 
To learn more about Dorsey Schools, visit us online at www.dorsey.edu, give us a call at 888-422-1188 or request info online.
Reviewed and edited 12/6/17