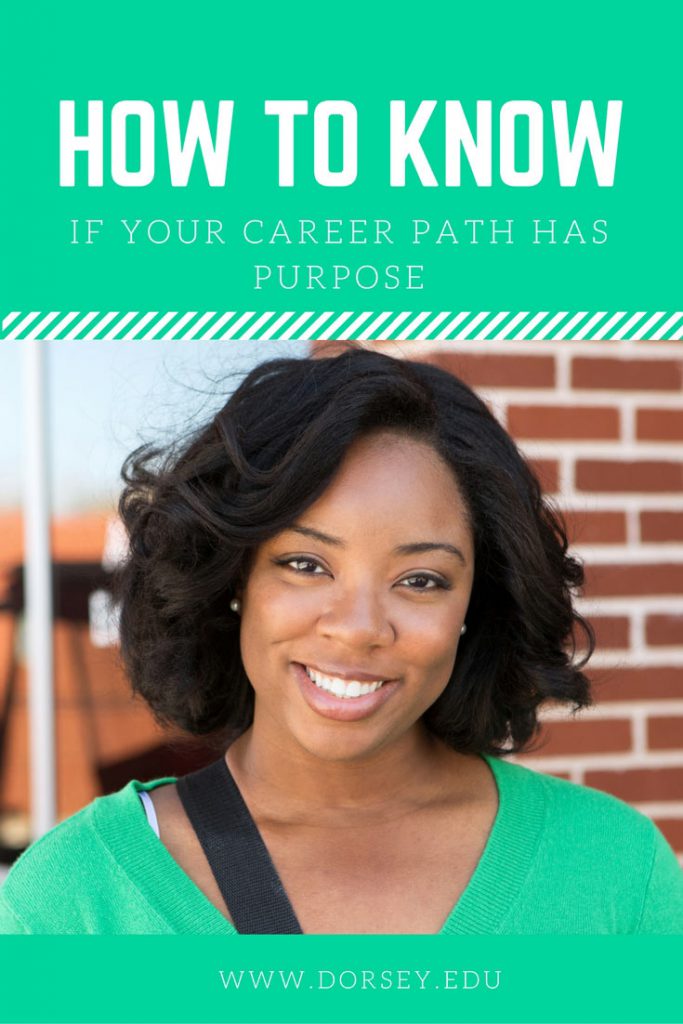 A key part of career training involves offering you tools that help you to pick a career that aligns with your goals, passions, and purpose. This alignment is key to your overall success. But, why is it important to discover the career path that's right for you before you finish career training programs?
In today's demanding and rapidly changing industries, it's easy to spend eight or more hours per day toiling over different projects. Become solely focused on earning enough money to cover your household expenses, and, if you're not careful, years could pass before you realize that you're pursuing an unfulfilling career.
How To Pick A Career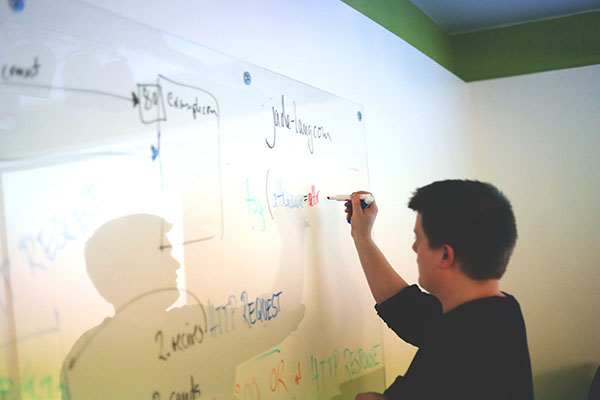 You could speak with a career counselor or your instructor. For example, if you're thinking of taking medical career training programs in Michigan, you could ask one of our instructors who has firsthand experience in the healthcare field to tell you about the advantages and challenges of the career. You could also talk with relatives and friends who have experience in the field and ask them to share pros and cons related to the job.
As reported in Forbes, it's also important that you ask yourself several questions when considering how to choose a career. 1 Examples of questions that you could ask yourself are:
If I could only work one career for the rest of my life, what career would I choose?

With the right career training program, what career field in Michigan would I most like to work in?

My greatest dream is to…

Was there job training that I enjoyed to the point that I didn't feel as if I was working?

Reflect on childhood dreams and what you envision yourself doing in your free time. Your career path may mirror itself in your hobbies. For example, if you love preparing meals, perhaps even catering for family and friends, a Michigan culinary arts career may align with your purpose.
After you decide on a career path and start your career training, meet with your academic and career advisors. Ask them about job training in Michigan that you can receive before you graduate. You may also want to explore two careers to see which one you like most.  
Take advantage of opportunities to connect with your instructors and advisors. They have insight that could prove invaluable as you continue to search for the right career path.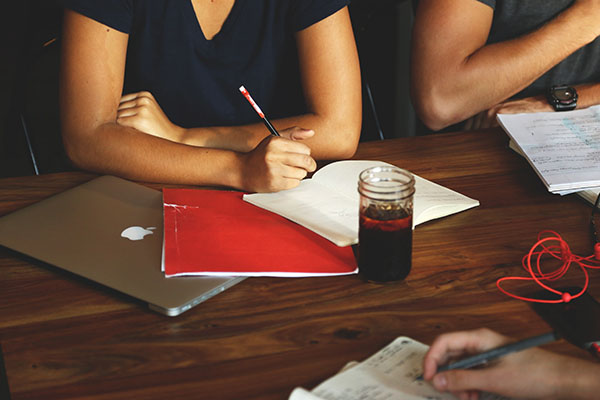 At Dorsey Schools, we are ready to connect with you and answer your questions about how our career training programs could help you to gain the education and skills that are generally required of specialists, technicians, and professionals working in Michigan. Specific training programs at Dorsey Schools are available in medical and healthcare, culinary arts, beauty,  electrical technician, and heating, ventilation and air conditioning (HVAC).
Michigan campus locations where Dorsey Schools' career training programs are taught are program specific. We have experienced and knowledgeable instructors and a total of nine campuses in Dearborn, Taylor, Lansing, Madison Heights, Roseville, Saginaw, Southgate, Waterford-Pontiac, and Wayne. Each campus is conveniently located near public transportation, major roadways, or shopping centers. Clinical training and an externship are built into several of the programs. Contact us today to speak with one of our experienced admissions representatives.
Let us support your career training goals. We're ready to help answer questions that you may have about choosing a career. Call us at 1-888-422-1188 to learn how our experienced team can help provide you with important and specialized career training knowledge and skills.
Dorsey Schools Training Programs – Gainful Employment Disclosures
For more information about our graduation rates, the median debt of students who have completed our Michigan career training programs, and other important information, please click here.
Resources:
1 http://www.forbes.com/sites/dailymuse/2013/11/01/9-questions-thatll-help-you-find-your-dream-career/#4869622d23bb