Dorsey Schools is helping parents and local children prepare for back-to-school season.  On August 26th, Dorsey School of Beauty locations will be hosting their Clips for Kids event.  Dorsey Schools will be offering free haircuts to children 12 years of age and younger as part of the event.  The event is being co-sponsored by WADL Detroit and WHTV – my18 and FOX 47 in Lansing.
For those interested in learning more about the Clips for Kids event, they should visit www.dorsey.edu/clips/.  It's very important to note that appointments are required and space is limited for this event.  Parents can set an appointment for their child by accessing the location-specific appointment located at www.dorsey.edu/clips/.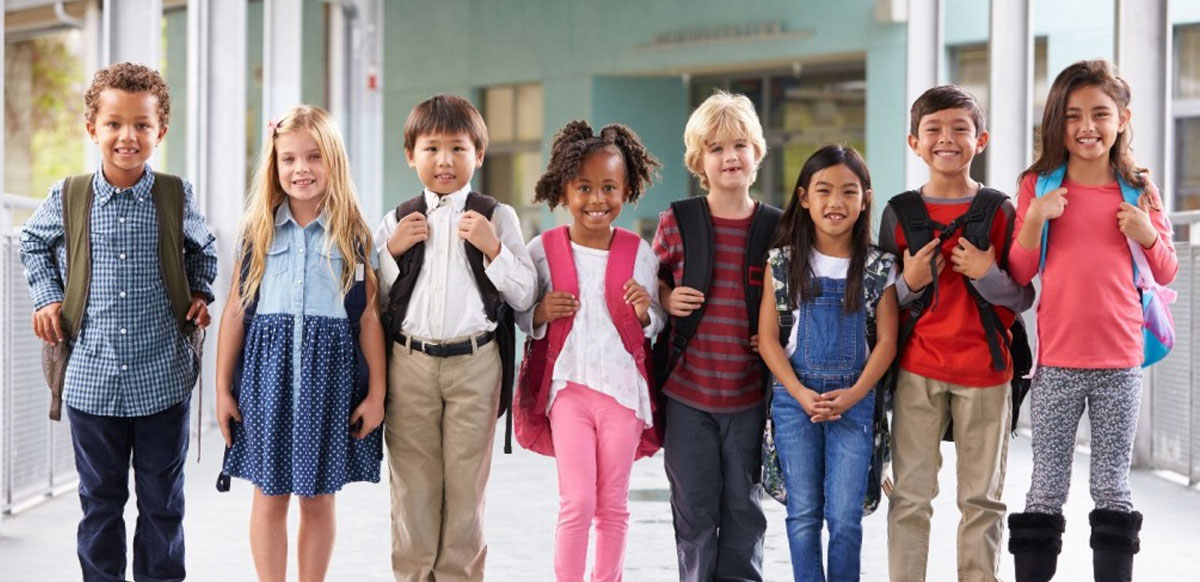 Dorsey Schools Offers Free Back to School Haircuts for Local Children
Dorsey School of Beauty locations participating in the event are located in:
Taylor, MI
Roseville, MI
Madison Heights, MI
Lansing, MI
John Barnes, President and CEO of Dorsey Schools, commented on the event by stating, "The Clips for Kids event is in keeping with our mission here at Dorsey Schools to not only provide quality career training to our students but to also be a strong community partner, as we have been throughout our 80+ years here in Michigan.  We're thrilled to provide our students with another opportunity to showcase their skills through this event while giving back to children in the local communities."
As part of the event, the Dorsey School of Beauty in Taylor, MI and Lansing, MI will also be collecting school supplies that day for area children in need.
To learn more about Dorsey Schools, you can visit www.dorsey.edu.  To request info on Dorsey Schools programs, you may call 888-422-1188 or contact us online.