Pat Fischer, President and CEO of Dorsey Schools, stated: "We are ecstatic to welcome the students at our new Dearborn Campus and help them take this important step in training for a new career. For over 75 years, Dorsey Schools have helped the people of Michigan train for exciting new careers, and the opening of our Dearborn Campus furthers our commitment to the communities we serve and the people living in those communities."  Dorsey Schools has one mission: to better educate their students, thus improving career opportunities available to them.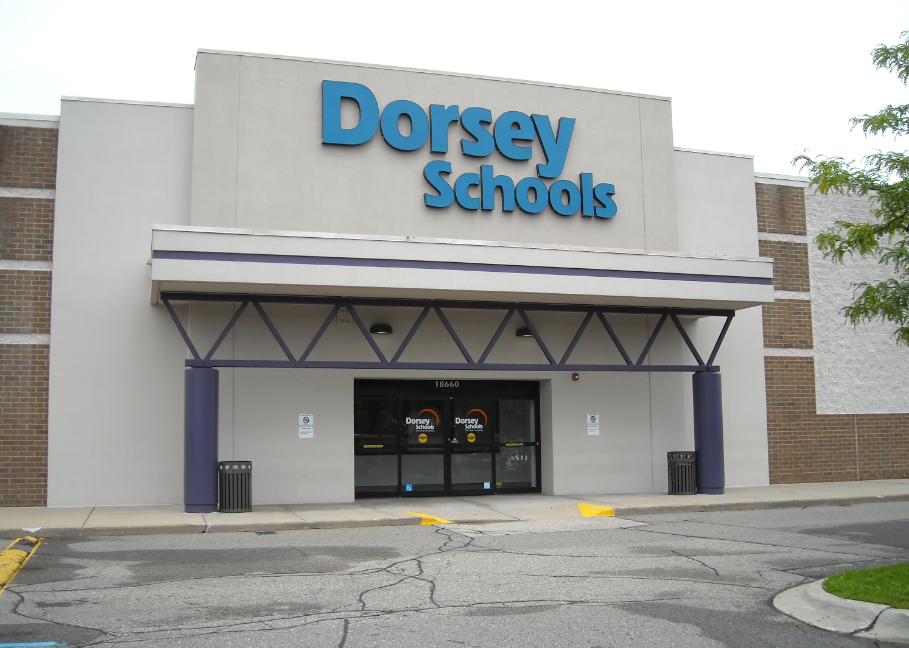 The Dearborn Campus welcomed its first group of students on Monday, August 12th, 2013. Upon completion of their specialized training program of choice, these students will be prepared for careers as either Medical Assistants, Medical Administrating and Billing specialists, Patient Care Technicians or Dental Assistants, which are the four programs offered at Dorsey Schools' newest campus.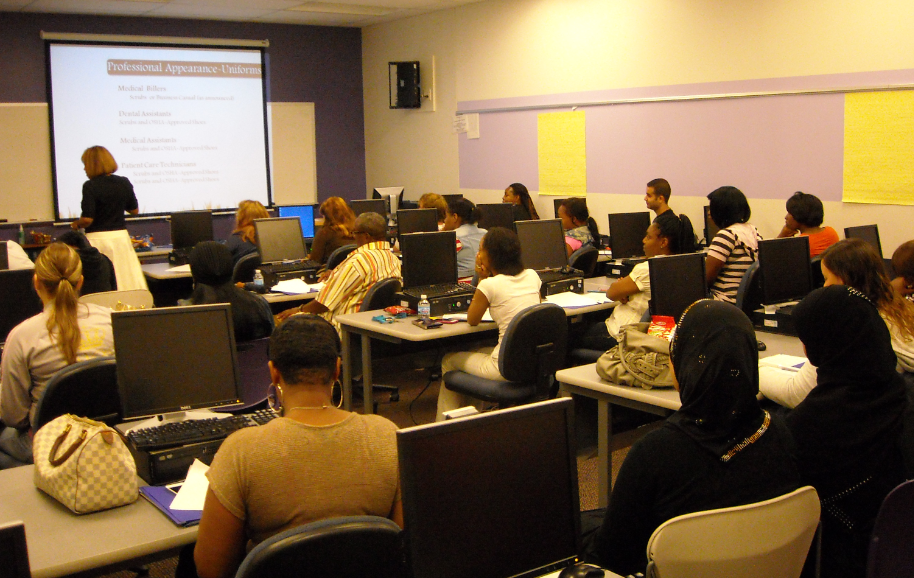 As with Dorsey's nine other campuses, the Dearborn school follows a traditional lecture study environment, paired with a hands-on training component. Programs at the Dearborn campus will also prepare students for national certification exams, should they pursue this option after graduation.
If any of these medical fields seems like a career path you wish to pursue, don't hesitate to further your education any longer! Visit an Open House at Dorsey Schools on September 14th, 2013 from 10am-2pm. We look forward to seeing you!