Medical emergencies happen every day. A diner may choke on food at a restaurant. Older adults lose their balance and fall down. Children cut themselves while with scissors or other sharp objects. These are just a few emergencies that happen every day. Knowing what to do in a medical emergency keeps a situation from escalating into a life-threatening crisis.
Medical Training Programs can help prepare the healthcare professionals of tomorrow. Students who graduate from Medical Training Programs may go on to work at hospitals, clinics, laboratories, and other medical offices or facilities. Curriculums can be robust and engaging. How to pay attention to detail is just one of the rewarding things that you can learn while completing Michigan Medical Training Programs.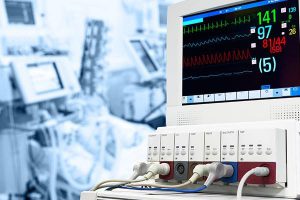 Medical Job Training Skills To Save A Life Is Only The Beginning
Here are five other things that you can learn during Medical Training Programs in Michigan. Each of these takeaways could benefit you both in and outside of the classroom.
How to save a life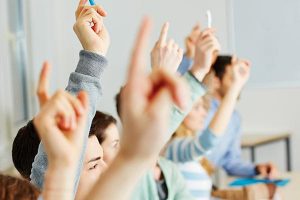 Organizations like the American Heart Association and Red Cross know the value of medical procedures like CPR and bandaging. They also know how important it is to perform medical procedures the right way. Whether you take medical assistant training or patient care technician training in Michigan, you can gain basic skills that could save someone's life.
Human anatomy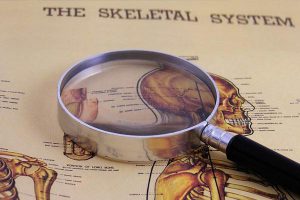 Regardless of the specific medical job training you receive, you can also learn about human anatomy. Allied health medical training programs can teach you about the skeletal and tissue systems. You may also learn how to administer medicine, take patient vital signs and collect laboratory samples. Depending on the medical field you pursue, you can learn how to care for dialysis patients, code medical records, and invoice health insurance companies.
Communications
During medical job training in Michigan, instructors may prompt you for feedback, questions, and insight. They likely won't limit the measurement of your learning to written exams. If you struggle to communicate clearly, you can learn how to enhance your verbal and written communications.
Leadership abilities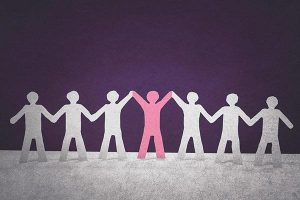 Healthcare professionals can also be seen as leaders.  For example, you can learn how to educate and motivate your patients to practice better dietary and exercise habits. You can also learn how to streamline workflow for a busy doctor's office, especially if you take medical assistant courses or medical administration and billing courses…
Decision-making skills
You need strong decision-making skills to succeed in the medical field. This applies whether you work in an office, a clinic, or a hospital. Opportunities to build and practice decision-making skills can occur during medical training classes and during externships. Examples of when you'd use decision-making skills include instances when you must decide which medical equipment to use to collect lab tests and who to contact about emergency procedures.
Instructors at our Michigan Dorsey Schools Medical Training programs are ready to answer your questions. Specialty fields that the medical training programs center on are Medical Assistant, Medical Administration, and Billing. The training programs are also taught in Patient Care Technician, Pharmacy Technician, Dialysis Patient Care Technician, and Massage Therapy.  Programs vary by campus location.
Contact us today to learn more about our medical training programs. During the programs, students can learn about important processes and procedures such as billing, medical terminology, human anatomy, and physiology.  Course content will vary by program.
Skilled instructors at our Michigan Dorsey Schools campuses provide training in specific areas such as home health care, patient care, and medical administration.  Contact us today to speak with one of our experienced admissions representatives.
Let us support your healthcare and medical training goals. Call us at 1-888-422-1188 today to learn how our team can help provide you with important medical training knowledge and skills.
Reviewed and edited 12/6/17