Training that aims to prepare someone to enter a growing career field is offered at Dorsey Schools' Madison Heights, MI campus. These rewarding career paths include training to work towards becoming a Patient Care Technician, Medical Assistant, Medical Administration and Billing, a Cosmetologist, and a Practical Nurse.
5 Rewarding Careers You Can Train for at Our Madison Heights, MI Campus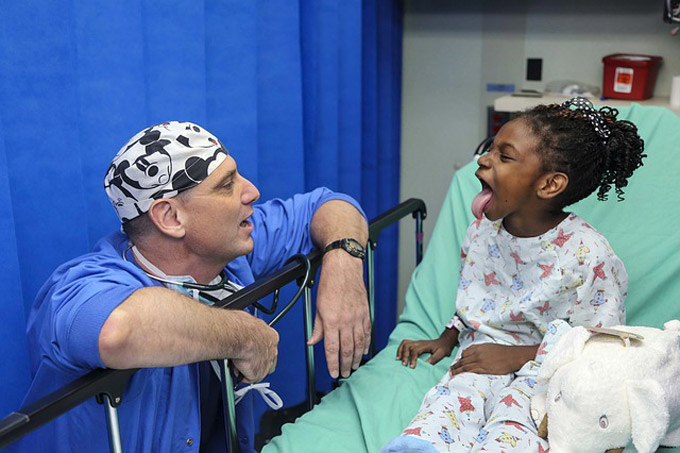 Love helping people? A career as a Patient Care Technician may be right for you. This diploma training program offered at our Madison Heights, MI campus, prepares healthcare students to offer care to people at hospitals, nursing homes, human services organizations, and assisted living facilities. Strong communication skills and patience are hallmarks of people who wish to work as a Patient Care Technician in the healthcare field.
Other potential job titles that graduates of this training program could work under as well as apply their knowledge and skills to enter are Patient Care Associate, Nursing Care Associate, Nurse Assistant, Certified Nurse Aide (upon completion of applicable certification), or Home Healthcare Aide. It may be necessary to pass an exam and get certified or licensed to start working in some of these careers so when evaluating opportunities, it's a good idea to keep this in mind. A medical background is not required to be accepted into this Madison Heights, MI training program.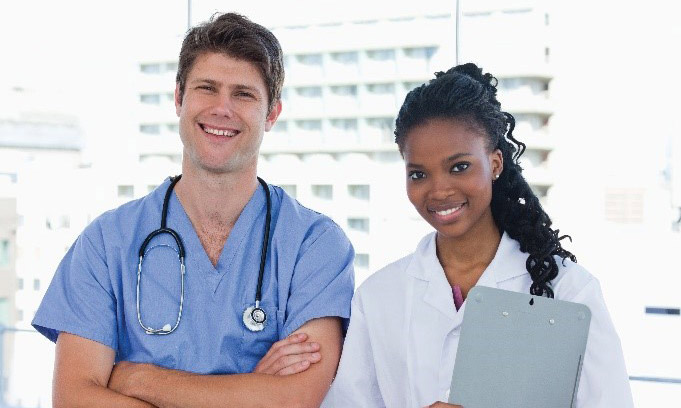 A desire to help children and adults, combined with satisfaction gained from offering administrative support to healthcare leaders, may be a match for those interested in a medical assistant career. Across Michigan, thousands of adults are working in the field. In fact, the Michigan Department of Technology, Management and Budget reports that there were an estimated 22,730 medical assistants working in the state as of 2014. g
Just what do medical assistants do? Functions that medical assistants fulfill range from recording patient history, measuring blood pressure, and scheduling patient appointments to filling out insurance forms. Dorsey Schools' Madison Heights, MI Medical Assistant diploma program is accredited by the Accrediting Bureau of Health Education Schools (ABHES). Classroom courses at the Madison Heights, Michigan campus are supplemented with an externship. This diploma training program prepares students to sit for a certification exam at the completion of their program.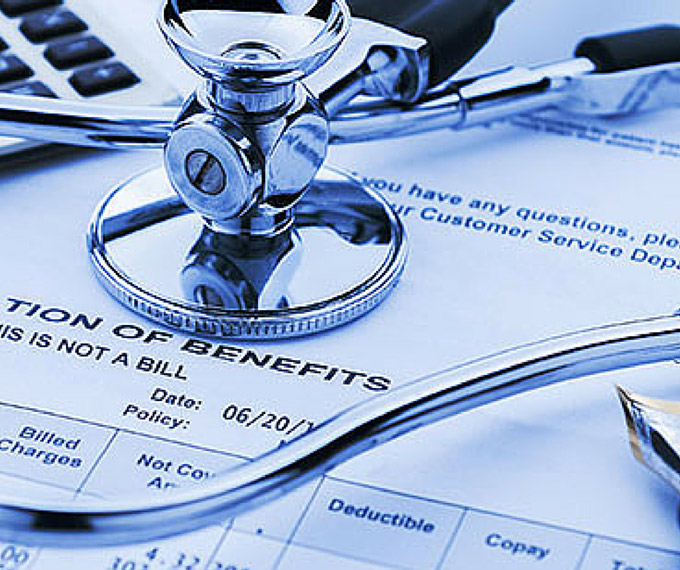 A Medical Administration and Billing diploma could be the gateway into other healthcare careers. Experience working as a medical secretary or administrative assistant can offer fundamental understanding of duties required of adults pursuing a Medical Administration and Billing career. Differences between a secretary and someone working in Medical Administration may include a need to use medical terminology, insurance billing codes, and understanding physiology and anatomy.
At the Madison Heights, MI campus, students seeking a Medical Administration and Billing career can learn about best practices in the field. They also have the opportunity to learn how to work with electronic patient records, use medical coding systems, and apply accounting principles to their work.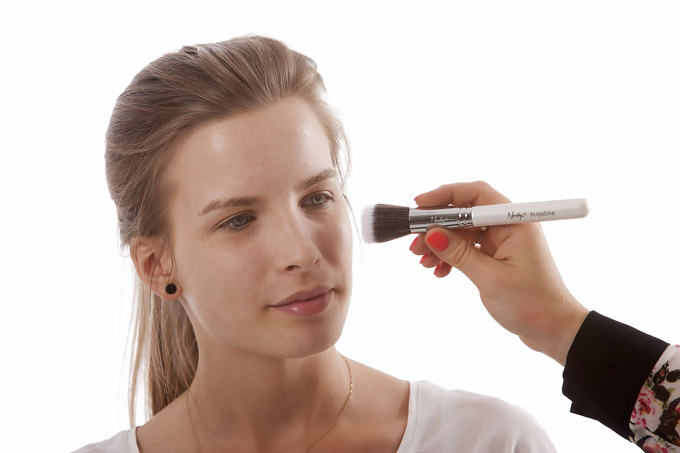 Makeup artists, hair stylists, and manicurists all work in the cosmetology career arena. Jobs in this field can be both exciting and rewarding. Television stations, major motion picture studios, barber shops, beauty salons, and modeling agencies are examples of places where adults working in the cosmetology field (once licensed) can excel.
Even more, this Madison Heights, Michigan Cosmetology program offers training to prepare for careers that could allow graduates to start their own business. Generally speaking, strong business acumen, communication skills, and money management are needed to succeed as an entrepreneur. To graduate from the Dorsey Schools Madison Heights, MI Cosmetology diploma program, students complete 1,500 clock hours of training. Disciplines and practices that students are taught about include cosmetology theory, how to use cosmetology equipment, how to style hair, apply facial treatments and perform manicures. Post graduation, students can challenge a cosmetology licensing examination.  It's also important to keep in mind that someone willing to work in the Cosmetology field is required to obtain licensure in the State of Michigan in order to obtain gainful employment.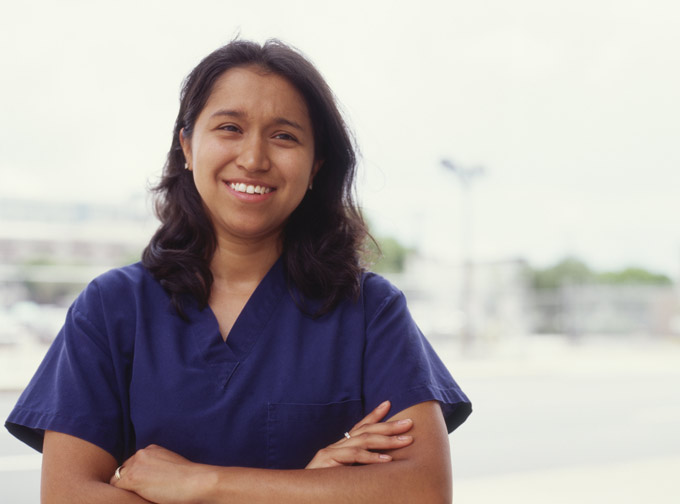 Licensed Practical Nurses (LPN) work with licensed doctors and registered nurses. They are relied upon to take a patient's vital signs, update medical records, and discuss short-term or long-term care with patients, to mention a few of their job responsibilities. Regardless of where they work in or outside of Michigan, they must receive formal training and be licensed in order to obtain gainful employment.
Areas covered while completing the Madison, Heights, MI Practical Nurse training program include cognitive learning disciplines, nursing care delivery, educating patients, and supervising unlicensed healthcare workers. Courses also teach students the fundamentals of practical nursing, applied math, medical terminology, and different types of nursing, including pediatric, geriatric, and surgical nursing. In addition to receiving a certificate upon graduation, students who complete the Madison Heights, MI training program can challenge the NCLEX-PN exam.  Successful completion of the NCLEX-PN exam is a requirement in order to obtain licensure, which again, is a requirement to obtain employment as a Licensed Practical Nurse.
Dorsey Schools' Madison Heights, Michigan campus is located near the Oakland Mall Shopping Center and I-75. Another convenience of the campus is that it is located on the John R bus line. Our instructors provide quality training and support to students enrolled in our healthcare and beauty industry education programs. Specific training programs in the growing healthcare and beauty fields that our instructors deliver courses in are Medical Assistant, Patient Care Technician, Medical Administration and Billing, Practical Nursing, Massage Therapy, and Cosmetology.
Contact us today to learn more about our medical, healthcare, and beauty industry training programs at our Madison Heights, Michigan campus. Our programs can provide the skills to challenge certification and licensing examinations such as a Medical Assistant certification or a Patient Care Technician certification.
Our mission is to help prepare you to enter a new career that you are excited about pursuing and working. We are here to support your career goals. Call us at 1-888-422-1188 or request info online today to learn how we can help you follow your passion by training for a rewarding and exciting career.
For more information about our graduation rates, the median debt of students who have completed the program, and other important information, please visit www.dorsey.edu/disclosures.
Want to learn more about the Dorsey Schools Madison Heights, MI Campus?
Check out our Madison Heights, MI Campus FAQ page!
Check out some more posts about Madison Heights: