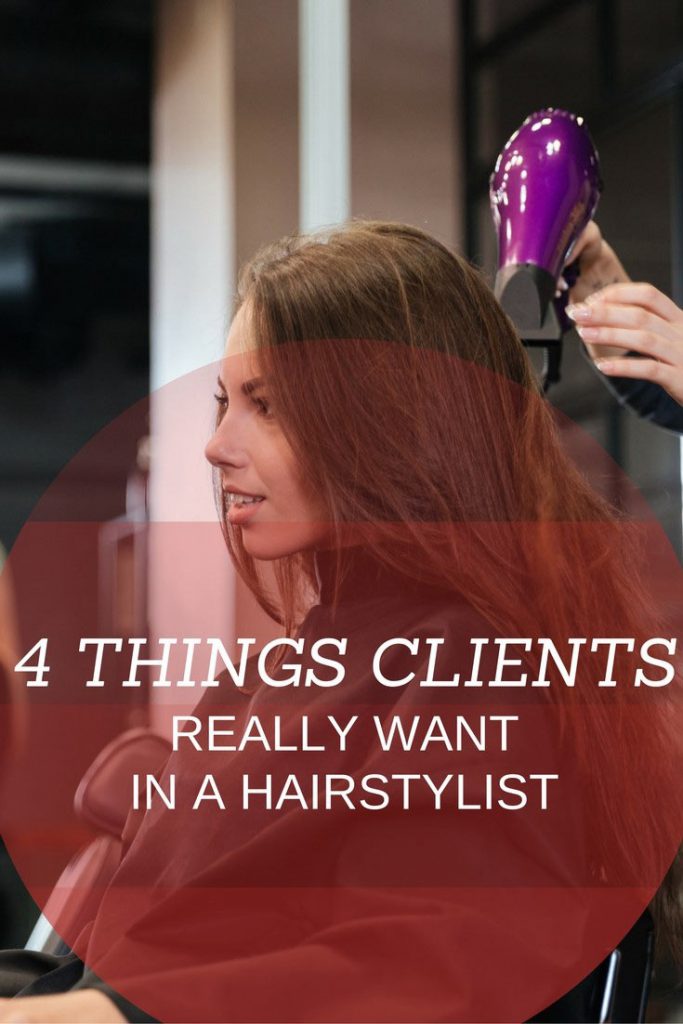 Clients look for key traits in a hair stylist. These traits distinguish top beauty professionals in Michigan from average beauty specialists. Keep reading to discover the four things that could set you apart as a beauty specialist.
Hair Stylist Influence Goes Outside Salon Boundaries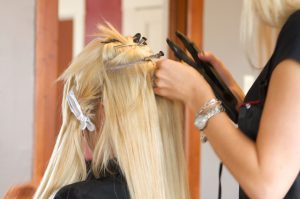 Let's quickly explore how important the client and stylist relationship is. People care a lot about how they look. Today shares that, on average, women change hairstyles about 150 times over the course of their life. 1 Money doesn't seem to be a major concern.  For some, they will spend hundreds of dollars per year on their hair.
As a highly skilled hair stylist, you can empower your clients to love their look. You can give clients a well-deserved self-esteem boost.
Michigan Hair Stylist Traits In Demand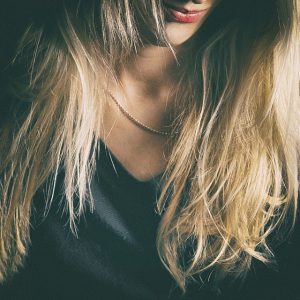 You need the right skills to help clients fall in love with their own, unique look. Those skills don't come overnight. Becoming a Michigan hair stylist in demand takes time, which leads into the first trait that a top hair stylist has.
Quality Hair Salon Training
There is no way around this one. Every state licensing board requires that hair stylists get licensed. The road to getting licensed starts during beauty school training. You may pick up hair stylist tips, including hair treatment, while enrolled in a Michigan beauty school. Ask your instructors questions during your training. Students may prefer a more hands-on approach, so if that sounds like you try to pick a cosmetology school in Michigan that requires you to complete some of your training in an actual salon setting. 2
Understand Clients' Personal Taste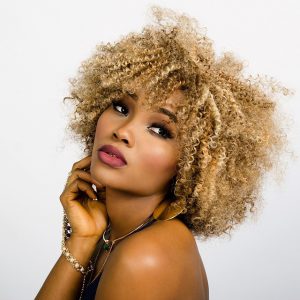 Helping clients get the look that they want is about more than copying a celebrity's popular cut or style. As a Michigan hair dresser, you need to know your clients' personal tastes. Harper's Bazaar shares that you need to know how often your clients wash their hair as well as whether they work out, and to what extent. 3 You also need to know your clients' fashion taste. For example, a man who sticks to wearing plaid, knit shirts and dark colored dress pants may not want an edgy hair style.
Creativity Really Counts
Although it's true that you need to consider your clients' interests when cutting, coloring, and styling their hair, you must be creative. Top Michigan hair stylists create signature cuts and curls. They know which styles best complement a person's face and build. They're brave enough to take risks that leave them and the clients they serve looking like winners.
4. Clients want someone in whom they can confide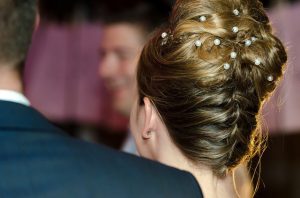 Once you've visited some beauty salons throughout Metro Detroit, you can gain a better understanding of how clients and beauty professionals interact. Dorsey School of Beauty is a great place to visit and see what it means to train in today's beauty industry. The relationship between a hair stylist and their client can extend beyond sharing hair salon tips. Clients who trust their stylists may share family photos, career insights, and personal goals. Becoming a hair stylist that clients trust calls for active listening, understanding, and sincere concern.
Dorsey Schools' Cosmetology and Beauty Training Programs
At Dorsey Schools, we are ready to answer your questions. As you explore a beauty career, we are here to speak with you about our cosmetology training program.  We also offer a Cosmetology Instructor training program.
The cosmetology training program at Dorsey could help you to gain the skills that are generally required of cosmetologists. During the training, you can learn about important subjects like nail application treatments, hair styling, and facial treatments. Dorsey Schools offer the Cosmetology training program at the following campuses conveniently located in Michigan: Taylor, Madison Heights, Roseville, and Lansing. Our cosmetology instructor training program is offered at the Taylor campus. Graduation from the programs offers students the opportunity to challenge the applicable state licensure exam. Contact us today to speak with one of our experienced admissions representatives.
Let us support your cosmetology and manicuring training goals. Call us at 1-888-422-1188 today to learn how our experienced team can help provide you with important cosmetology and manicuring training.
Cosmetology Program – Gainful Employment Disclosures – Roseville, Madison Heights, and Lansing Campuses
For more information about our graduation rates, the median debt of students who have completed the Cosmetology Program for Dorsey School of Business (located in Roseville , Madison Heights, and Lansing), and other important information, please click here to read more.
Cosmetology Program – Gainful Employment Disclosures – Taylortown School of Beauty
For more information about our graduation rates, the median debt of students who have completed the Cosmetology program for Taylortown School of Beauty, and other important information, please click here to read more.
Taylortown School of Beauty operates as Dorsey Schools and/or Dorsey School of Beauty Taylor campus location.
Resources: