Finding a career path that's right for you is a key to your long term career success, yet many people struggle with choosing a rewarding path for their career. It's not just high school seniors or those just starting a career training program who find it hard to choose a career. Even working adults get stuck between career choices. Forbes reports that, despite the best intentions, there are instances when, "no matter how much we analyze, ponder and ruminate, the right answer remains elusive." 1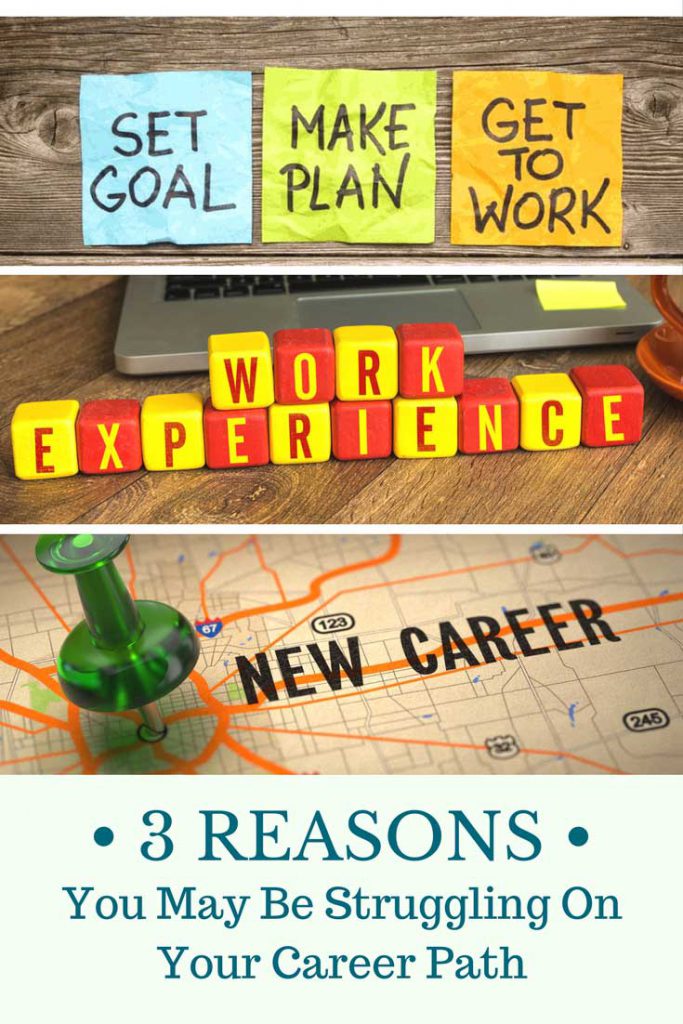 3 Reasons You May Be Struggling With Choosing A Career Path
If you are struggling to find the right career path, you could be dealing with one or all three of the issues below.
Lack of Research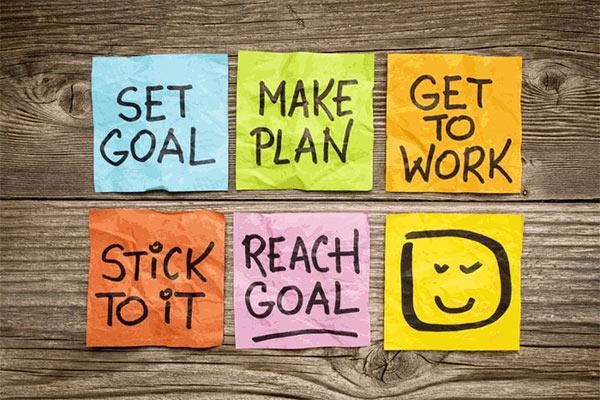 First, you may not have researched career paths you're interested in enough. For example, you may not have studied job locations, necessary training, and outlook for careers in which you want to work. Other areas that you may not have gathered enough data on are Michigan licensing or certification requirements, job expectations, and market trends.
The road to choosing a career path that fits you starts with:
research
introspection
dialogue
Talk about different careers with family and friends. Talk about careers with people who are already working in those fields. For example, if you're interested in owning a beauty salon in Michigan, ask the owner of the salon where you get your hair styled at what it's like to work as a cosmetologist. Also, ask the salon owner what it's like to manage a salon. Find out about hiring workers, paying business taxes, and getting more customers. Knowledge is power! Having firsthand knowledge from someone in the field can help you determine if this may be a good career path for you to pursue.
Lack of Experience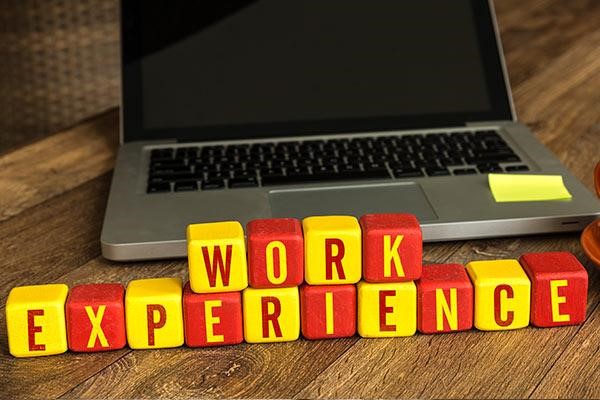 Limited work experience is another reason why you might find it tough to choose your career path. There are instances when talking with people who work in a career you're interested in pursuing isn't enough. You can overcome this hurdle by potentially participating in additional training. In fact, career training schools can help students broaden their skills. Many also build externships into their curriculums.
The good thing about these career training programs is that they often offer you the chance to gain hands-on training before you graduate. If you're pursuing a healthcare career, you could have an externship with a Michigan hospital or clinic. During training, you can practice actual real life medical procedures. This helps you develop your skill set, and empowers you to decide if that career is the right one for you.
Picking An Area of Study Too Soon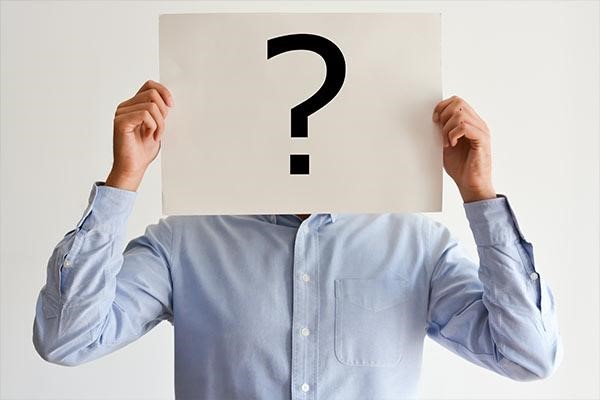 The third reason as to why it may be difficult to choose a career path may surprise you. You could be struggling to choose your career, because you chose your area of study too soon. It's important that you have the info you need when you choose your area of focus. Choosing an area to study too soon may mean that you change your mind later and take longer to complete your training and get into your field.
If you're undecided about the career you want to take, sit down and talk with someone in career services. Career schools have career services professionals you can ask questions and address concerns with. They can offer you valuable advice on important topics ranging from career training to work expectations. You may also want to consider taking a Free Career Assessment.
Dorsey Schools Career Training Programs
At Dorsey Schools, we are ready to answer your questions about how our career training programs could help you to gain the education that could lead to a rewarding career. Specific training programs at Dorsey Schools are available in medical and healthcare, culinary arts, and beauty. Dorsey Schools also offers career training in the skilled trades.
Each Dorsey Schools campus in Michigan  is conveniently located near public transportation, major roadways, or shopping centers. Hands-on training and an externship are built into several of the programs. Programs will vary by location.
Contact us today to speak with one of our experienced admissions representatives.
Let us support your Michigan career training goals. We're ready to help answer questions that you may have about training for a new career. Call us at 1-888-422-1188 to learn how our experienced team can help provide you with important career training.
Resources:
Reviewed and edited 12/6/17