Have you been thinking about going back to school? Do you think a career training program might be right for you? Are you tired of the way things have been and you are ready to make a change? Well, if so, the Fall is a great time to consider going back to school.
If you are thinking about going back to school and want to begin your career training, you're not alone! This Fall, hundreds of new students will begin training at Dorsey Schools for their new career. Check out our three reasons below why you should begin your career training in the Fall of 2018 at Dorsey Schools in Michigan!
1. It's back to school season!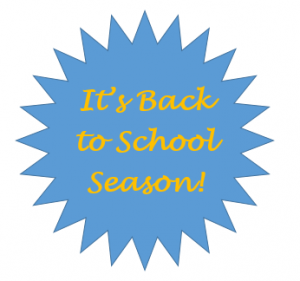 Yeah, it's cliché, but the Fall of 2018 is marked by students everywhere heading back to school. Why not you too?! The Fall tends to be one of the most popular times of year for students to start training at Dorsey Schools. So, if you're thinking about going back to school, you're not alone! Given the popularity of the Fall, take the first step and learn more about how you can start your career training this Fall.
2. The sooner you start, the sooner you can finish!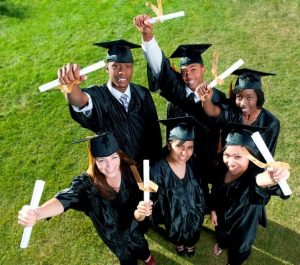 Procrastinating is natural. We all do it, right? We know what needs to be done or the things we want to do, but for whatever reason, we put them off. Well, the delay can stop here! The longer you put off training for your new career, the longer you put off finishing your career training. On the other hand, the sooner you start, the sooner you can finish! So why not get started in the Fall of 2018? Also keep in mind that many of the programs at Dorsey Schools can be finished in just one year. That's only twelve months. That time will go by much quicker than you may think. Just ask yourself…will it continue to be "one day…" or are you ready for it to be "day one…"?
3. Be a role model for your kids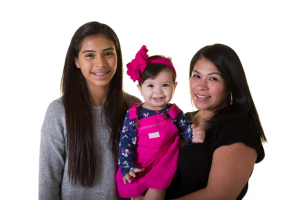 If you are a parent, your kids may be headed back to school this fall as well. It is a great time to put yourself on a new "school schedule" as you work on getting your kids adjusted to their school schedule. Parents going back to school this fall can also be a motivational and inspirational example to their kids. If you are going back to school, your kids can see you working towards bettering yourself. A parent going back to school in the fall can also be helpful in getting kids to do their homework and study. You may choose to have a designated "homework time" each night with your kids.
Dorsey Schools Career Training Programs in Michigan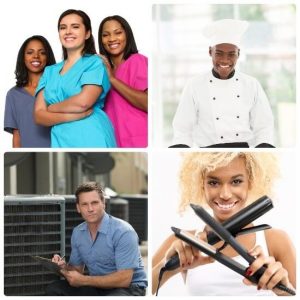 Our team here at Dorsey Schools is available to speak with you and happy to help you any way we can. Please feel free to give us a call at (888) 422-1188. In addition, we invite you to visit one of our campuses. You can tour the school and meet with one of our Admissions Representatives for a free career planning session. We look forward to meeting you and helping you reach your goals!
Read more about our career training programs.
Find a convenient campus location near you.
Ready to learn more? Contact us today!