Culinary training can lead to an exciting career as a cook, a baker, or, in the long term, perhaps a chef. Culinary classes can be intense, as you are taught new skills such as cooking methods, plating, knife handling, and food decorating, as well as important safety considerations. Completing your training successfully and venturing into your new career in the culinary arts can be exciting
Here are some helpful tips for culinary students to assist you in getting the most out of your culinary arts classes.
1. Show up on time.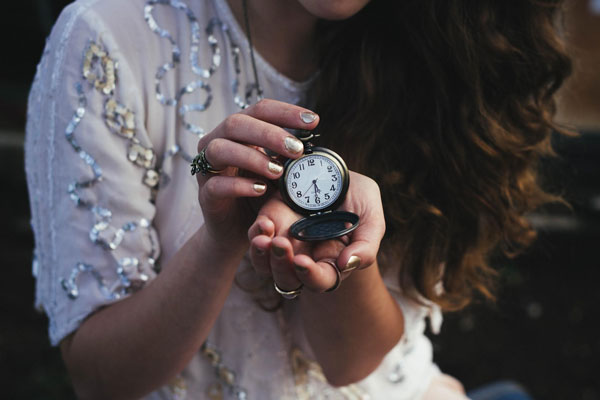 It might seem obvious, but showing up for class is very important when taking culinary classes. Many culinary arts training programs are year-round, and it can be tempting to take a day or two off during the hotter summer months. A lot of information is packed into each cooking class, though, and missing class means you will miss that information. It could mean the difference between getting a recipe right or understanding some basic plating instruction.
2. Do your homework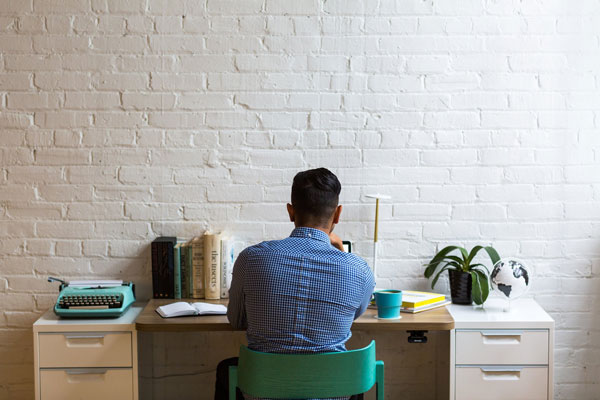 Training for the culinary arts involves much more than classroom instruction. You will need to review your notes from class, prepare any homework assignments, and be sure you are prepared for your next class session.
3. Stay safe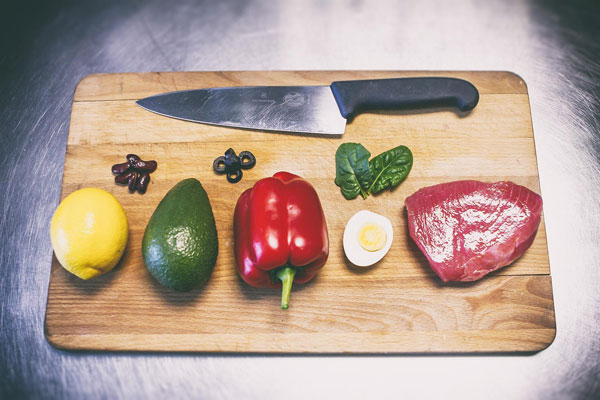 One of the most important tips for students taking cooking classes is to follow the safety rules. Cooking classes usually involve sharp knives, hot fires, and incidents such as the occasional grease spill or broken glass. Safety considerations in the culinary arts also involve proper cleaning and sanitation of your equipment and work area. Be sure you listen carefully to the safety instructions and take every precaution in the kitchen. The Culinary Arts training program at Dorsey Schools emphasizes safety every day in every class.
4. Stay focused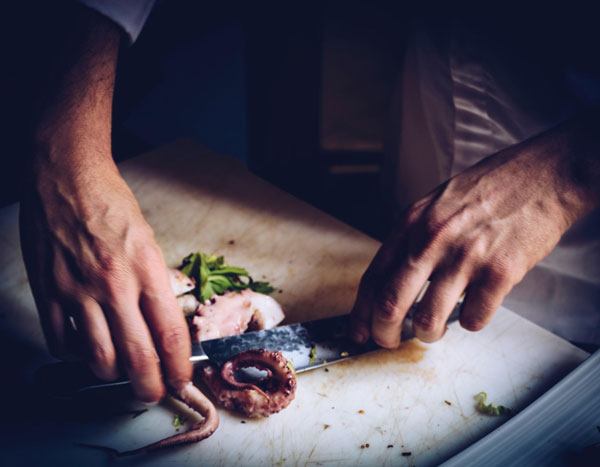 Culinary classes can be intense but they can also be fun. Enjoy the learning process but stay focused on the skills you are being taught!
5. Practice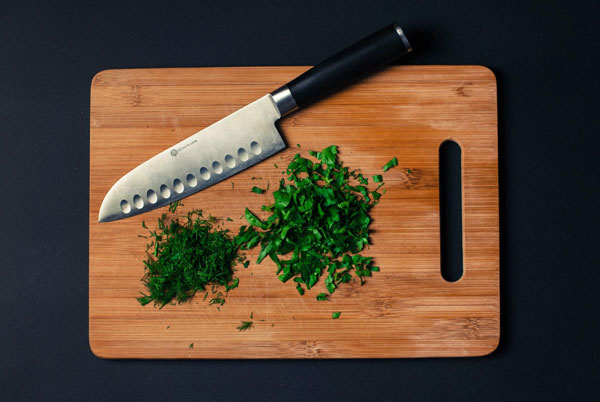 Classroom skills are important, but practical application will reinforce the skills you are being taught. Practice at home by preparing a new dish or an entirely new meal for friends or family. Practicing outside the classroom will help you remember all the great new things you were taught in class that day!
6. Be realistic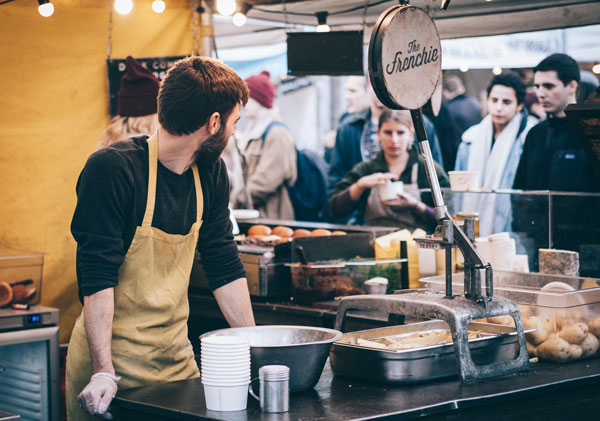 You won't become a chef immediately. You will be exposed to the skills you need to pursue a rewarding position as a Backline Cook, Breakfast Cook, Banquet Cook, Cook, Fry Cook, Grill Cook, Line Cook, Pastry Baker, or Prep Cook, among others, in culinary arts training schools, such as the Culinary Arts training program at Dorsey Schools.
7. Learn the basics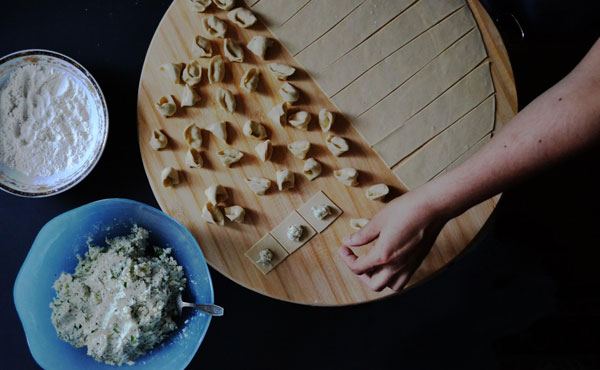 Culinary arts can be exciting as you are taught to use your creativity in plating and decorating – and even in trying out new combinations of ingredients. However, you can be better prepared for your creative ventures if you first learn the basics of cooking and cleaning up afterwards. As a student in the Culinary Arts training program at Dorsey Schools, you will be exposed to the fundamentals of proper sanitation, knife cuts, "mise en place," cooking techniques, food preparation, food purchasing/specifications, catering and professionalism.
8. Respect your instructors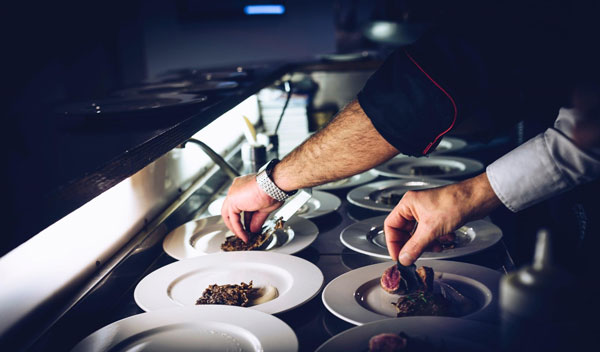 The instructors who lead cooking classes in Michigan are quite often expert chefs who have been in the culinary arts field for many years. As a culinary student, you can benefit from their extensive knowledge and guidance to a greater extent if you show respect for their expertise.
9. Work with your classmates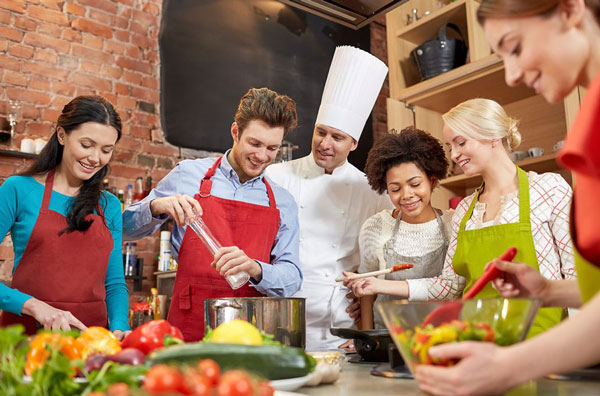 Most successful commercial kitchens require a team effort. Start learning how to work with those teammates now, in your classroom. You and your classmates may be interested in different specialty areas, so working together with those other students will give each of you the opportunity to develop a broader range of experience and appreciation for all of the skills necessary for success in the culinary arts.
10. Learn from your mistakes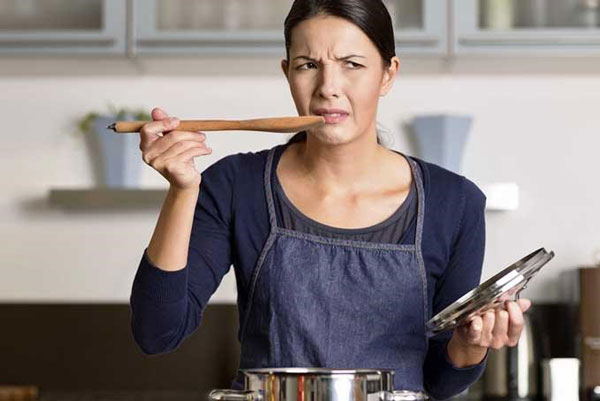 Everybody, even the most qualified and experienced chefs, makes mistakes. If you leave the heat on too high for too long, undercook a sauce, or leave a pot in a compromising position, you should take the opportunity to learn from those mistakes. Take notes and focus on doing the right thing the next time. You are in culinary class to learn, so use every opportunity to do just that! For additional tips for students taking culinary classes, check out our blog post, New To Culinary Arts? Here's What You Need To Know.
The Culinary Arts program, available at the Dorsey Schools Roseville and Waterford-Pontiac campuses (both are branch campuses of Madison Heights), is accredited by the American Culinary Federation Education Foundation s (ACFEF) Accrediting Commission.  
Reviewed and edited 12/6/17