Roseville Culinary Academy Campus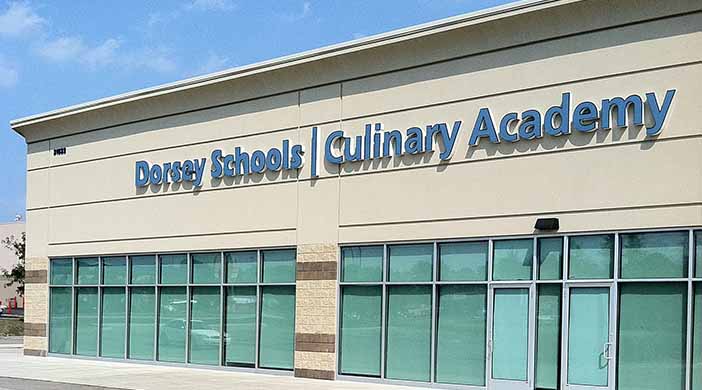 Dorsey Schools Roseville Culinary Academy Campus
31522 Gratiot
Roseville, MI 48066
Phone: 586-296-3225
The Roseville Culinary Academy is located on the east side of Gratiot Avenue, between 13 Mile Road and Masonic (adjacent to JC Penney's).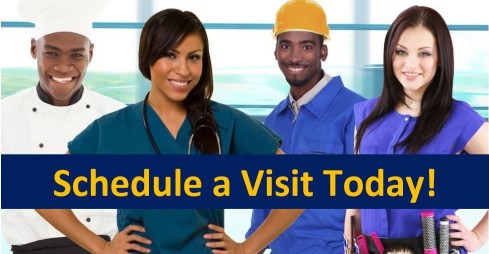 About the Roseville Culinary Academy Campus
Is it your dream to work with food? Do you desire a career in the wonderful world of Culinary Arts and one day become a chef? We'd love to help you on your journey!
At the Roseville campus of Dorsey Culinary Academy, our talented Chefs are prepared to help you transform your passion for food into an exciting new career. The Culinary Arts program can be completed in just one year and includes an externship component allowing students to apply the skills and knowledge they have learned in an actual occupational setting. In addition, our Culinary Arts program is accredited by the Accrediting Commission of the American Culinary Federation Education Foundation.
Our campus is conveniently located in Roseville on Gratiot Avenue (just minutes from I-94 and I-696), next to JC Penney's on the Gratiot bus line taking bus 560.
We welcome you to come to our campus, take a tour, and speak with our staff! If you want to make a change, and you're passionate about creating delicious dishes from simple ingredients, our Culinary Arts program may be right for you.  Schedule your visit today!