Want to learn more about Dorsey School's Medical Assisting program? Hear it from a student's point of view:
Britni McDaniel, Medical Assistant Student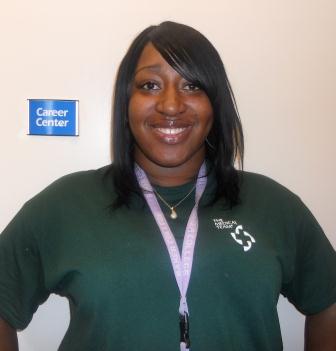 I chose to attend the Medical Assistant Program at Dorsey Schools because my goal is to further my education in the medical profession and Dorsey provided me with the first steps in obtaining that goal. Dorsey Schools made me feel as though I could achieve my dreams while still remaining close to home. The instructors and staff of Dorsey exposed me to real professionalism in the medical field. I was taught to have confidence and developed a strong work ethic during my externship.
Now, I feel as if I can accomplish the world! I plan to get my bachelors in nursing and pursue my education in forensic sciences at Wayne State; with my ultimate dream of attending John Hopkins for medical school. If I had to give any advice to current Dorsey Students it would to be to respect and listen to the instructors and staff because they have your best interest at heart.