Dorsey Schools is excited to announce our newest career training program available at the Dearborn Campus – Electrical Technician. These specialized professionals are indispensable because almost every building has an electrical system that is installed during construction and which needs to be maintained afterwards. Dorsey Schools chose to add the Electrical Technician program because "due to a growing demand for skilled Electrical Technicians, the addition of our Electrical Technician program at the Dorsey Schools Dearborn campus fulfills a need not only for men and women seeking training in this skilled trade, as well as the need within the communities where the people of Michigan work and live," explained Pat Fischer, President and CEO of Dorsey Schools.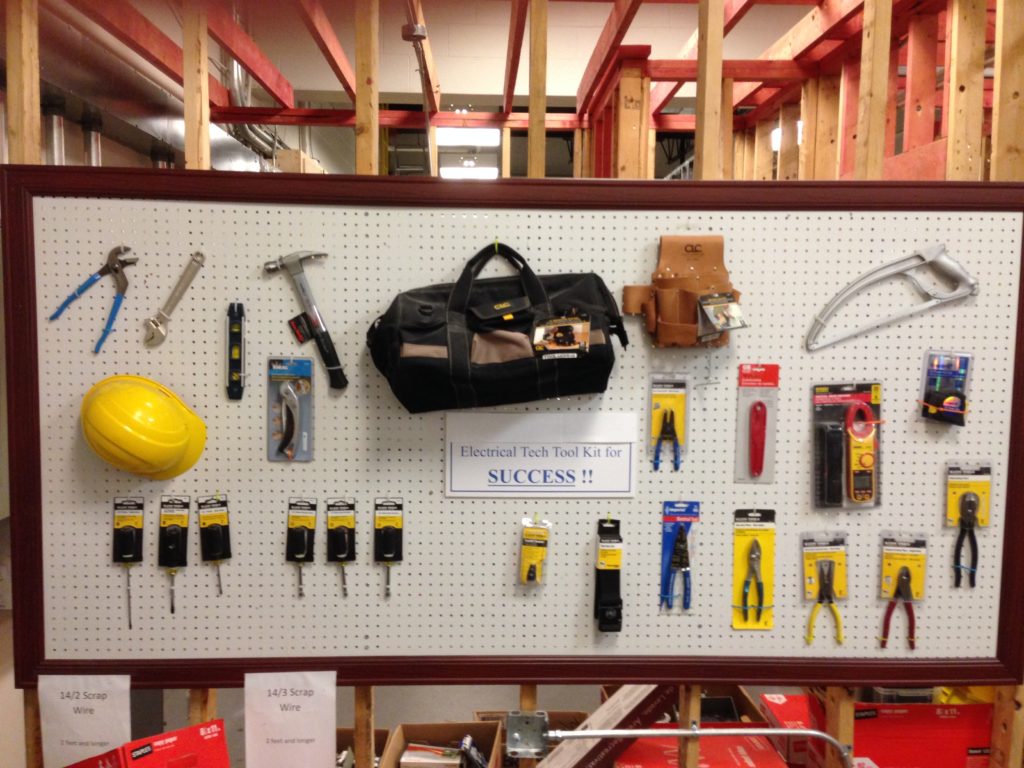 So, what exactly do these professionals do? According to the U.S. Department of Labor, Electrical Technicians (or ETs) read blueprints or technical diagrams before beginning a particular job. They then install and maintain wiring and lighting systems for that building. Additionally, ETs identify electrical problems with a variety of testing devices, and replace wiring, equipment, or fixtures using hand tools and power tools. It is important for ETs to have strong troubleshooting and critical-thinking skills, since they perform tests and use the results to diagnose problems. For example, if a motor stops working, they will perform tests to determine the cause of its failure and then, depending on the results, fix or replace the motor.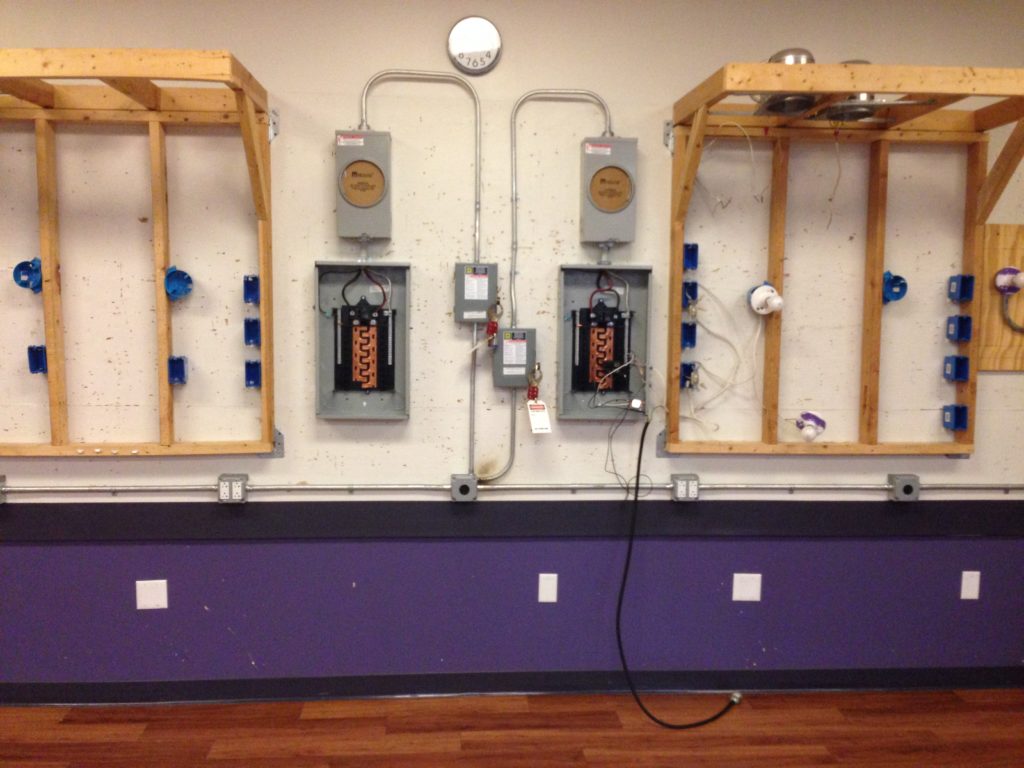 Upon completion of the diploma program (which typically takes 12 months), students are prepared to work in industrial, residential, construction, commercial, municipal or the utilities industries.
There has never been a better time to train as an Electrical Technician, as homes and businesses need more wiring than ever before, and these professionals will be needed to install the necessary components. Through 2020, there is an expected growth of 6.0% for Electrical Technician jobs in the state of Michigan. (In fact, there are 22 Electrical Technician positions currently available in Detroit on LinkedIn.)
For more information about our graduation rates, the median debt of students who completed the programs, and other important information, please visit our website at www.dorsey.edu/disclosures.php.