Have you ever wondered, 'How to become an HVAC Technician?'  Or, 'what are the duties of an HVAC Technician?'  Well, we've collected some helpful info about HVAC Technicians and the work they perform on a daily basis.  Whether you've just recently started to consider pursuing a career as an HVAC Technician or perhaps you've been thinking about it for a while, we'll share this info to give you a better sense of things to expect when pursuing a career as an HVAC Technician.
How to become an HVAC Technician
HVAC Systems Technicians typically attend a post-secondary school or institution to obtain training. Programs which include hands-on training are especially useful because it helps to close the gap between instruction and work in the field.  Many of these programs lead to a certificate or a diploma and typically take one year or less to complete. Some may also choose to learn the trade through an apprenticeship. HVAC Technicians (specifically those working with refrigerants) are required to successfully pass the EPA Section 608 Type 2 Certification exam in order to work in the field. Some states may also have additional requirements to obtain gainful employment as an HVAC Technician.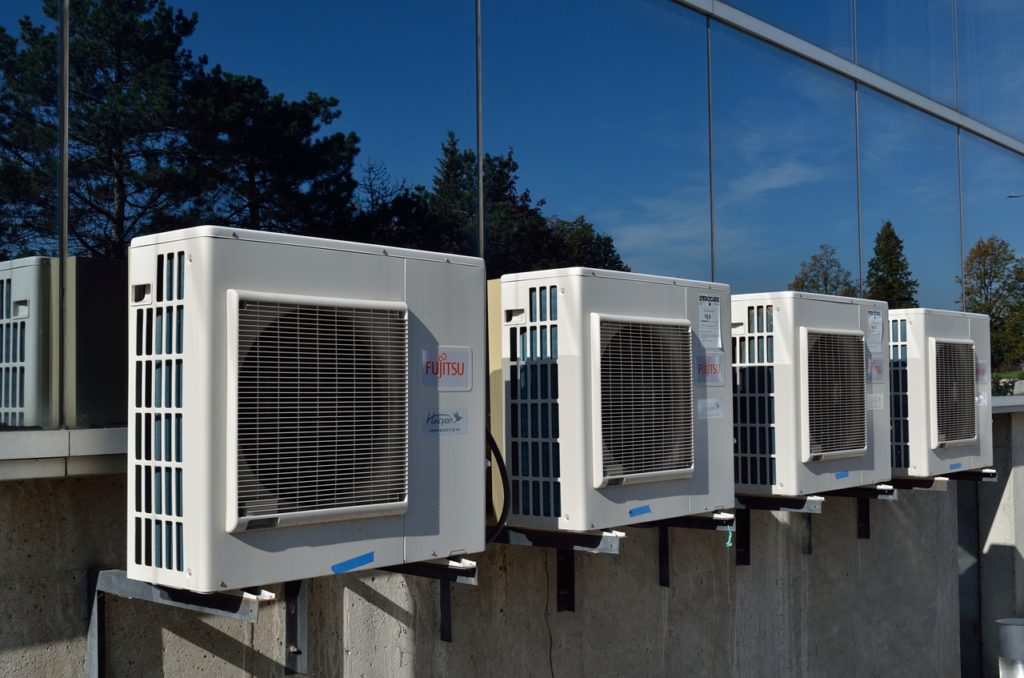 The HVAC Systems Technician training program at Dorsey Schools is offered at our Wayne MI campus. The program is designed to prepare students to pursue jobs working in the heating, ventilation, air conditioning, and refrigeration industry.  During the program, students will be introduced to environmentally friendly techniques and they will have the opportunity to challenge the EPA Section 608 Type 2 certification exam as part of the curriculum.
Heating, ventilation, air conditioning, and refrigeration mechanics and installers—often called HVAC technicians—work on heating, ventilation, cooling, and refrigeration systems that control the temperature and air quality in buildings.
Duties of an HVAC Technician
HVAC Systems Technicians are primarily responsible for installing, maintaining and repairing heat, refrigeration and air conditioning systems in homes business and other building. Some of the duties that HVAC Technicians may perform include:
Use blueprints or design specifications to install, repair or replace broken equipment, components, or wiring
Repair or service HVAC systems (change filters, clean ducts, or refill refrigerants)
Install, connect, or adjust equipment
Inspect and test systems to determine necessary repairs
Connect systems to fuel and water supply lines and air ducts
Measure, cut, or thread pipe or tubing
Recommend, develop, and/or perform plans for general and preventative maintenance on equipment
Comply with safety standards, policies, and procedures
Training in the Dorsey Schools HVAC Systems Technician Program includes:
Fundamentals of HVAC
Electricity
Controls
Refrigeration
Residential Systems
Commercial Systems
Blueprinting, Weatherization, and Sustainability
System Design, Sizing, and Layout
EPA Standards
Systems Troubleshooting and Schematics
Industry Safety Standards
And more…!
To learn more about the HVAC Systems Technician Program at Dorsey Schools, please contact us by calling 888-422-1188, or click here.
HVAC Systems Technician-Gainful Employment Disclosures
For more information about our graduation rates, the median debt of students who have completed the program, and other important information, please click here
Sources: