Michigan is the only place in the world with a floating post office.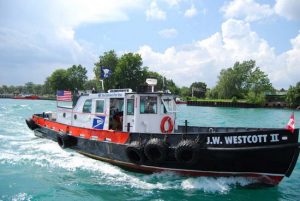 Famous actor, Tim Allen, grew up in Birmingham, Michigan and attended Western Michigan University.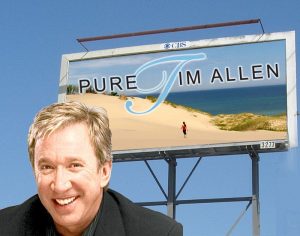 Wherever you are in Michigan, you are within 85 miles of one of the Great Lakes.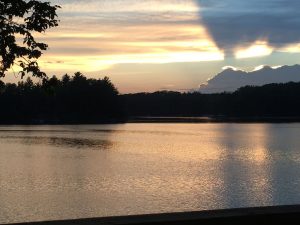 The Kellogg brothers, who made Battle Creek the Cereal Capital of the World, accidentally discovered the process for manufacturing flaked cereal.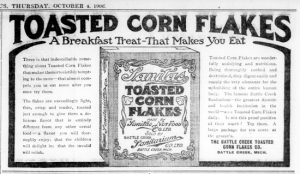 The soda beverage "Vernors" was invented in Michigan.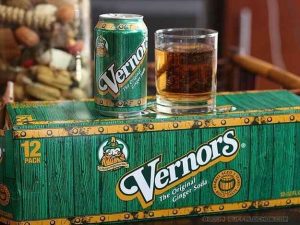 Actress Lucille Ball was raised in Wyandotte, Michigan.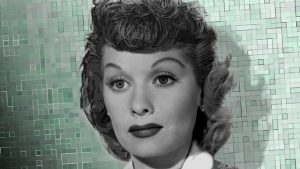 Michigan's Constitution was the first to provide for establishing public libraries.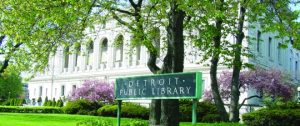 Michigan is the only state that touches four of the five Great Lakes.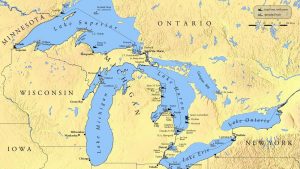 American pop singer, Madonna, was born in Bay City, Michigan.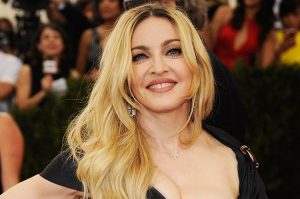 An individual from Michigan is called a "Michigander," "Michiganian," or a "Michiganite".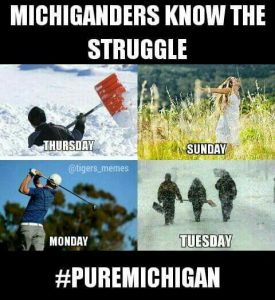 Michigan has around 150 lighthouses, the most for any U.S. state.
There are over 30 career schools in Michigan. One of them being Dorsey Schools!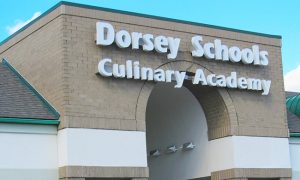 Although people refer to Michigan as the Wolverine State, no wolverines remain there.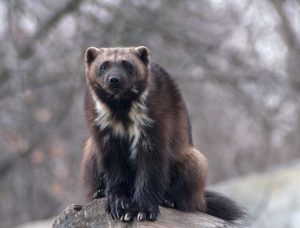 Inventor of the automobile, Henry Ford, grew up in Michigan.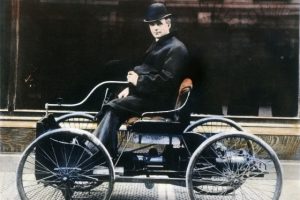 The Detroit Zoo was the first in the U.S. to feature cageless exhibits in which animals were allowed to roam.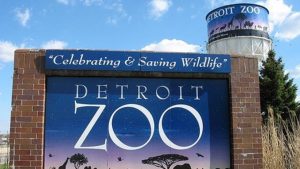 Michigan is the largest producer of cherries in all of the United States.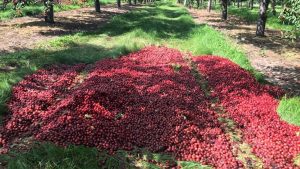 Actress Kristen Bell grew up in Detroit.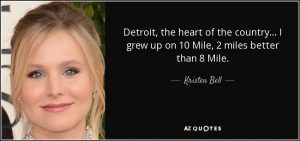 I bet you didn't realize how interesting Michigan truly is, and all of the famous people who have originated from the state. These are just a few fun facts about Michigan from Dorsey Schools.