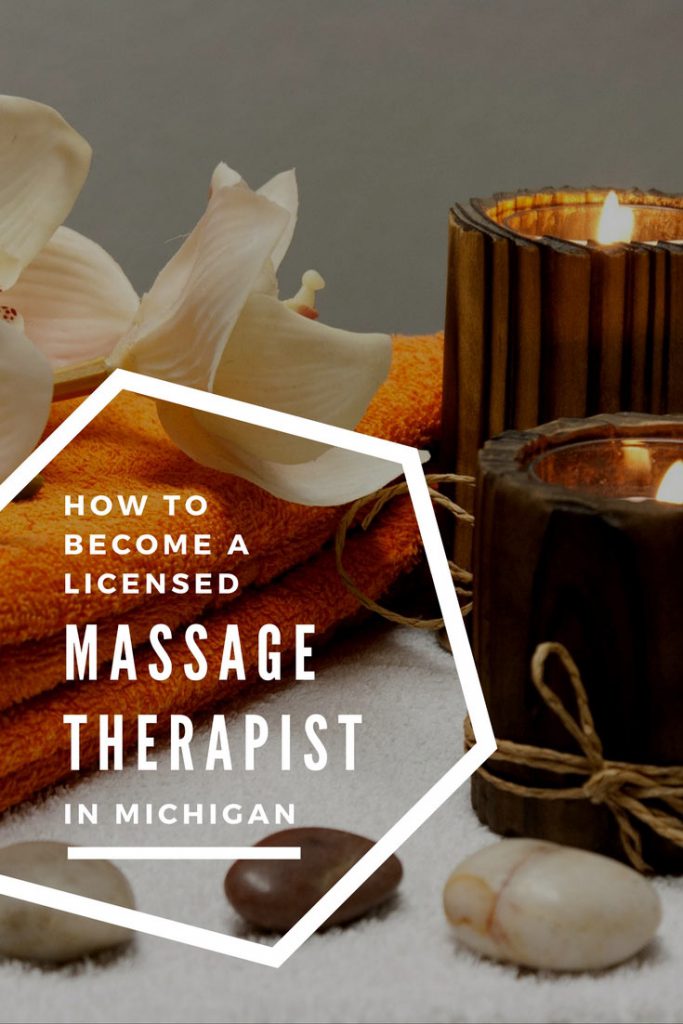 Are you considering pursuing a career as a Massage Therapist? If so, congratulations! A career as a Massage Therapist can be both rewarding and challenging. However, before you can enter the field you need to obtain licensure.  Becoming licensed is required in most states, including here in Michigan. Below we go into detail about the steps to become a Licensed Massage Therapist in Michigan.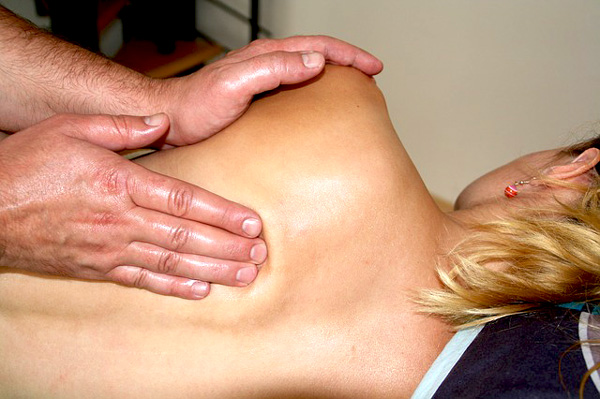 To become a Massage Therapist, one will often attend post-secondary training.  These programs are typically designed to be completed in one year but it does vary from school to school.
Massage therapy training programs are offered at a variety of settings such as technical schools, vocational schools, and community colleges.  While in the program, students will be exposed to a variety of topics.  These are likely to include anatomy and physiology, kinesiology, pathology and professional ethics, and more.
Massage Therapist Licensing and Certification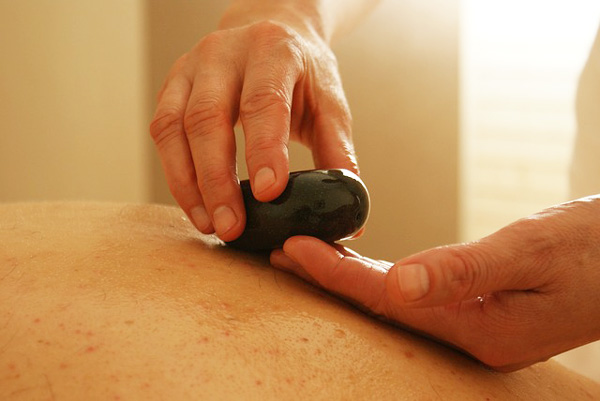 Following the completion of a Massage Therapy training program, licensure is required within 45 states, including Michigan.
Licensure rules vary by state but, individuals will generally need to complete an accredited program, get relevant on the job training, and then pass a certification exam. It is important to remember that since each state has different licensing guidelines, you should check with the state in which you would like to become employed.
These are the requirements to receive licensure as a Massage Therapist in Michigan:
Submit a completed Application for Massage Therapy Licensure to the Bureau of Professional Licensing with the applicable fee.
Graduate from an accredited high school or have obtained a GED
Official academic transcripts documenting graduation from an approved massage therapy supervised curriculum or one that includes at least 625 total hours of classroom instruction with at least

200 combined classroom hours of instruction in Massage and Bodywork Assessment, Theory, and Application
125 combined classroom hours of instruction in Anatomy, Physiology, and Kinesiology
40 hours of instruction in Pathology
6 hours of instruction in ethics
4 hours of instruction in Business and Professional Practice
125 hours of classroom instruction in an area or field related to massage therapy (40 of those hours performing massage therapy services in a supervised student clinic)

Complete a Criminal Background Check and Fingerprint Report specifically for your license application.
Pass the Federation of State Massage Therapy Board's Massage and Bodywork Licensing Examination (MBLEx) OR the National Certification Examination for Therapeutic Massage and Bodywork (NCETMB).
If a career as a Massage Therapist is something you're interested in pursuing, Dorsey Schools may be able to help!
Dorsey School's Massage Therapy training program provides in-depth instruction and valuable hands-on experience in healing patients through the use of touch. Students enrolled in this program will be given the opportunity to hone their massage skills and prepare for certification.
Training in this program includes:
Instruction in massage techniques. This includes Swedish massage, deep tissue, neuromuscular therapy, sports massage, and more.
Coverage of topics such as anatomy, physiology, muscle actions, kinesiology. The body's musculoskeletal system will also be discussed.
Opportunity to practice all massage techniques learned throughout the program on members of the public. This takes place in a supervised and simulated work environment.
Eligibility to challenge the Massage & Bodywork Licensing Examination (MBLEx). After successfully passing a certification exam, one may apply for licensure within the State of Michigan.
The Dorsey Schools Massage Therapy program is available at the following campus locations:
Does this sound like the right career for you? If you want to begin training in Massage Therapy at Dorsey Schools, or are interested in learning more, give us a call at 888-422-1188 or click here to contact us.
Massage Therapy program – Gainful Employment Disclosures
For more information about our graduation rates, the median debt of students who have completed the Massage Therapy program, and other important information, please click here.
Sources:
http://www.michigan.gov/documents/lara/Massage_Therapy_517642_7.pdf
Updated 10/16/18