Deciding which healthcare jobs in Michigan could be right for you can be both exciting and confusing. In order to help you on your journey towards a new healthcare career, we've compiled a list of some of the most important qualities that an aspiring medical office assistant should have in order to thrive in the workplace
5 Qualities of a Medical Office Assistant | Career Training in Michigan
1. Attention to Detail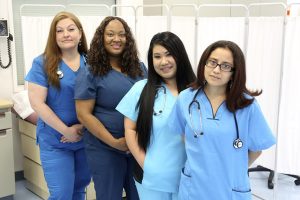 Medical office assistants must have a keen eye for detail. Their job usually involves detailed bookkeeping.  It may also involve some accounting responsibilities, so they must pay especially close attention to details to avoid any clerical errors which may cost either the client or their workplace.
2. Customer Service Skills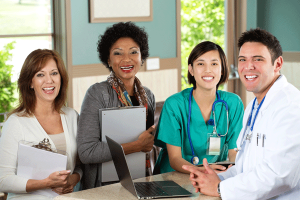 The medical office assistant is often the first person a patient sees or speaks with when entering a clinic, doctor's office, or hospital. The most skilled medical office assistants know how to be welcoming and warm while guiding patients through important steps like filling out medical forms and gathering the necessary information.
3. Communication Skills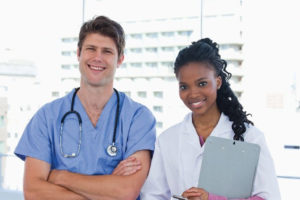 Since a medical office assistant may often be in charge of relaying important information to other office staff, nurses, and doctors, it is important they be clear and precise when describing a patient's condition. Phone skills are also important for clarifying important information such as office supply orders, patient scheduling, and symptom descriptions.
4. Integrity
In a healthcare environment, the information a medical office assistant collects and has access to is privileged information. The HIPAA Privacy Rule requires discretion of patient health information, but it is also a courtesy to be respectful of any information you receive from a patient, even in casual conversation. As a result, medical office assistants are faced with moral and ethical situations every day.
5. Organizational Skills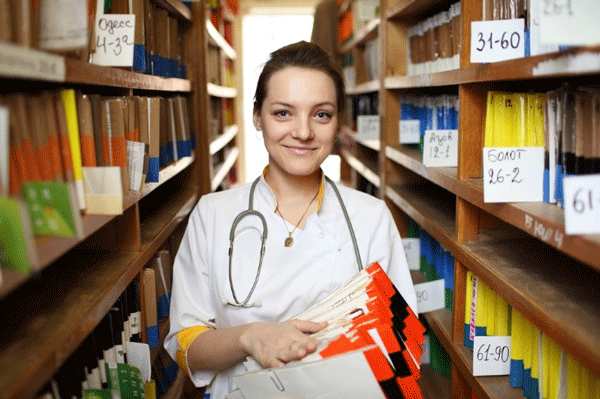 Medical office assistants understand how to accurately record notes – and reconfirm with doctors if necessary – when entering patient information into the computer. Taking notes during phone calls or conversations, and keeping files in order, is a skill which every medical office assistant must also excel at to be truly successful. Multitasking is key to being successful at this job.
These are key skills needed for someone to strive in the workplace as a medical office assistant. If you do not have one or more of these skills, do not be discouraged, you can still excel in the field with hard work and determination.  In fact, you can work on honing any of these skills during your training for your new career as a medical office assistant!
Dorsey Schools in Michigan offers a Medical Administration and Billing diploma program. This program is designed to provide students with training that is needed for a career in this important profession within healthcare. Training in this program includes exposure to computer technology, medical terminology, anatomy and physiology, records and database management, medical billing and coding, and more.  If you'd like to begin a new career as a medical office assistant, Dorsey Schools may be able to help!  Contact Dorsey Schools today to learn how in just one year, you can be on your way towards a new career in the healthcare field.
Do you want to learn more?  What are you waiting for?  You can give Dorsey Schools a call at 888-422-1188 or request info online.