Wayne Westland Campus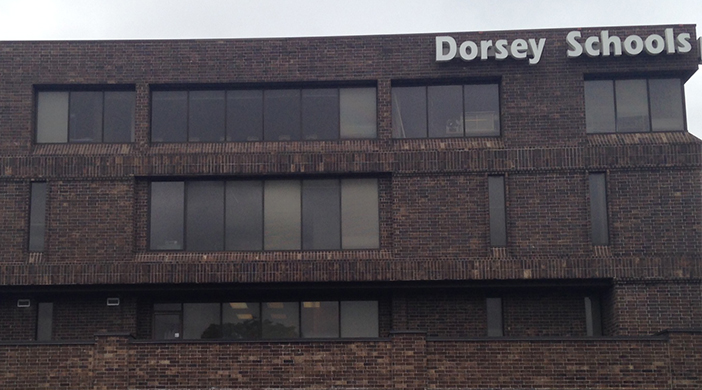 Wayne-Westland Schools Campus Location
35005 W. Michigan Ave
Wayne, Michigan 48184
Phone: 734-595-1540
The Wayne-Westland campus is located on Westbound Michigan Avenue in Downtown Wayne between Wayne Road and Second Street.
Career Training Programs offered at the Wayne-Westland Campus: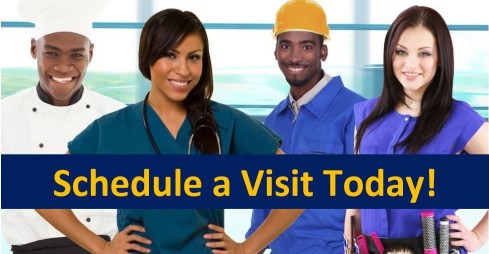 About the Wayne-Westland Campus
Hello, and thank you for visiting the page for the Wayne-Westland campus of Dorsey Schools! Our campus is located on Michigan Avenue in downtown Wayne, just minutes from the nearby communities of Wayne, Westland, Dearborn, Dearborn Heights, Garden City, Inkster, Romulus, Plymouth, Canton, Livonia, and more.
The Wayne-Westland campus offers a variety of programs for those looking to train for a new career in either the healthcare or skilled trades field. Each of the healthcare programs have been designed to provide students with an opportunity to learn skills and knowledge in both a traditional classroom setting as well as in a hands-on setting. For those looking to begin a career in healthcare who want to help others and make a difference in the lives of others, one of our healthcare programs could be a good fit. For those looking for a new career where they can work with their hands, one of our skilled trades programs may be a good fit. Our HVAC Systems Technician program and our Electrical Technician program given students the opportunity to learn the fundamentals they need in their respective field as well as opportunities to practice and apply the skills they have learned in the labs on campus. Our staff at the Wayne-Westland campus would be happy to meet with you to discuss our programs and our campus in more detail as you prepare for a new career.
Are you ready to make a change? If so, the staff at the Wayne-Westland campus is ready to hear from you! Schedule an appointment with us today or give us a call. We are happy to help any way we can!
Wayne-Westland, MI Campus FAQs
Want to learn more about the Dorsey Schools Wayne-Westland, MI Campus?
Check out our Wayne-Westland, MI Campus FAQ page!