Wayne-Westland Campus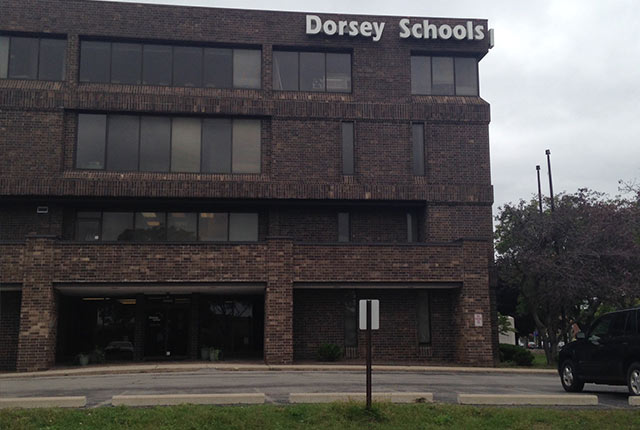 Wayne-Westland, MI Campus
About Our Programs
Dorsey Schools' Wayne-Westland campus has a variety of career training programs to choose from that can help you on the way towards entering an exciting new career! Career training programs at Dorsey Schools combine traditional classroom instruction with beneficial hands-on experience, allowing students the opportunity to reinforce the knowledge they have learned while giving them a chance to master skills. This training can help our students stand apart from the crowd with the skills and confidence they need to succeed in their chosen career – and it does make a difference. Choose Dorsey Schools today and you'll have the opportunity to get the education and training you need to start a new and rewarding career in an exciting new field.
Programs Offered at Our Wayne-Westland Campus
The Dorsey Difference
Hands-on training in both the classroom and in a practical setting to reinforce knowledge and help students master skills
Employment assistance available to all eligible graduates
Financial aid is available for those who qualify
Graduates of certain programs are eligible to challenge national certification examinations
A trusted Michigan Career School for 80 years (and counting…)
Hurry! Classes Starting Soon!
Wayne-Westland Campus
Get Started Today!