Lansing Campus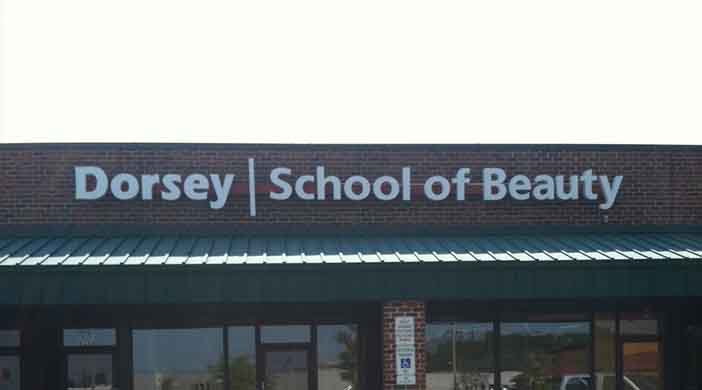 Dorsey Schools Lansing Michigan Campus
Please note:  Our Lansing campus is not accepting new students at this time.
6250 South Cedar Street, Suite #9
Lansing, Michigan 48911
Phone: 517-272-4018
Dorsey School of Beauty Phone: 517-272-4826
The Lansing campus is located at South. Cedar Street and Edgewood (in South Lansing), in the shopping plaza (adjacent to Goodwill).
Career Training Programs offered at the Lansing Campus:
Medical Assistant
Medical Administration and Billing
Cosmetology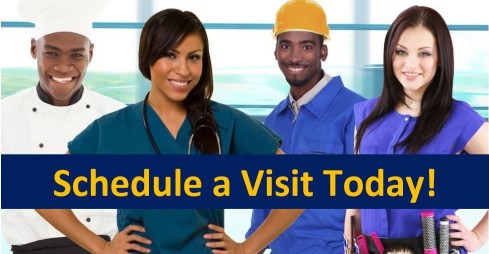 About the Lansing Campus
Hello from all of us here at the Dorsey Schools Lansing campus! We are located on South Cedar Street in South Lansing, next to Goodwill, behind Applebees, and in close proximity to Meijers. Our campus is easily accessible from I-96 and we are also close to the bus line, and the #5 and #9 drop off near our campus. We've had the pleasure of helping many men and women from the communities of Lansing, Holt, Charlotte, Eaton Rapids, Mason, Portland, and Webberville (just to name a few) train for a new career.
Want to learn more about the Dorsey Schools Lansing, MI Campus?
Check out our Lansing, MI Campus FAQ page!