Taylor Campus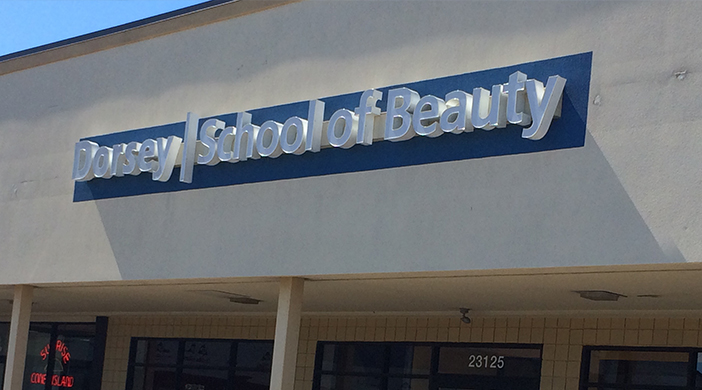 Dorsey Schools Taylor Michigan Campus
23125 Ecorse Road
Taylor, Michigan 48180
Phone: 313-291-2177
TAYLORTOWN SCHOOL OF BEAUTY-Operating at Dorsey Schools and/or Dorsey School of Beauty (Taylor Campus location)
The Taylor campus is located in the Taylortown Shopping Center on Ecorse Road, just east of Pardee Road.
Career Training Programs offered at the Taylor Campus: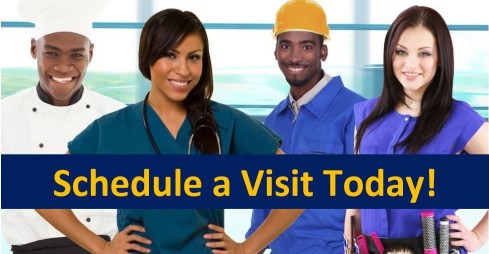 About the Taylor Campus
Our Taylor campus is the original home of Dorsey School of Beauty. Since 2011, Dorsey Schools has been providing quality career training in the beauty field to those interested in pursuing a career as a Cosmetologist, Manicurist, or a Cosmetology Instructor. The Dorsey School of Beauty Taylor campus is located in the Taylortown Shopping Center and is conveniently located to the nearby downriver communities of Taylor, Southgate, Romulus, Wyandotte, Riverview, Inkster, as well as Belleville, Dearborn, Redford, Westland, Ypsilanti, and Detroit among others.
Programs at Dorsey School of Beauty's Taylor campus offer a blended approach of classroom instruction along with hands-on learning. Students will also have the opportunity to put their skills and knowledge into practice on the salon floor performing hair, nail, and other beauty services for clients. If you have a passion for hair, make-up, nails, and all things beauty, training for a new career at Dorsey School of Beauty could be for you.
Are you ready to take the first step towards your new career? Click to schedule an appointment to visit us at the Taylor campus today!
Want to learn more about the Dorsey Schools Taylor, MI Campus?
Check out our Taylor, MI Campus FAQ page!