Individual Cooking Classes
Individual Cooking Classes in Michigan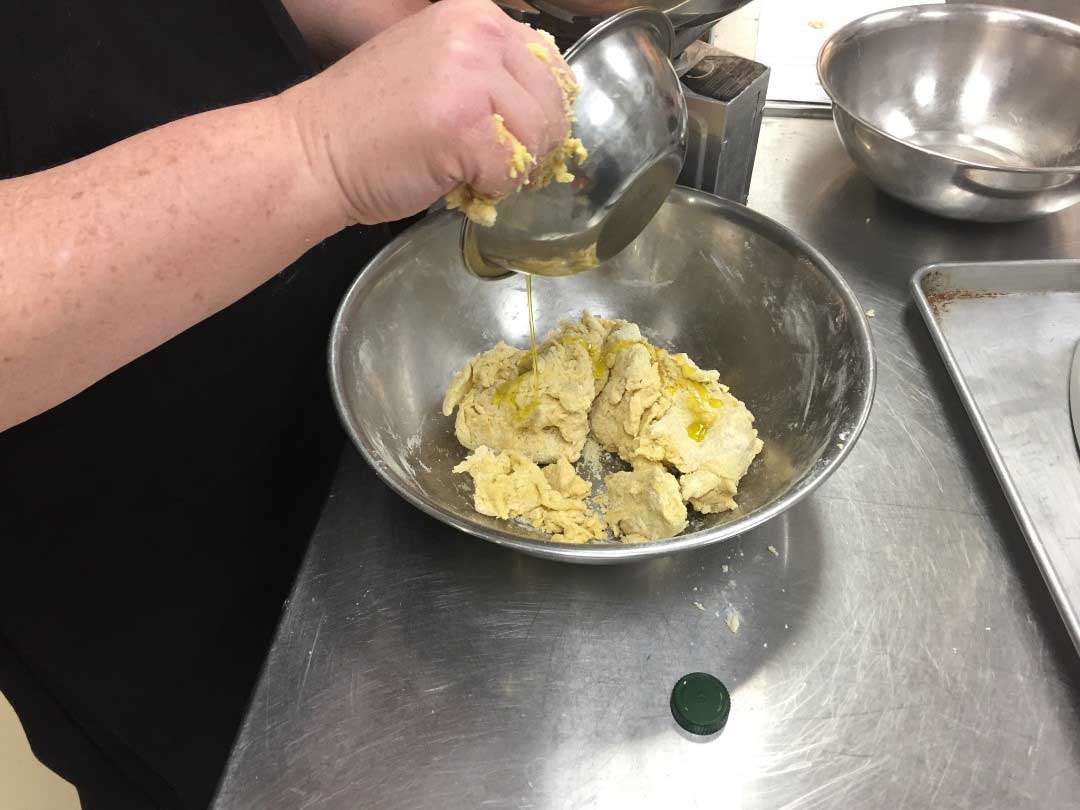 Thinking about taking a cooking class? Are you wondering about 'cooking classes near me?' Dorsey Schools has teamed up with Rochester Community Schools to offer individual cooking classes open to the public! The cooking classes will be available at the Dorsey Schools Waterford-Pontiac, MI campus and it will allow those who are interested in exploring their culinary creativity in the kitchen to work with the expert chefs from Dorsey Culinary Academy.
About Cooking Classes in Michigan
Cooking classes are held on an individual basis and those who register will receive a chef's hat, a "Cook Like You Mean It" t-shirt, and recipes to take home! Those who take part in the cooking classes will have access to the necessary equipment and supplies for the class in the kitchens and Dorsey Schools.
We invite you to check out more info below on upcoming cooking classes being held at Dorsey Culinary Academy in Waterford-Pontiac, MI!
"Cook Like You Mean It" Series – Upcoming Cooking Classes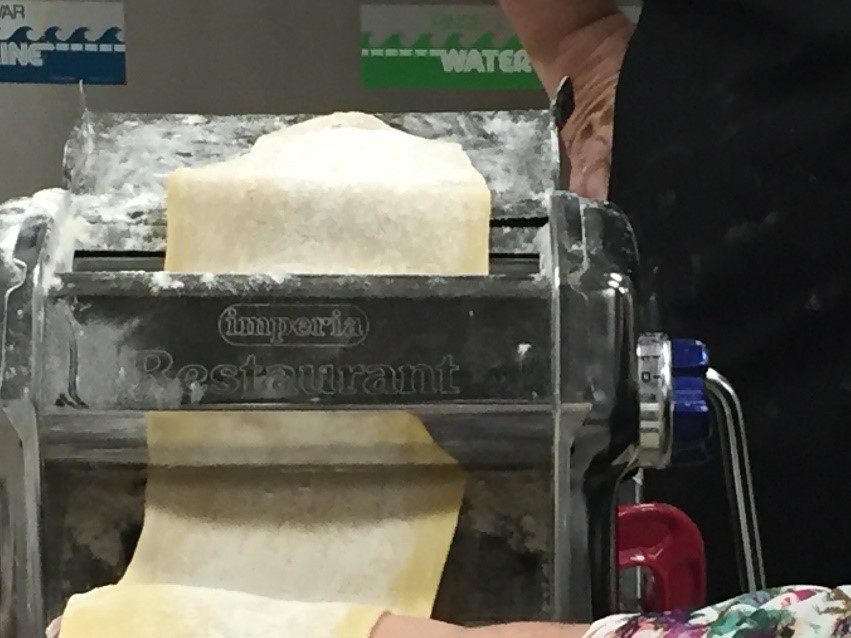 March 31, 2017, Sweet Dreams: Do you want to learn how to bake something delicious in the kitchen? Come and have the opportunity to learn from the professional chefs at Dorsey's Culinary School.
April 21, 2017, Healthy Cooking: It's time for a lifestyle food shift with your eating habits. Knowing what to prepare and how to prepare it is the key to a successful eating lifestyle.  Come and have the opportunity to learn more by attending this class!
May 12, 2017, Mother's Day Special: Forget the flowers and chocolates…surprise your mom with cooking class for two. Bring your mom for a special night of cooking.
May 26, 2017, The Art of BBQ: Summer is upon us and BBQ cooking is the right idea for a weekend with friends. Come and have the opportunity to learn art of BBQ cooking with Dorsey's Culinary School.
Interested in one of the classes above? Take the next step! Sign up for any of these classes through the Rochester Community Schools website. You'll find more information about classes, schedules, and cost on their site. You may also contact Chef Matt Schellig, Associate Director of Culinary Arts at Dorsey Schools through email at mschellig@dorsey.edu or by phone at 248-751-6944.
If you're interested in exploring your hidden Culinary talent beyond an individual class, we invite you to take a look at our Culinary Arts program, offered at our Waterford-Pontiac, MI and our Roseville, MI campus locations.
The Individual Cooking Classes offered at Dorsey Schools are short-length programs not eligible for Title IV funds, and are therefore not classified by the Department of Education as Gainful Employment programs which require these disclosures.