Meet Toni: A Graduate of the Dorsey Schools Patient Care Technician Training Program
I love Dorsey — there were hands-on activities every single day. The teachers were very involved and I made a lot of good friends there. The hands-on training in Dorsey was wonderful, we did a lot of blood draws, which we had to practice on a fake arm and we also got to practice on fellow students. It made me feel like I was in the real medical field! When I walk across the stage to get my diploma, all of my hard word and efforts that I put into this program is going to pay off!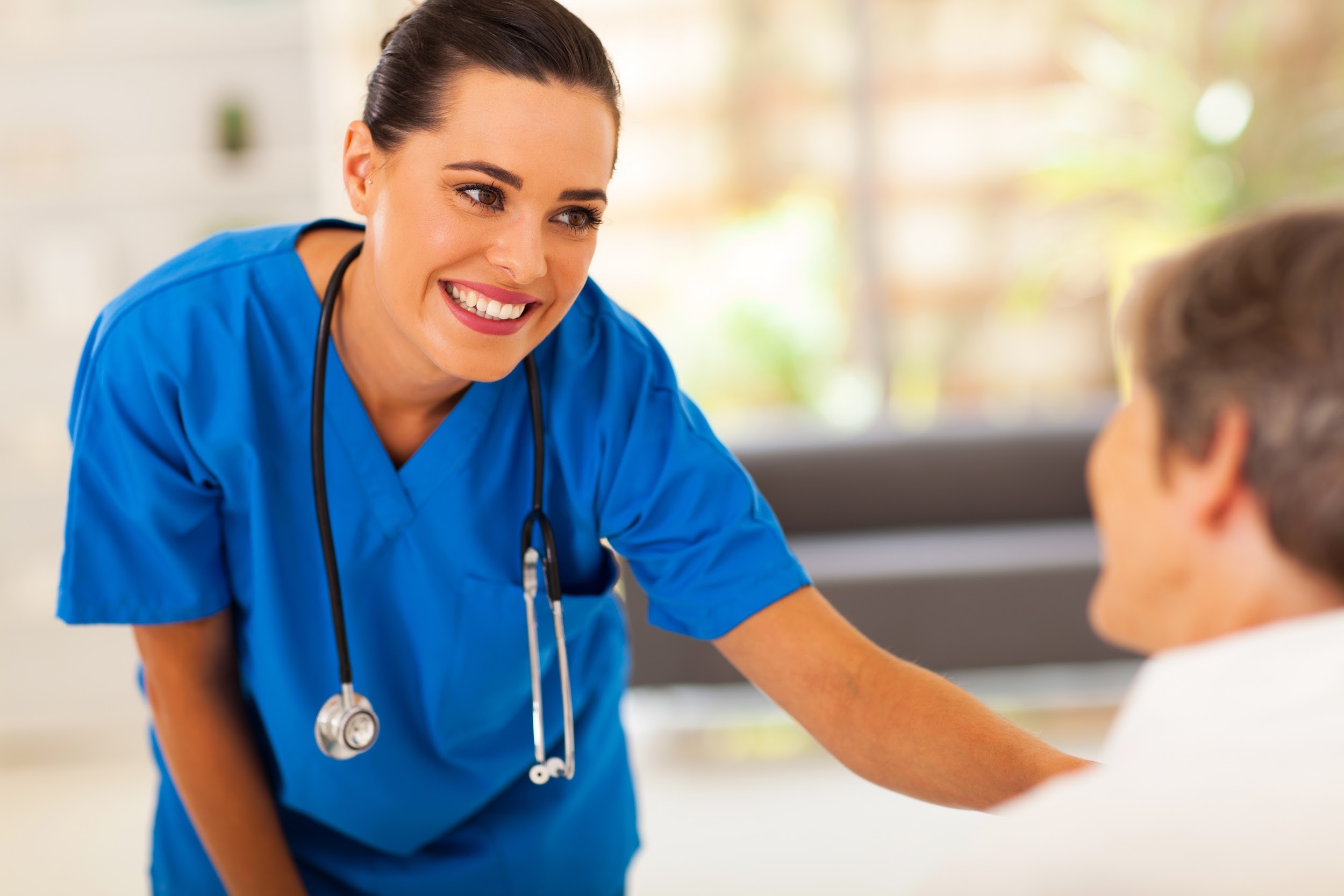 A career as a patient care technician can be one of the most satisfying jobs an individual can pursue. Dorsey Schools' Patient Care Technician Training Program provides career training in a broad foundation of skills, which prepares our students for success in the healthcare field. The responsibilities of a patient care technician include caring for injured, physically ill, mentally ill, and disabled patients in hospitals, nursing homes, assisted living communities, physicians' offices, long-term care or other medical facilities. Graduates who complete this specialized training from Dorsey Schools may go on to further advancement in the medical field, by way of becoming a certified Patient Care Technician
Patient Care Technician Training Career Outlook
Patient Care Technicians may enjoy stable employment in a fast-growing field. Standard duties associated with this position can include taking and recording patient vital signs, recording health histories, collecting lab samples, assisting with patient hygiene, safety, and comfort, in addition to phlebotomy and blood glucose testing, performing ECGs, and more. Jobs in this field are most commonly found in hospitals, clinics, and rehabilitation facilities.
The Patient Care Technician Training Program is offered at the following Dorsey Schools campus locations:
Interested in learning more about our Patient Care Technician Training Program? Read our blog posts about Patient Care Technicians here:
Patient Care Technician Program – Gainful Employment Disclosures
For more information about our graduation rates, the median debt of students who have completed the program, and other important information, please click here.