Meet Alicia: A Graduate of Dorsey's Culinary Arts Schools in Michigan
Hi my name is Alicia Lundy Mathis, I'm a graduate from Dorsey Culinary Program. The best part of studying at Dorsey were the people behind the scenes helping me get through the program. I learned how to ice cakes, make cookies, breads, how to braid a bread, use different tools, how to make pasta from scratch. So yeah, I learned a lot here! I did it! I made it! So proud of myself.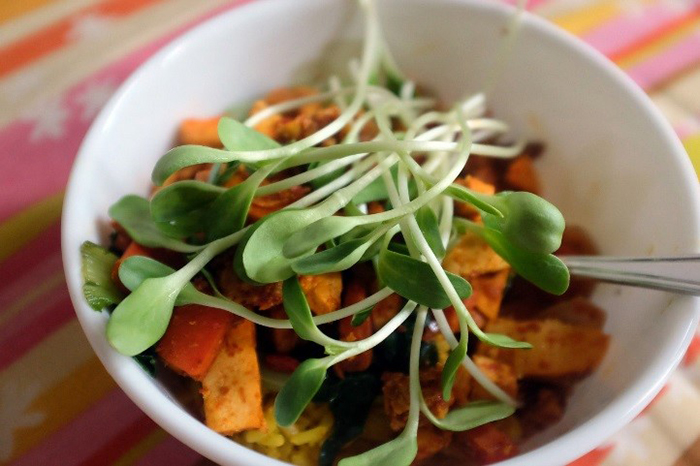 Dorsey's Culinary Arts Schools in Michigan offers career training in this popular profession that continues to grow. Cooking has been elevated in the past few years from an intriguing hobby to a whimsical art form to a serious career goal, crafted by dedicated and experienced professionals. As part of our Culinary Arts program, each student will receive their individual culinary equipment that is necessary to complete the cooking courses in this program.
Designed to prepare students to work in professional food serving facilities in both the public and private sectors, students of Dorsey's Culinary Arts Schools in Michigan "learn by doing" in the practical side of professional food preparation; education takes place in both kitchen and classroom settings.
The Culinary Arts program at Dorsey Schools is accredited by the Accrediting Commission of the American Culinary Federation Education Foundation.
Professional Cooking Career Outlook
Graduates of the Culinary Arts program can enjoy a diverse selection of job possibilities to choose from. Some of these positions may include sous chef, rounds cook, line cook, short-order cook, baker, garde manger, and pantry supervisor, among others.
Jobs in this field can be found anywhere food is prepared and served in both private and public settings, such as restaurants, hotels, resorts, hospitals, and bakeries. It's important to note that the Culinary industry is one that places great value on experience in the field.
The Culinary Arts program at Dorsey's Culinary Arts Schools in Michigan is offered at the following campus locations:
Interested in learning more about Dorsey's Culinary Arts Schools Program? Read our blog posts about our Culinary Arts Schools here:
Culinary Arts Program – Gainful Employment Disclosures
For more information about our graduation rates, the median debt of students who have completed the program, and other important information, please click here.