Careers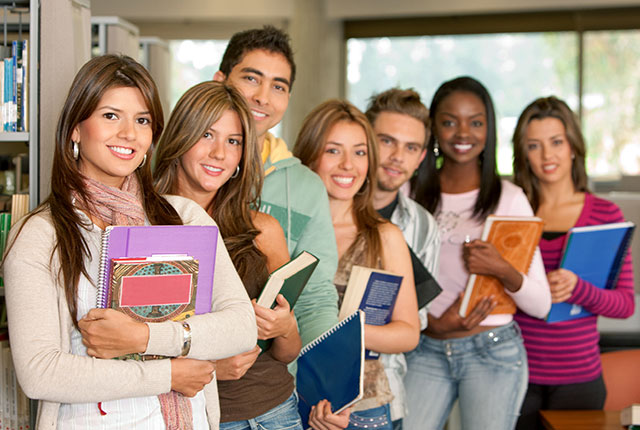 Dorsey Schools
Career Training and Courses of Study Include:
Medical/Healthcare
Cosmetology
Skilled Trades
Culinary Arts
Dental Assistant
The Dorsey Difference
1. A Trusted Michigan Career Training School For 80 years!
Dorsey Schools is a respected institution, having trained and taught quality graduates in Michigan since 1934. At Dorsey Schools, you're not just a number. You have specific goals; goals that are unique to you as an individual, and as a student at Dorsey Schools, we're going to work hard to help you reach those goals.
2. Education That's Working For YOU!
Small Class Sizes: Many of our lecture classes have a maximum of a 30:1 student to teacher ratio and most lab classes have a maximum of an 18:1 student to teacher ratio, allowing students to receive personal attention and the one-on-one guidance needed for success.
Quality Instructors: Every instructor who teaches at Dorsey Schools meets or exceeds State of Michigan and accreditation criteria, guidelines, and qualifications. It's not uncommon for students enrolled at Dorsey Schools to see their instructor as their coach and mentor throughout their studies.
3. Exceptional, Short-Term Career Training Programs
Hands-on Training: We provide our students with a program-specific curriculum dedicated to assisting them in learning the skills needed for their chosen career. Many of our programs also include an externship prior to graduation, designed to model the work environment students may experience upon graduation.
Short-Term Training Programs: Many of the programs at Dorsey Schools can be completed in a year or less, allowing students to complete their training in a relatively short period of time.2
4. Convenience and Flexibility
Convenient Campus Locations: We have convenient campus locations Dearborn, Madison Heights, Roseville, Saginaw, Southgate, Taylor, Waterford-Pontiac, Wayne and each one is prepared to assist the people of Michigan to develop skills needed for exciting new career opportunities.
Convenient Class Schedules: We realize our students are busy and often juggle commitments outside of school. As a result, we offer Day, Afternoon, and Evening classes3 designed to fit their schedules.
5. Student Services throughout your studies at Dorsey Schools
Tuition Planning: Each of our campuses has Financial Aid Representatives available to meet with students and discuss financing options. Financial Aid is available for those who qualify.
Career Services: Each of our campuses has Career Services professionals who are dedicated to offering employment assistance to all eligible graduates. In addition, Dorsey Schools has developed relationships with employers in Michigan which, when coupled with the job search skills students learn, creates positive employment possibilities for our graduates.
Dorsey Schools is your Career Connection™.
Call For More Information: 1-888-583-9987
¹ Programs vary by campus
² Completion time varies by program
³ Availability varies by campus