Tell Me More!
Get Started Today!

Step 2 - Required Information
First Name: *
Last Name: *
Clicking the button below constitutes your express written consent, without obligation to purchase, to be contacted by Dorsey Schools (including through automated technology, e.g. dialing and text messaging) via the telephone, mobile device (including SMS and MMS) using the phone numbers provided above, and/or email, even if your telephone number is on a corporate, state or the National Do Not Call Registry, and you agree to our terms of use and privacy policy. Standard message and data rates apply.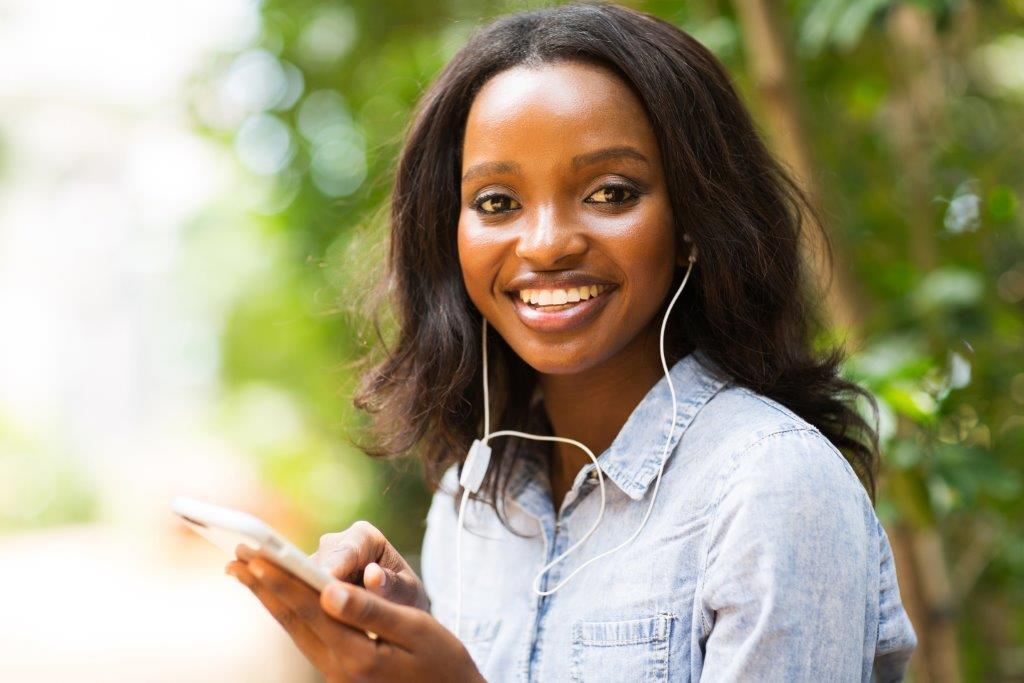 Do you hear that?
It could be the sound of opportunity knocking… and that just may be music to your ears!
Begin Training for your new career today at Dorsey Schools! Take the first step, and request information here!
Dorsey Schools provides hands-on training in a number of fields including:
Healthcare
Cosmetology
Culinary Arts
Skilled Trades
So what are you waiting for?! Make the choice that thousands of others in Michigan have made over the past 80+ years – choose Dorsey Schools for your career training!

<!if [IE]> <![end if]> <![if !IE]> <![endif]>