Enhanced Nurse Aide Training Program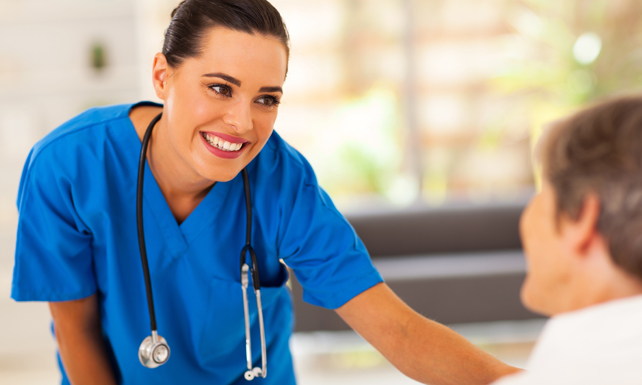 Enhanced Nurse Aide Training Program
(Formerly known as the Clinical Nurse Aide Program)
Please note: Dorsey Schools is not accepting students into the Enhanced Nurse Aide program at this time.
Training in this program includes:
An in-depth focus on medical terminology, anatomy, and physiology
Extensive coverage of the skills required of a home health aide including CPR and basic first aid
Extensive coverage of the skills necessary to care for patients of all ages from infancy through geriatric and for patients with special needs (e.g., mentally ill, handicapped, bariatric patients, among others)
Gaining understanding and sensitivity towards specific cultures and beliefs while caring for patients during end-of-life care
At the completion of this program, graduates will be eligible to challenge the State of Michigan Certified Nurse Aide Competency Evaluation
Enhanced Nurse Aide Program
The Enhanced Nurse Aide diploma program at Dorsey Schools prepares students for a career as a nurse's aide. This program provides the comprehensive training necessary for mastering the high-demand specialty skills that are essential for this position. Students will receive training in basic home health aide procedures, including how to care for patients with special needs, such as geriatric patients, mentally ill and disabled patients and bariatric patients, among others. Students will also have the opportunity to learn how to provide palliative and hospice care with sensitivity and awareness of cultural considerations.
Enhanced Nurse Aide Career Outlook
A career as a nurse aide can be extremely rewarding and satisfying, because this job typically involves helping the elderly and others who may require home health care to make it through the day. Common duties include bathing, spoon-feeding, and toileting patients, providing patients with oral care, transporting patients from one room to the next, and more. Jobs in this field can be found in hospitals, nursing care facilities, community care facilities for the elderly, and with home health care services.