Farmington Hills Campus FAQs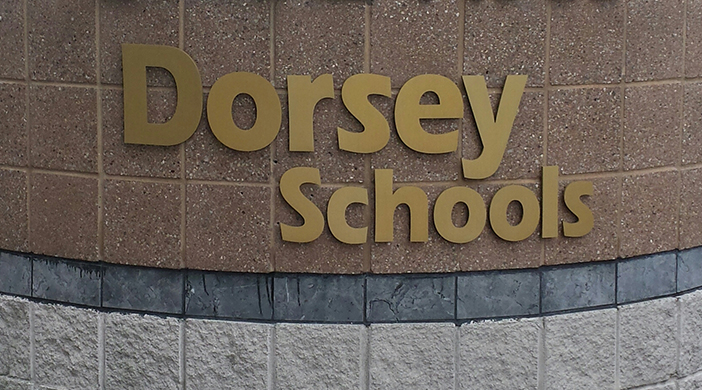 Dorsey Schools Farmington Hills, MI Campus FAQs
Please Note:  The Farmington Hills campus is not accepting new students at this time.
Where is the Dorsey Schools Farmington Hills, MI campus located?
The Farmington Hills campus of Dorsey Schools is located at 33533 W. 12 Mile Road Suite 152 Farmington Hills, MI 48331. We are located in the Gateway Building, which is located near the corner of Farmington Road and W. 12 Mile Road.
How will I know if the Farmington Hills, MI campus is closed or classes are cancelled due to inclement weather or a power outage?
In instances when a class needs to be cancelled or school is closed due to an emergency such as a power outage or a snow day, Dorsey Schools has established the following set of resources to keep students and staff informed:
Students can check for school closure information with the major local television stations in their area.
School closures will also be posted on our homepage under News/Events and the main Dorsey Schools Facebook page.
Students may call the Dorsey Schools Emergency Alert line at 855-630-1012 to receive info on school closures.
Can you get me a job once I graduate?
No school can guarantee their students and graduates a job once they have finished their program. Here at Dorsey Schools, we offer career services assistance to all eligible graduates. You can learn more about the type of assistance our Career Services Coordinators offer by visiting our Career Services for Students and Graduates page.